Tasmania 3×3 Big Hustle State Championships Conclude This Weekend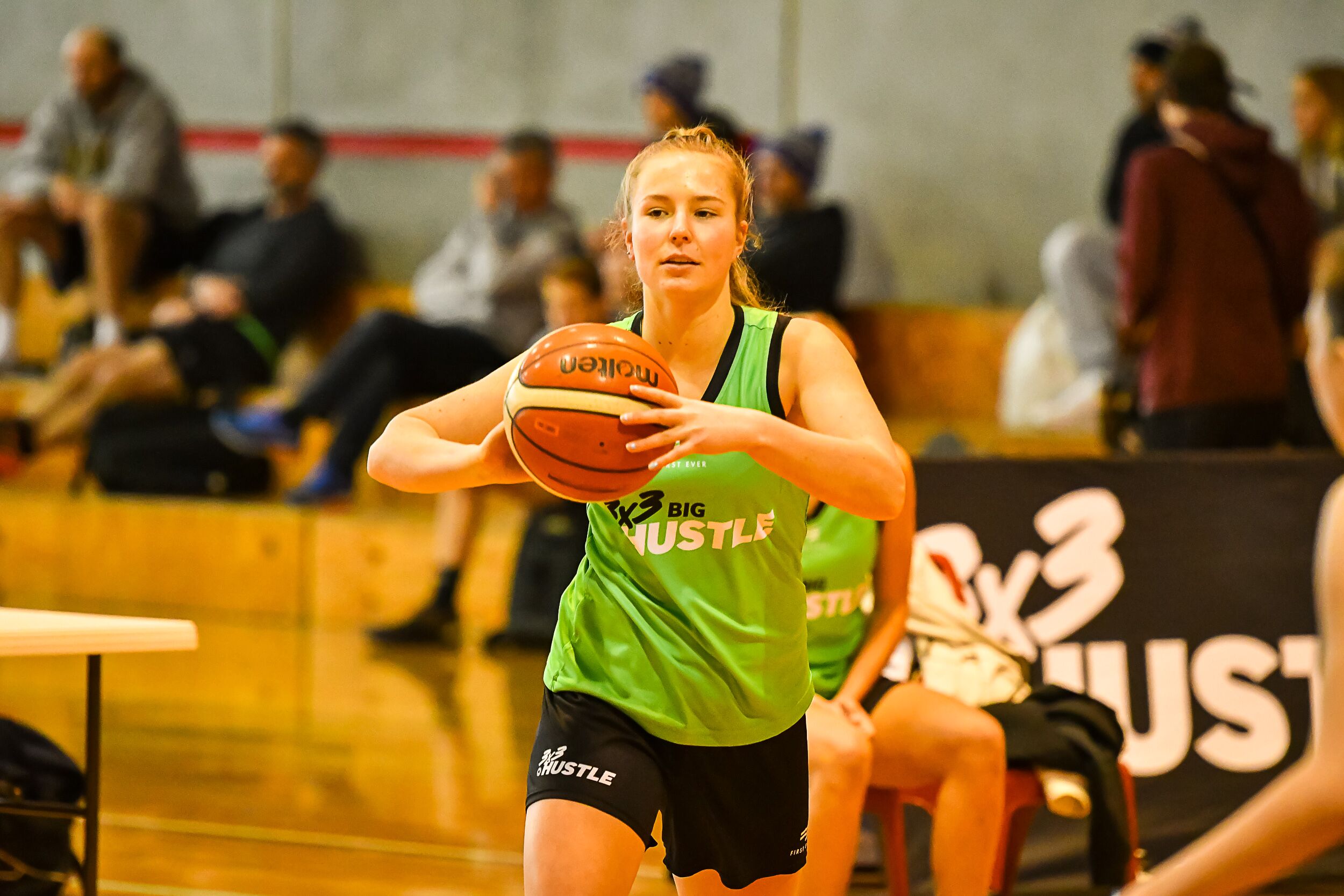 The third stop of the NBL 3×3 Big Hustle State Championships Tasmania takes place this Sunday in Launceston, as squads battle it out for a chance to play in the 2020 NBL 3×3 Big Hustle National Championships.
All division one competitions in junior age groups, and the men and women's competitions, will be competing for an invitation to this year's National Championships in Geelong on March 28-30. The outright winner of each tournament receives an automatic bid to the National Championships, as well as the overall aggregate winner from all three tournaments.
The Geelong Waterfront event is part of the inaugural NBL 3x3Hustle March Mania, the biggest celebration of 3×3 basketball ever seen in Australia.
Events will take place at the Moomba Festival (March 6-9), the Formula 1® Rolex Australian Grand Prix (March 12-15), the Arnold Sports Festival (March 20-22) and the Geelong Waterfront (March 28-30). You can register for the events here.