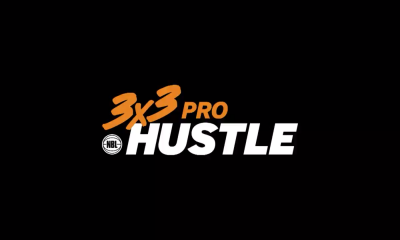 By becoming a 3x3Hustle Franchise or Operator, your team can compete as part of the 3×3 Big Hustle Nationals – which are held as part...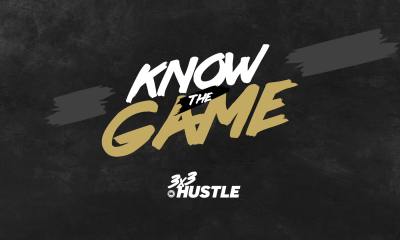 3x3Hustle is basketball, but not as you know it. Get to Know the Game, then #GetInvolved.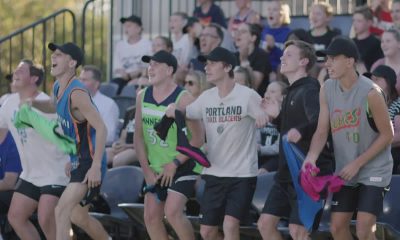 The NBL and Basketball Australia have partnered to deliver the 3×3 Pathway from the streets, to the pros, and all the way to the Olympics!
TOP 10 PLAYER RANKINGS
| | | |
| --- | --- | --- |
| Aus Ranking | Player | World Ranking |
| 1 | Greg Hire | 237 |
| 2 | Lucas Walker | 266 |
| 3 | Tom Wright | 346 |
| 4 | Tim Coenraad | 384 |
| 5 | Andrew Steel | 450 |
| 6 | Cooper Wilks | 690 |
| 7 | Peter Crawford | 710 |
| 8 | Tim Keating | 893 |
| 9 | Liam McInerney | 1170 |
| 10 | Darcy Harding | 1179 |
View Full Standings
| | | |
| --- | --- | --- |
| Aus Ranking | Player | World Ranking |
| 1 | Bec Cole | 239 |
| 2 | Alice Kunek | 244 |
| 3 | Madeleine Garrick | 288 |
| 4 | Hanna Zavecz | 546 |
| 5 | Keely Froling | 623 |
| 6 | Shyla Jade Heal | 9421 |
| 7 | Ruby Jene Porter | 10239 |
| 8 | Georgia Lee Amoore | 10279 |
| 9 | Casey Krystina Paea | 10393 |
| 10 | Madeleine Norris | 18096 |
View Full Standings