3×3 Big Hustle State Championships Tasmania Stop Two Results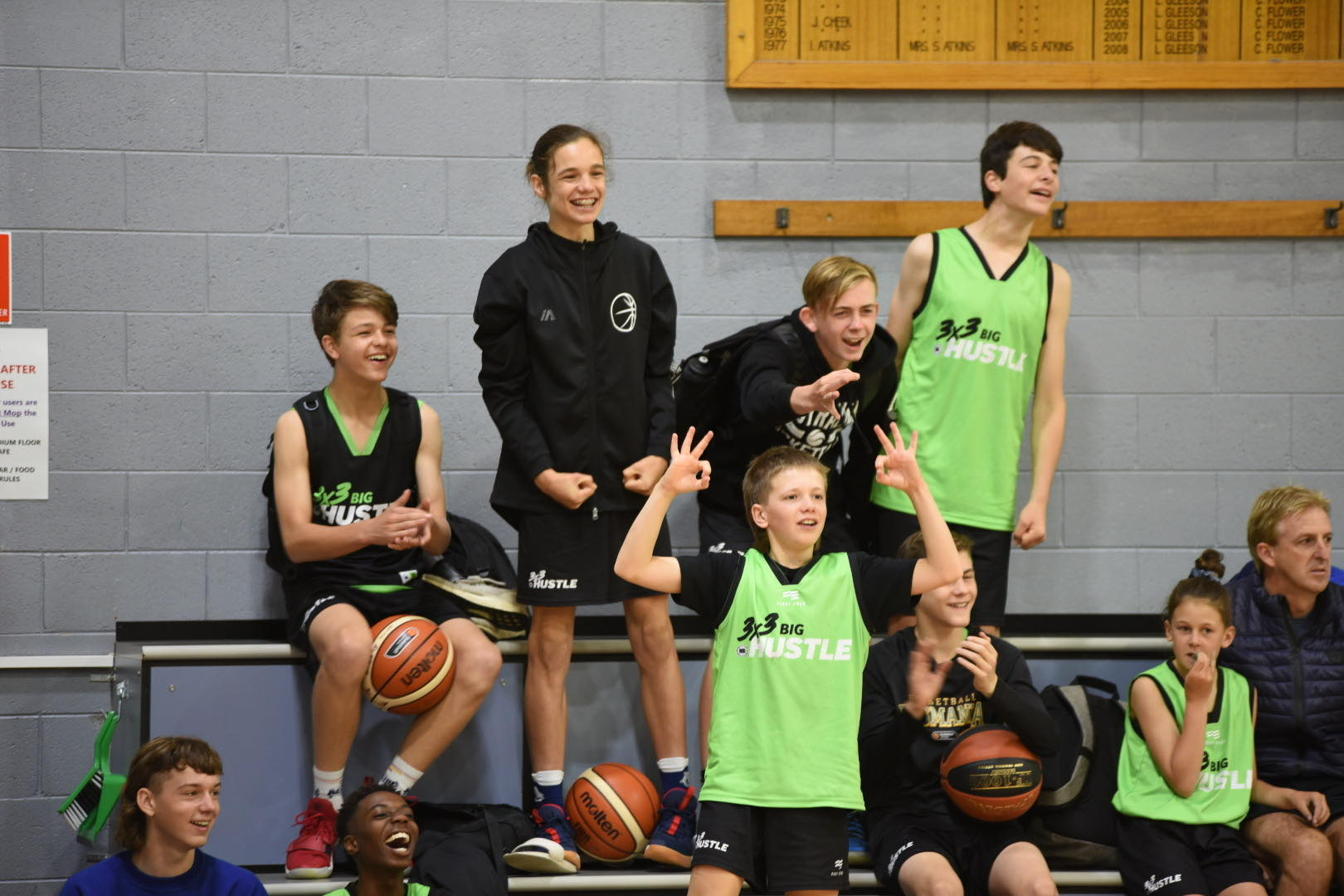 The action was non-stop at the NBL 3×3 Big Hustle State Championships Tasmania this weekend, as Deloraine hosted the second of three State Championship events.
All division one competitions in junior age groups, and the men and women's competitions, were competing for an invitation to next year's Big Hustle National Championships, to take place in late March in Geelong as part of the inaugural NBL 3x3Hustle March Mania. The outright winner of each tournament receives an automatic bid to the National Championships, as well as the overall aggregate winner from all three tournaments.
The third and final tournament will be played on February 16 2020 in Launceston. You can register your team here.
The winners of the second NBL 3×3 Big Hustle State Championships Tasmania in Deloraine were:
U11 Girls: Lil Dees
U11 Boys: Burnie Tigers
U13 Girls: Neon Quarters
U13 Boys: Clamped Up
U15 Girls: Warriors
U15 Boys: Tassie Lambs
U17 Girls: Dropouts
U17 Boys: Sloppy Lanks
Open Men: Amy Sharks
Open Women: Slowly Does It