The Valley Street Hustle Winners Crowned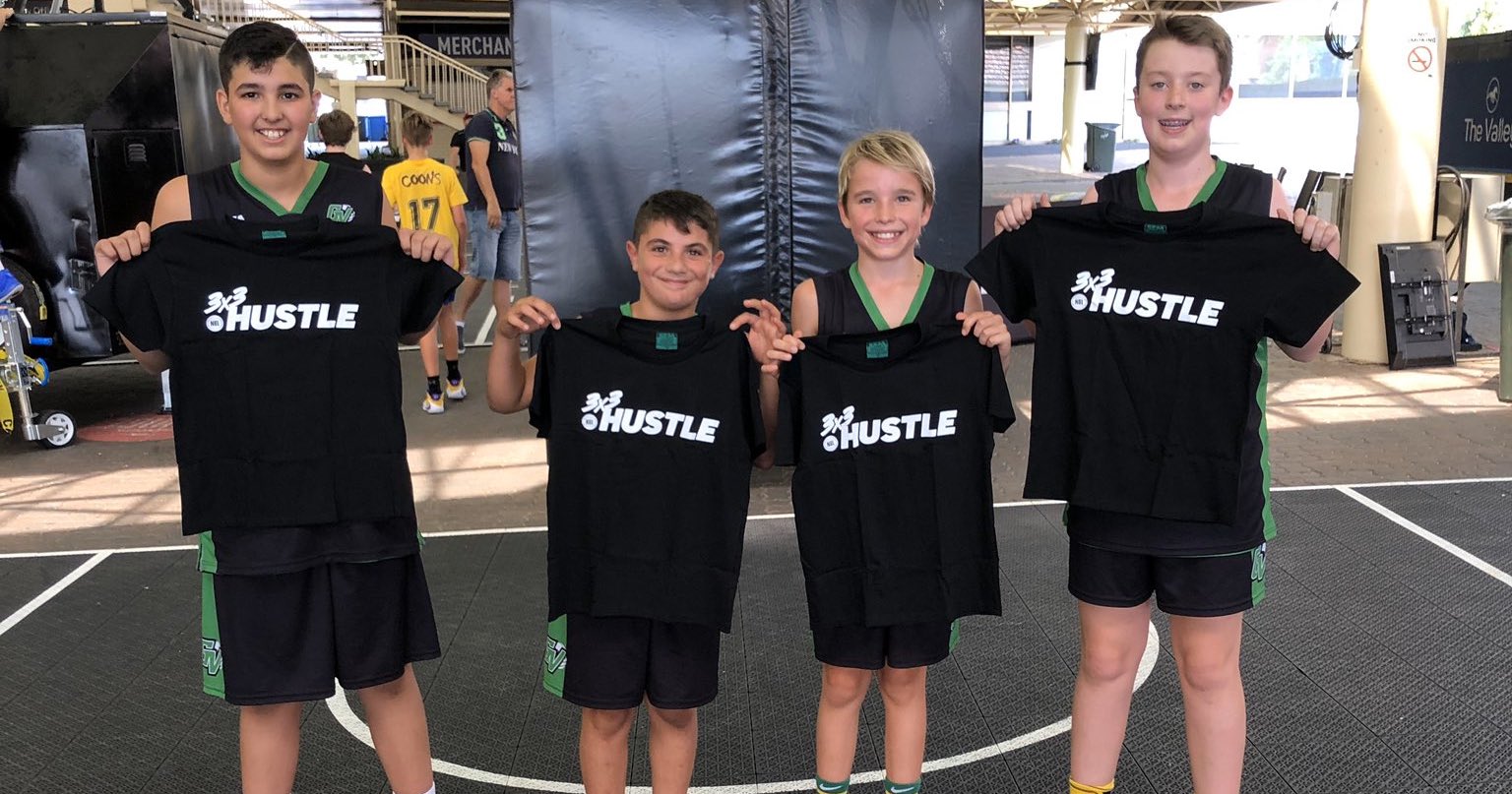 The winners of The Valley NBL 3×3 Street Hustle have been crowned, with Mamba Out (U12 boys), Westside Mamba (U12 girls), Hoopers (U14 boys), Broncos (U16 boys) and Spectrals (U18 boys) all punching their ticket to the NBL 3×3 Big Hustle National Championships in Geelong.
It was a jam packed three days of 3x3Hustle action at The Moonee Valley Racecourse, with the courts open to the public last Friday night before the Street Hustle events took over on Saturday and Sunday.
The National Championships will be held at the Geelong Waterfront event of the inaugural NBL 3x3Hustle March Mania, the biggest celebration of 3×3 basketball ever seen in Australia.
Events will take place at the Moomba Festival (March 6-9), the Formula 1® Rolex Australian Grand Prix (March 12-15), the Arnold Sports Festival (March 20-22) and the Geelong Waterfront (March 28-30). You can register for the events here.
Whether you are simply balling with your mates or aspiring to be an Olympic Champion, NBL 3×3 Street Hustle events is the place for everyone to begin. This is where you enter into the Hustle system. Find out more here.