ASHEN OAK BECOMES THE NEWEST HUSTLE LICENSEE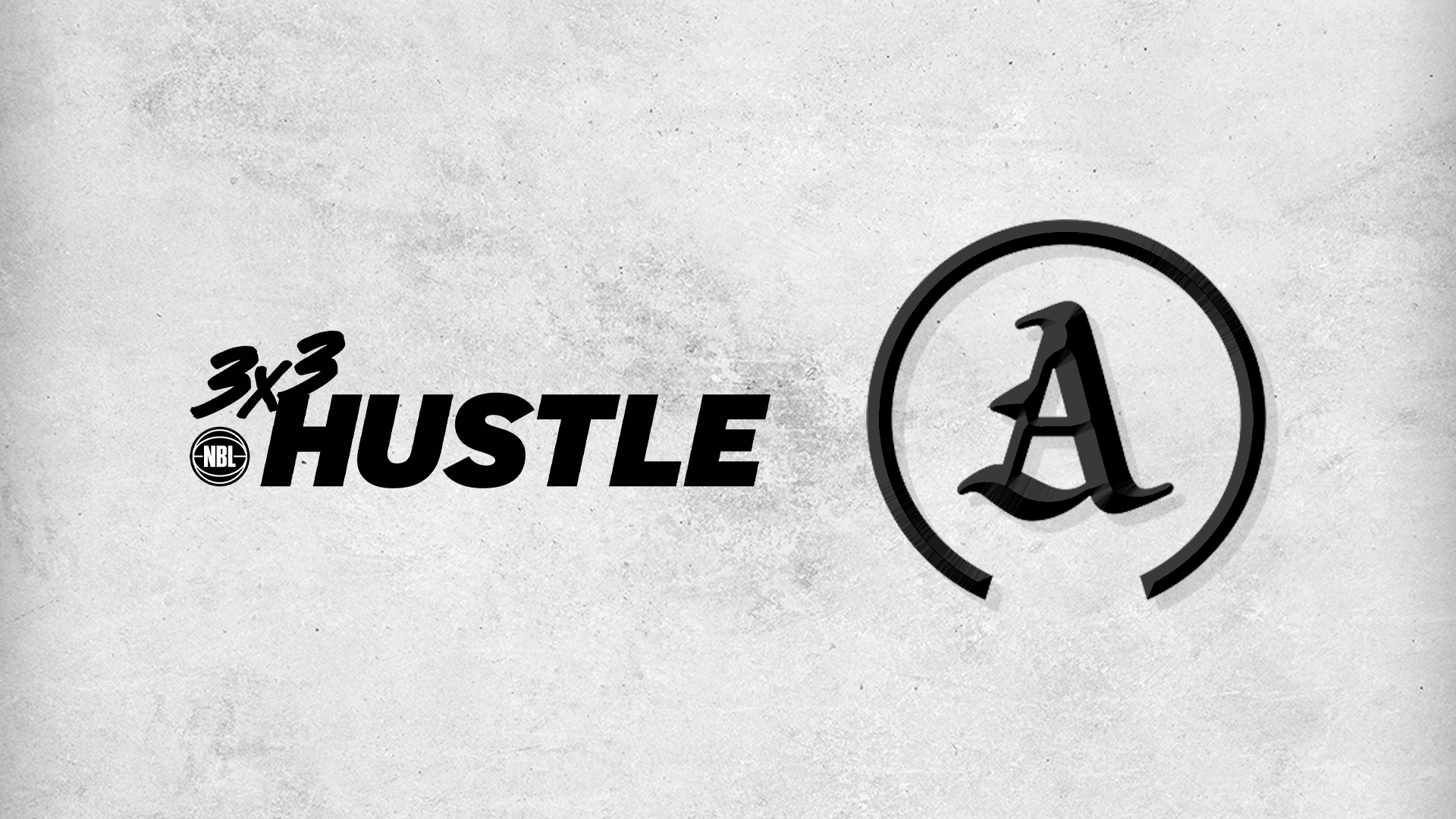 ASHEN OAK BECOMES THE NEWEST HUSTLE LICENSEE
Ashen Oak is set to host a series of 3×3 Street Hustle events, with the first event kicking off in April at Hoops 24/7 in Dandenong.
Ashen Oak is a Melbourne brand specialising in high quality, premium street-sportswear inspired by the unique and modern streets of the city.
Later in 2023, Ashen Oak will activate and host 3x3Hustle events in the vibrant Docklands area, where their retail store in located.
NBL superstar Mitch Creek is the Ashen Oak brand ambassador and teams playing in Ashen Street Hustle's could find their paths crossing with the NBL Star.
Events & Culture Director Nash Ravin said "We're excited to join the 3x3Hustle team and host some amazing 3×3 events in the heart of Docklands near our Ashen Oak store,".
"I've personally played in 3×3 Street Hustle events across Victoria, and the atmosphere and the community feel is what we want to bring to the Docklands.
The first Ashen Street Hustle event takes place on 13th April 2023.  Teams can register now via the Hustle website: https://www.3x3hustle.com/event/ashen-street-hustle-april-2023/