NBL veteran's Rebound Academy joins 3x3Hustle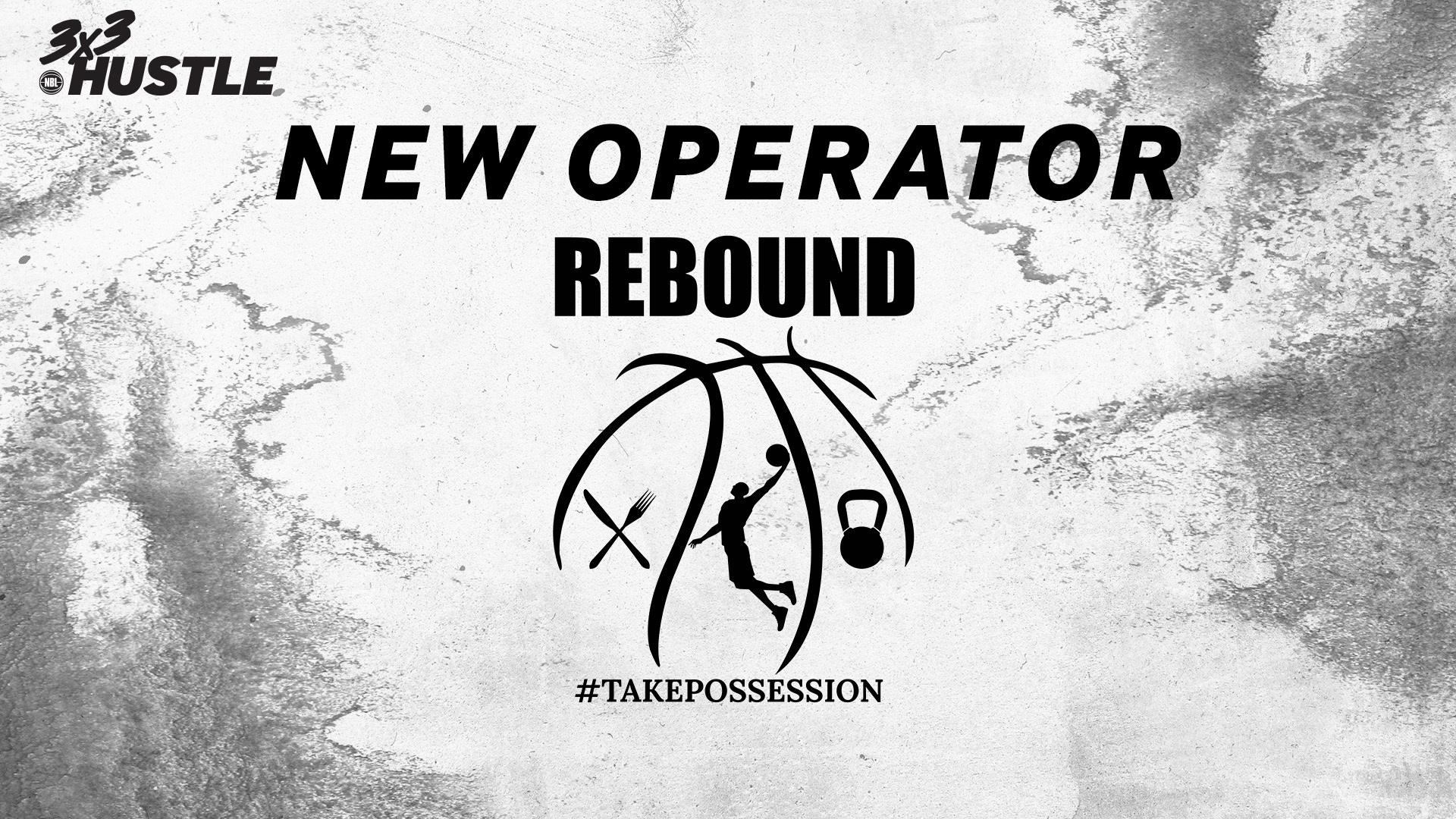 NBL veteran and 3×3 star, Tim Coenraad will host a series of 3x3Hustle events through his New South Wales' organisation, Rebound Academy.
Rebound Academy's 3x3Hustle events come after Coenraad's extensive stint in the NBL and 3×3 representation.
With 14 years in the professional league under his belt, the former Illawarra Hawks' vet saw an opportunity in the health and wellbeing sector.
The 2019 Aussie Boomer started up Rebound Nutrition, now known as Rebound Academy, with extended offerings.
"We are so excited to welcome Rebound Academy into the 3x3hustle family. Tim's experience in 3×3 basketball will be highly valuable to all wanting to take that next step in improving their game," Head of 3x3hustle, Jaele Patrick said.
Coenraad represented Australia in the 2019 3×3 Asia Cup, and participants will have the chance to train, and play under a 3×3 professional.
Rebound Academy, based in New South Wales, offers a number of different programs under Coenraad's expertise. These offerings include; training camps, school camps, nutritional advise and 3×3 training.
"I'm looking forward to hosting our upcoming 3x3Hustle events with Rebound Academy, and providing teams with the opportunity to learn and develop their game through 3×3 basketball," Coenraad said.
"Learning the ins and outs of 3×3 is the catalyst of becoming a great basketballer, so I'm pleased to be able to help those who want to further their skills."
The first official 3x3Hustle event will be held on Sunday, August 20 for Open Men at Illawarra Sports Stadium in Berkeley, NSW.
Followed by a 3x3Hustle series for juniors, starting on October 10 to November 21.
To register your team for the upcoming event, please click here.