Pakenham Basketball teams up with 3x3Hustle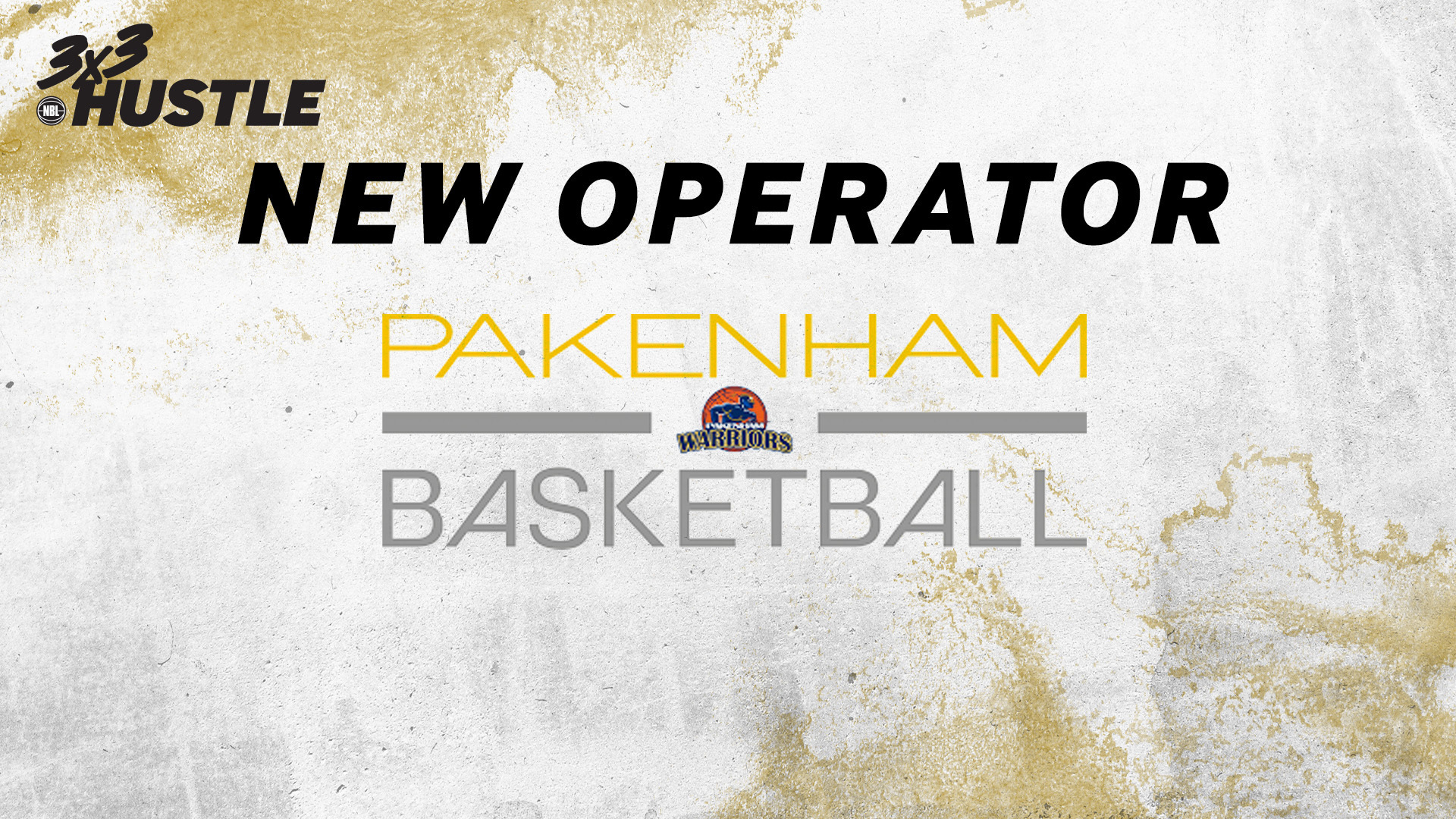 Pakenham Basketball (PDBA) has been introduced as the latest 3x3Hustle operator, to bring 3×3 action to their evolving community.
The introduction of 3×3 basketball in Melbourne's South East allows Pakenham Basketball to extend their offerings, and create another community-based event for juniors to develop their skills.
PDBA host their first event on Tuesday, September 26 to U10, U12, U14, U16 boys and girls, held at Cardinia Life Stadium.
The one-day-only event will be held between 9am-5pm during school holidays, a great option for juniors to experience 3×3 basketball.
"The PDBA is proud to be partnering with 3x3Hustle to bring 3×3 opportunities to Pakenham," PDBA Competition Manager, Luke D'Alcorn said.
"We're excited about the growth of 3×3 basketball and believe 3x3Hustle allows us to offer our community different pathways to get involved and have fun with basketball."
Head of 3x3Hustle Jaele Patrick said she is pleased to welcome another 3×3 Operator to Victoria.
"We are excited to have Pakenham Basketball join us as new 3x3Hustle Operator.
"It's great to have them on board and take the opportunity to introduce 3×3 basketball in the South East."
 To register or find out more about Pakenham Basketball's first event, please click here.