Stadium 34 to Join 3x3Hustle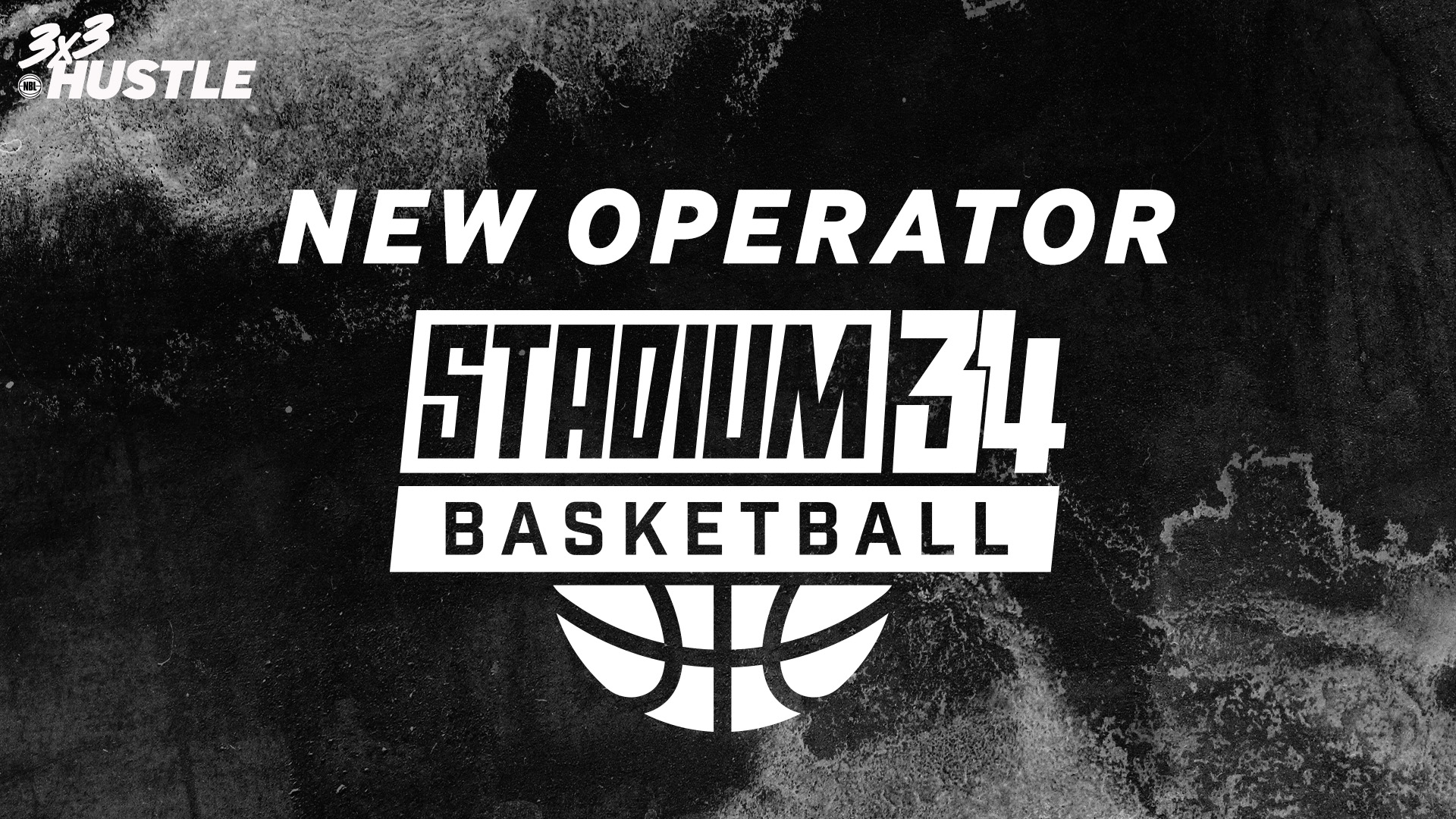 3x3Hustle welcomes the newest 3x3Hustle Operator, Stadium 34, a premier indoor sporting facility based in Moe, Victoria.
Stadium 34 will introduce their '3-League' Basketball Tournament which will be powered by 3x3Hustle, with the pilot consisting of five rounds over five weeks.
3-League will bring the enjoyment of the 3x3Hustle atmosphere, with opportunities for athletes to grow and play 3×3 basketball regularly.
"We are looking forward in welcoming Stadium 34's 3-League pilot tournament," Head of 3x3Hustle, Jaele Patrick said.
"We believe Stadium 34 is the perfect fit in matching our values as an organisation. The introduction of 3-League with a pilot tournament of five-rounds, is a great opportunity for emerging athletes to participate in a competitive, social setting."
Their first event starts on Tuesday, August 15, and will run through till September 12, games will take place from 6:30pm onwards.
The 3-League pilot event will be for Open Men and Women, with a maximum of six teams in each division.
"We are excited to introduce 3-League and have no doubt it will showcase the incredible athleticism, skill, and intensity of 3×3 basketball," said Matt Beatson, Managing Director of STADIUM34.
"Backed by the expertise and support of 3x3Hustle, we are confident that this league will offer Basketballers in Gippsland the opportunity to play 3×3 on a regular basis."
For the juniors, watch out for Stadium 34's first 3×3 Street Hustle events this coming summer!
Registrations for the 3League Pilot close August 10, to register your team and find out more information please click here.