Sutherland Sharks Teams with 3x3Hustle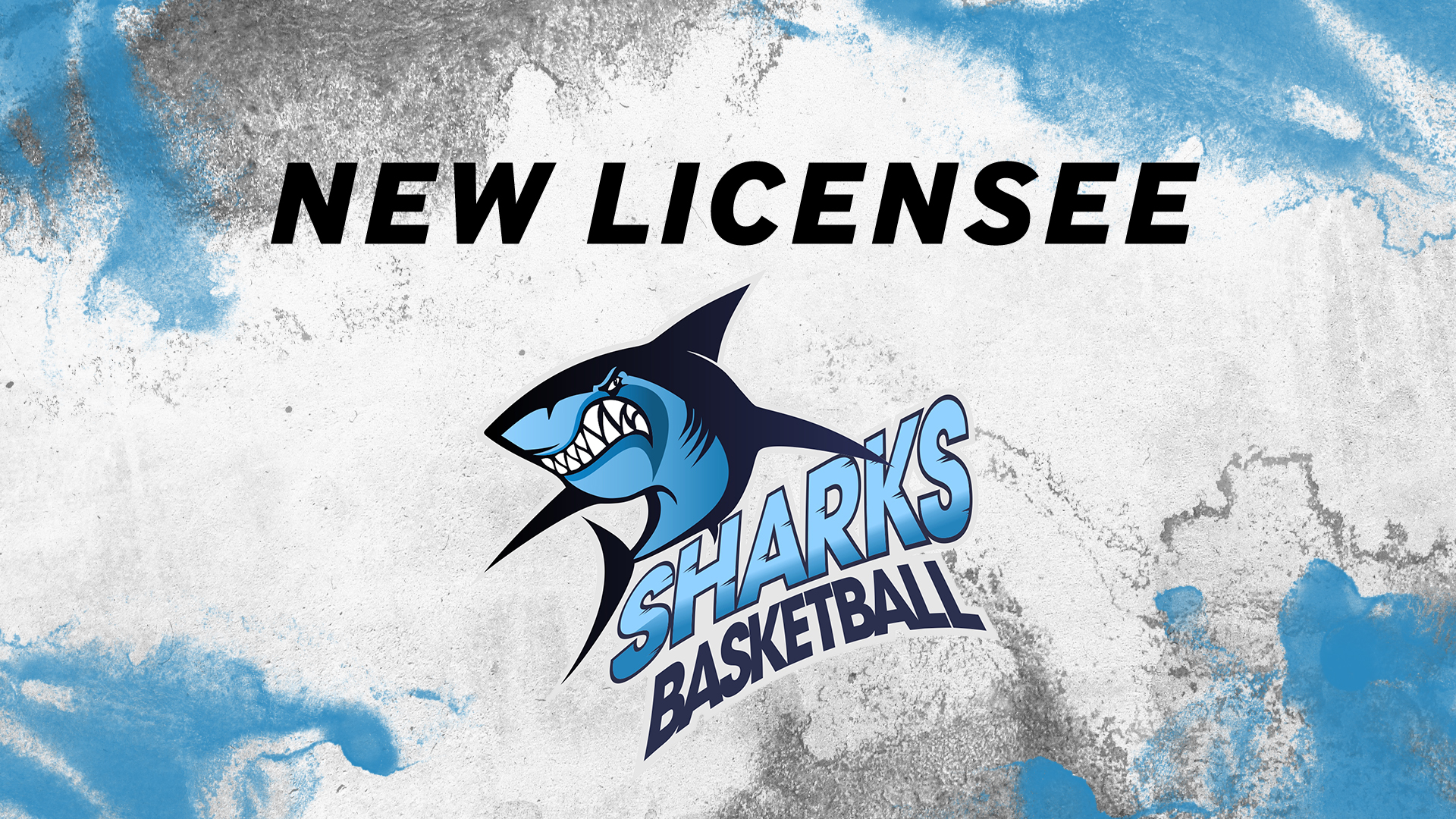 Successful New South Wales basketball association, Sutherland Sharks, is 3x3Hustle's latest Licensee.
Home of NBL1 and junior superstars, Sutherland Sharks are looking at bringing high-energy 3×3 basketball to the community and surrounding areas.
Starting in October, Sutherland basketball will host their first 3×3 Spring Slam Street Hustle for junior age groups of 10s-18s.
"We are excited to welcome Sutherland Sharks into the 3x3Hustle community. To have another Licensee in New South Wales, delivering amazing 3×3 events is great, and we look forward to seeing it come to fruition," Head of 3x3Hustle, Jaele Patrick said.
The Sutherland Sharks are excited to be working with 3x3Hustle and delivering fantastic opportunities for the local and wider basketball communities, to participate and experience 3×3 basketball.
Sharks General Manager Adrian Dark said: "The opportunity to become involved in the game of 3×3 basketball was something that we couldn't pass up.
The 3×3 game is a form of basketball that is rapidly growing and I'm thrilled that we can bring 3x3hustle events to the Sutherland Shire, starting with the Spring Slam on Friday October 6."
To register your team or read more about the event, click here.