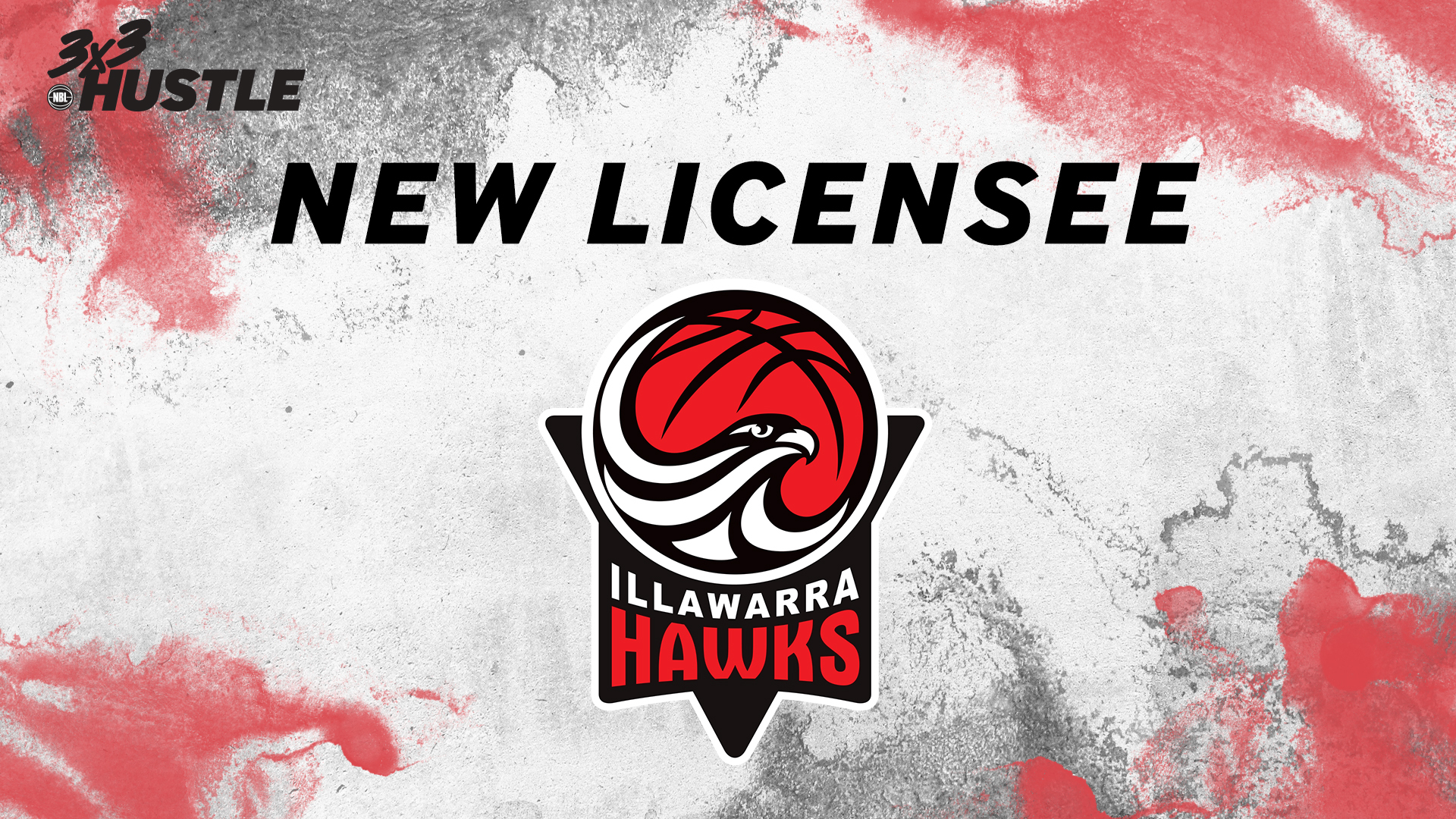 Basketball Illawarra have been welcomed into the 3x3Hustle community, with their first event to be held in September school holidays.
Basketball Illawarra, a community-focused basketball association will have the opportunity to introduce 3×3 basketball to their members and supporters.
Home of the NBL1 and junior teams, the Illawarra Hawks have gained a loyal basketball community, and will now offer the enjoyment of 3x3Hustle.
Head of NBL 3x3Hustle, Jaele Patrick states "We are incredibly excited to welcome Illawarra Basketball into the Hustle family.  We look forward to seeing the growth of 3×3 basketball in the Wollongong community and the amazing events Illawarra will create."
Basketball Illawarra host their first event on Wednesday, 27th September at the famous 'Snakepit Stadium'. The one-day only event will be open for the following age groups, 10s, 12s, 14s, 16s and 18s Boys and Girls.
"Basketball Illawarra is thrilled to now be an Official Provider of 3x3Hustle events. This partnership marks a step forward in our commitment to fostering basketball excellence and embracing the exciting world of 3×3 basketball," Executive General Manager, Oscar Forman said.
"We look forward to bringing thrilling, fast-paced competitions and creating unforgettable experiences for players and fans alike."
For more information or to register the upcoming Basketball Illawarra Street Hustle, please click here.