3x3Hustle arrives in the Northern Beaches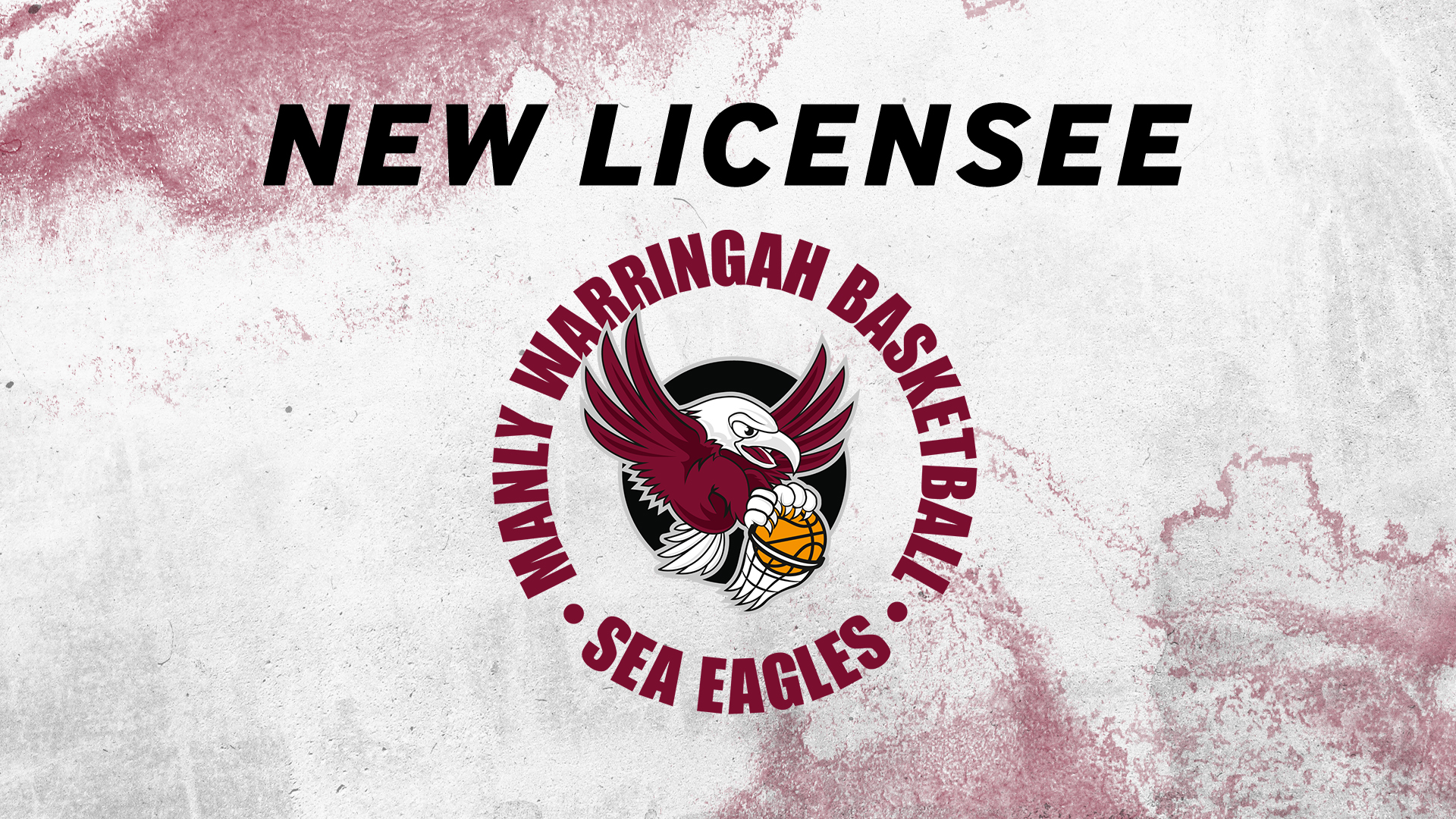 3x3Hustle and Manly Warringah Basketball Association (MWBA) will partner up to bring 3×3 to the Northern Beaches of Sydney.
Manly Warringah Basketball has been operating for over 70 years, providing seniors and juniors with programs and competitions to participate in.
"Manly Basketball is super excited to be launching 3×3 Hustle during September and October of 2024! We are hoping to provide hoopers everywhere with a chance to play 3×3 during the school term," Director of Coaching, Timothy Hill said.
With their first event in September, Manly Warringah will open their doors to those who are keen to step into the 3×3 action.
"It's so great to have Manly on board with us at 3x3Hustle. I look forward to working with the MWBA Team to help 3×3 basketball grow in the Northern Beaches in Sydney," Head of 3x3Hustle, Jaele Patrick said.
"Hosting 3×3 events will open up the opportunity for people to experience the fast-paced 3×3 play and top Manly players will have the opportunity to play in the 3×3 National Championships."
On Sunday, September 10, Manly Warringah Basketball will host a day-event at Northern Beaches Indoor Sports Stadium.
The age groups for their first event are for 10's, 12's, 14's, 16's, and 18's. The event be held between 1:30pm and 4:30pm.
To register your team and find out more about the event, please click here.