3x3Hustle Welcomes Ball360 as the Latest Licensee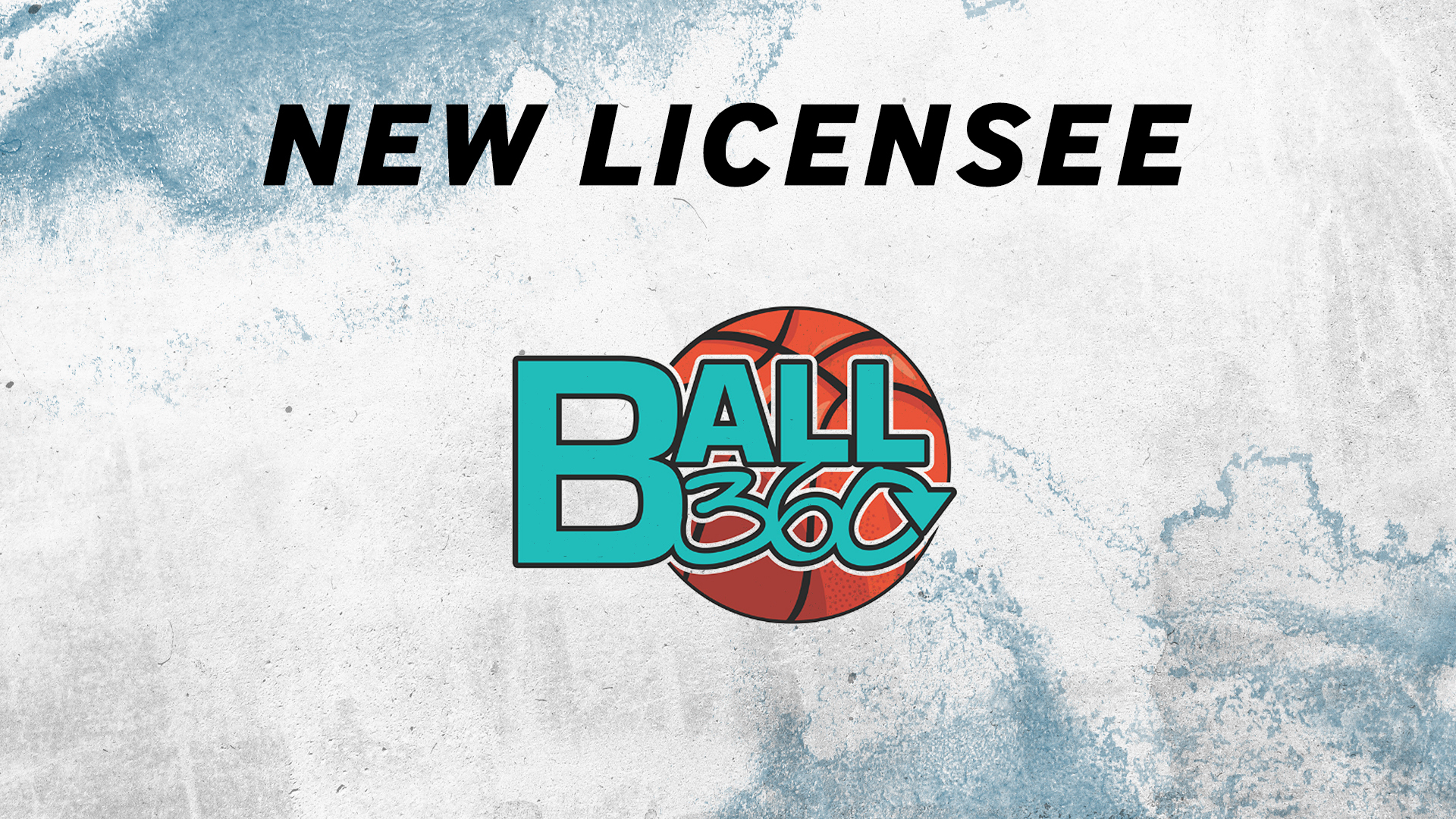 Ball360 will become 3x3Hustle's latest Licensee, and will host their first 3×3 event at their basketball training centre in Cranbourne West, Victoria during the September school holidays. 
Ball360 is a well-equipped training facility, with offerings such as basketball programs and rest and recovery stations for athletes to explore their passion for the sport.
The elite training facility will offer 3x3Hustle events to their customers wanting to experience 3×3 basketball in a fun environment. 
"We joined 3x3Hustle to be partnered with an elite major brand of basketball, and we want our members and customers to enjoy coming to our 3x3Hustle events on a regular basis," Ball360 Director, Kristy-Ann Haddrell said. 
"We want Ball360 to be seen as a major partner of the basketball community, and by offering these events, we feel like we are achieving that."
Their first event will be held in the September school holidays, on Monday 18th from 4pm to 8pm. The event will be open to 12s and 14s boys and girls, with more events in all age groups to follow. 
"We are excited to have Ball360 as the latest 3x3Hustle Licensee. They have a great community, and we look forward to seeing their first event take place at their training facility," Head of 3x3Hustle, Jaele Patrick said.
To register your team and read more about their first event, please click here.