Wolfpack to become latest 3x3Hustle Licensee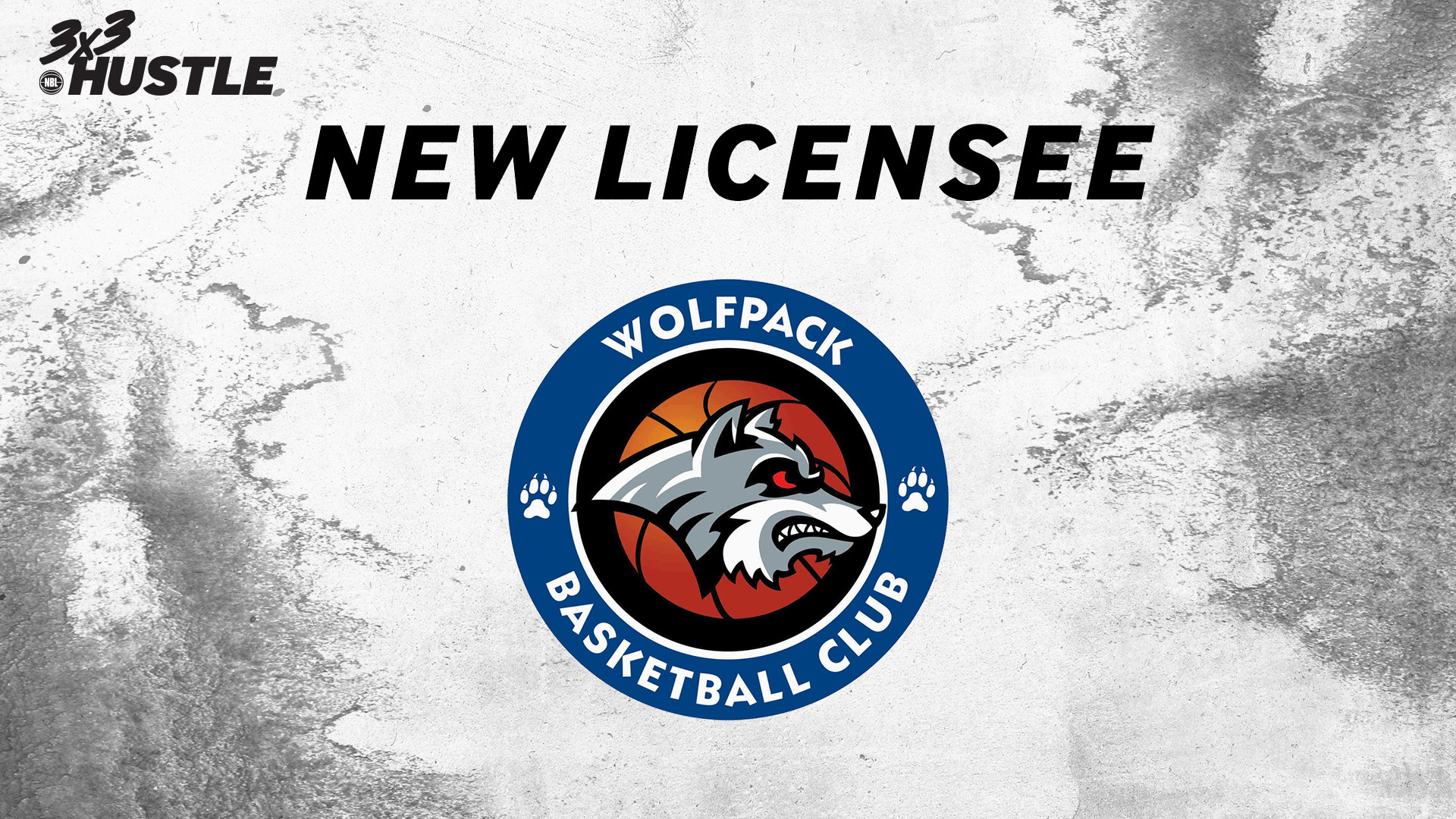 Wolfpack Basketball Club have become 3x3Hustle's latest Licensee, with their first event to be held in September.  
Located in Melton, Victoria, Wolfpack will be operating multiple events to their community for their customers to experience the 3×3 basketball and a fast-paced environment. 
Wolfpack is a community-based basketball club with long-term members who hold a passion for the sport. 
The event will be held on Tuesday, September 26, open to juniors to the age groups, U10, U12, U14, U16 and U18, males and females.
Head of 3x3Hustle, Jaele Patrick said: "It's great to have Wolfpack Basketball Club on board with us"
"We'd like to congratulate Wolfpack Basketball Club on their 10th Anniversary as a community basketball club. It's an honour to have them as the latest Licensee."
Wolfpack Basketball Club Committee states: "As it is our 10th Anniversary as a Community Basketball Club, we are looking to offer a pathway for our up-and-coming future stars, to participate in a platform that has national and international exposure."
To register your team or learn more about the event itself, please click here.