3x3Hustle Welcomes Latest Operator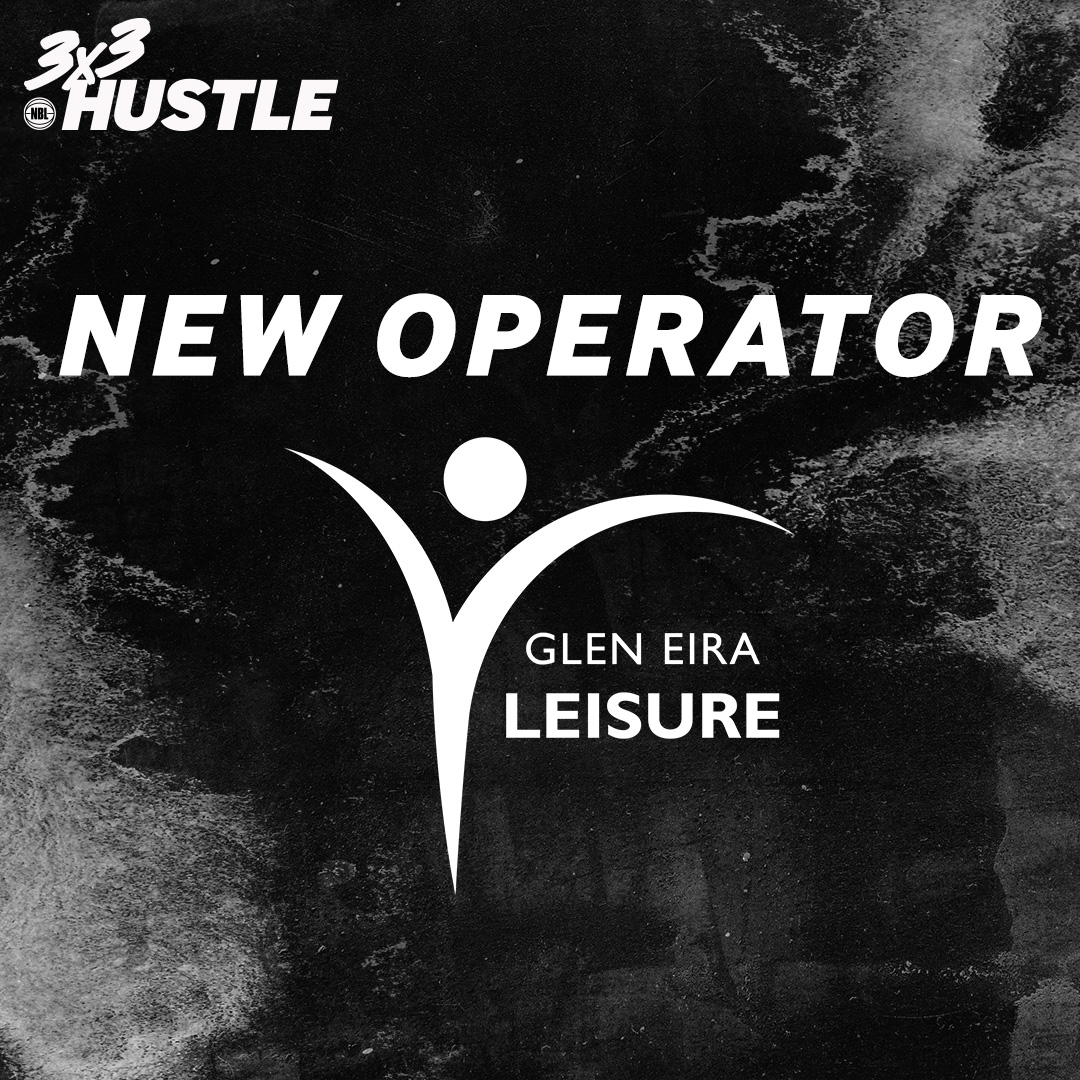 Glen Eira Sports and Aquatic Centre has become 3x3Hustle's latest operator, with events ready to launch in June and September.
3x3Hustle will be teaming up with another exciting organisation to bring 3×3 basketball to Bentleigh East, Melbourne.
Their first community-based event will be held on June 28, followed by another in September.
Open to all age groups, the Glen Eira Sports and Aquatic Centre will see a flood of new competitors inclusive of all levels to compete for a 3x3Hustle trophy.
"We are very pleased to have GESAC on board as a 3x3Hustle operator. To be able to introduce 3×3 events in the area and open to all age groups is a great way for the community in the surrounding suburbs to come together," Head of 3x3Hustle Jaele Patrick said.
The event will host junior groups boys and girls (10s, 12s, 14s, 16s, 18s) from 10am and senior groups men and women (Opens) from 7pm at GESAC.
GESAC Stadium Team added: "Glen Eira Leisure is proud to be partnering with 3x3Hustle to bring a new and exciting form of basketball to GESAC.
"We're always looking for opportunities to increase participation in sports, and 3x3Hustle offers a fantastic pathway for players to get involved, develop their skills, and have fun.
"We can't wait to see the energy and talent that will be showcased in our upcoming 3x3Hustle events!"
For more details head to the 3x3Hustle event page here.