3×3 World Cup Tips Off for Australia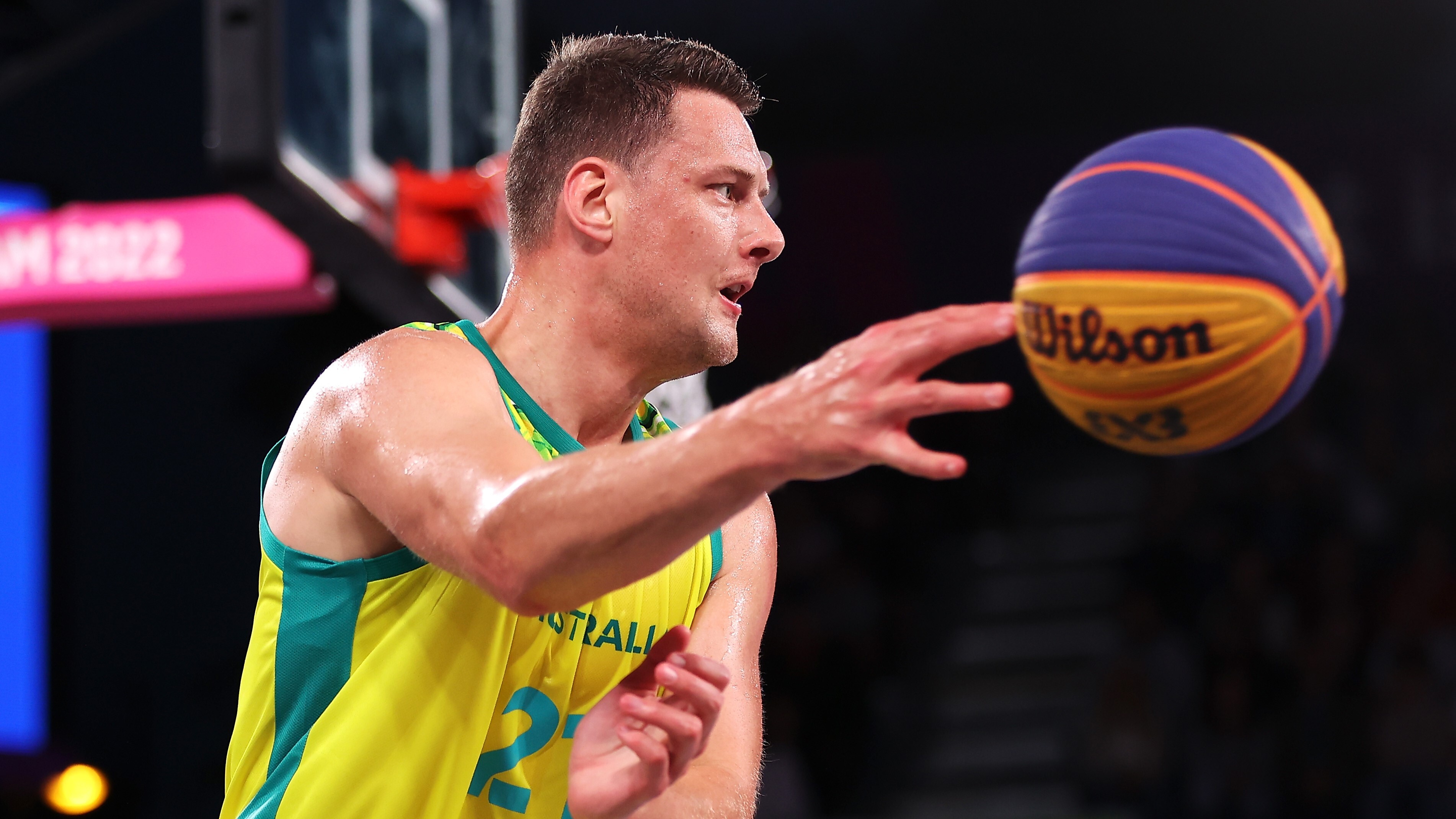 The FIBA 3×3 World Cup gets underway overnight, but both Australian teams representing the country will have to wait patiently to take to the floor for the first time.
Neither the men's nor women's Gangurrus will take to the floor until the second day of the tournament.
Australia's men's side – which features Mitch McCarron, Daniel Johnson, 3×3 specialist Andrew Steel, and 240-gamer Lucas Walker – opens its proceedings against the second seeded United States side, of which former number 10 NBA draft pick Jimmer Fredette is the big name.
The women's side – made up of Anneli Maley, Lauren Mansfield, Marena Whittle and Alex Wilson – will open their tournament against Japan earlier the same day.
With our men seeded 17th for the tournament and our women seeded 19th, both Australian sides are seen as outsiders in terms of the medal race.
Both sides have been drawn in Pool B for the tournament. The men will face the United States, Latvia, Austria and Slovenia in group play, while the women have been drawn alongside Germany, Japan, Poland and Egypt
McCarron, Johnson, Walker and Steel will be hoping to improve on the tenth place finish in the 2019 edition for the tournament – Australia didn't qualify for the men's pool in 2022, while the women will be hoping to replicate or better the bronze medal they earned in the first edition of the tournament back in 2012.
Men's schedule
All times AEST
June 1 – Australia v USA (3.20am), Australia v Austria (5.40am)
June 3 – Australia v Slovenia (1.10am) and Australia v Latvia (3.45am)
Women's schedule
June 1 – Australia v Japan (2.15am) and Australia v Poland (4.50am)
June 3 – Australia v Egypt (2.40am), Australia v Germany (4.40am)