Rolph Reflects On "Surreal" 3×3 Experience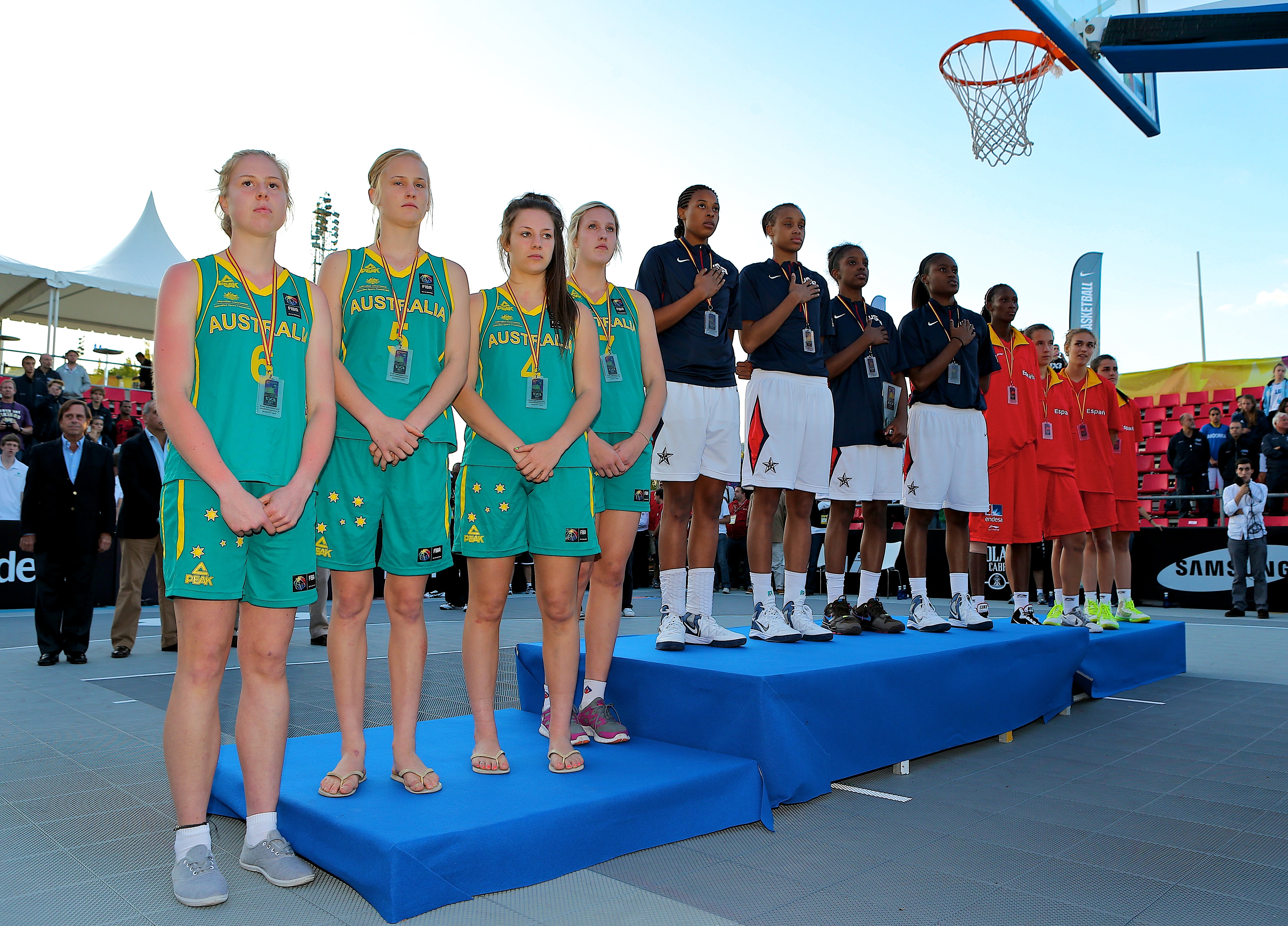 Ebony Rolph says representing Australia at the 2012 FIBA 3×3 U18 World Championships was a "surreal" experience.
Rolph was one of the first women to represent Australia at an international 3×3 event and graced the 3x3Hustle court last year on the Pro Hustle tour.
The 25-year-old says playing in the event, where Australia came third, was something she will never forget.
"It was pretty surreal. It was absolutely just crazy. I couldn't believe it at the time and it was just such an honour," Rolph said via The Standard.
"To put on the green and gold and represent Australia in any capacity was like a dream come true and to go to Spain with the beautiful weather (was great). We played outdoors."
Rolph says the growth of the 3×3 format since 2012 has been massive, noting how big of a deal it is to wear the Australian uniform on the 3×3 stage.
"Now it's huge. There's tournaments all the time throughout Australia and representing Australia in 3×3 is a pretty big deal," she said.