3×3 "Really Teaches You How To Play Basketball" Says Gatlin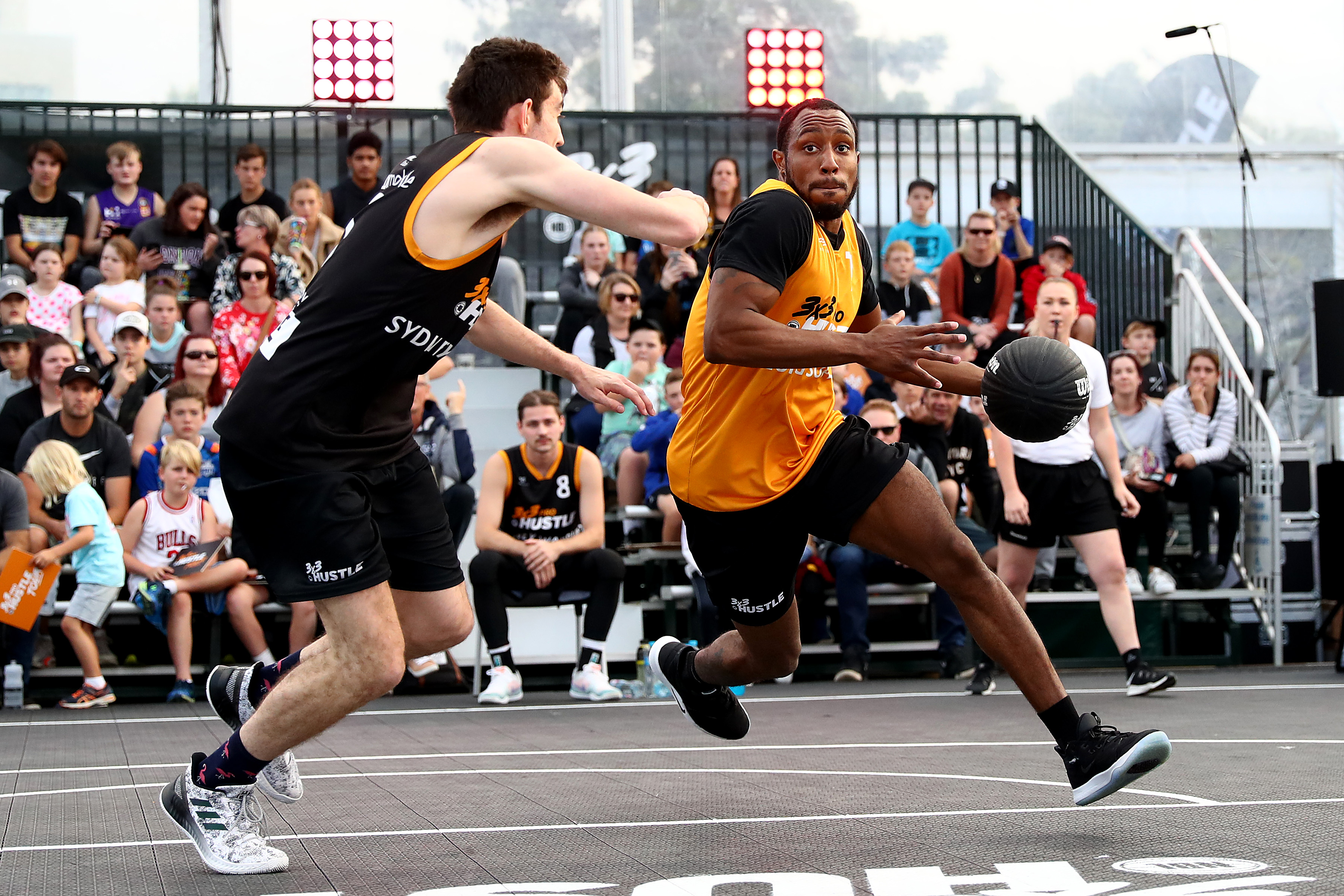 3x3Hustle superstar Demarcus Gatlin says the shortened format helps players develop their skills and really teaches them how to play basketball.
Gatlin has represented Geelong in both domestic and international 3×3 events, becoming a force in the sport. While he isn't sure what his 3×3 future looks like due to COVID-19, Gatlin explained what he loves about 3×3 basketball and why the format is growing at such a rapid rate.
"I like the physicality of it. I play pretty physical, I like to get downhill and go to the rim, and I can actually put my hands on people and rough people up defensively," Gatlin said.
"The thing that I like about it is you have to know how to play basketball. The most talented team doesn't win all the time. It's whoever can adjust to the rules the best. If you can adjust to the rules, you can win.
"That's why a lot of guys who are retired who probably couldn't put up 50 points going five-on-five full court, they are winning a lot of money touring all over the world playing 3×3.
"It really teaches you how to play basketball and it teaches you how to adapt to new rules."