Jones Opens Up On USA Olympic Qualifying Team Selection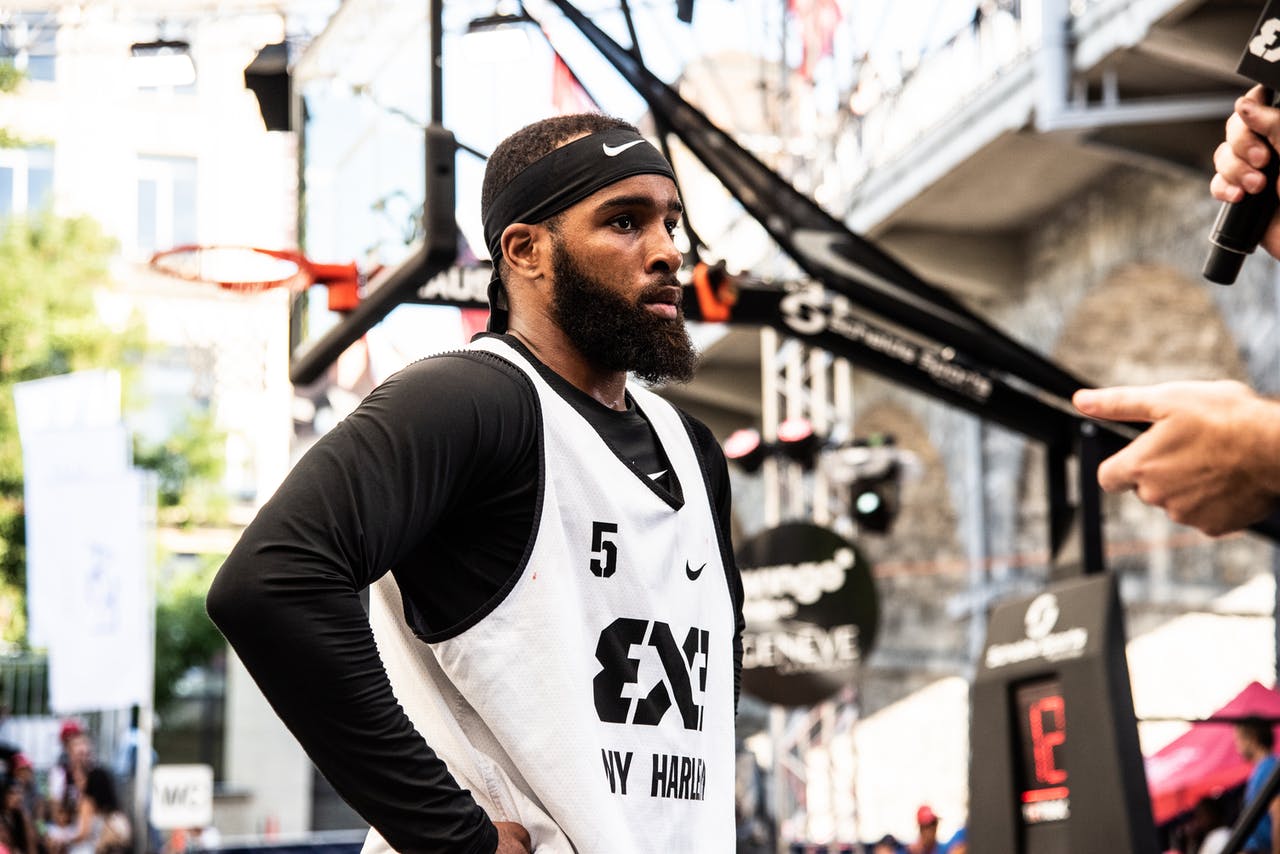 3×3 superstar Dominique Jones says being selected for the USA's 3×3 Olympic Qualifying Tournament (OQT) squad was a "blessing".
Jones, Canyon Barry, Robbie Hummel and Kareem Maddox are the players who hold the key to America's 3×3 Olympic hopes, as they will compete in the OQT for the 2021 Olympics.
The squad was selected after a February training camp in Chicago and Jones told the latest 3x3Hustle Hype Podcast he will never forget the moment he found out he made the team.
"I was actually in the airport on my way back to New York and I got the call," Jones said.
"Not sure if I can say I was the happiest man alive at that point, but it was pretty dope.
"The not knowing, the nerves are getting to you and you just don't know. Everybody played pretty well and everyone did their thing. It was all about putting a team together and putting your work first.
"I know I left it all out on the court, so to receive that phone call, it was a blessing. I was smiling from ear to ear, I usually try to sleep on a flight, but I couldn't even sleep on the way back because I was so excited for the opportunity."
Listen to the 3x3Hustle Hype Podcast every Thursday. Greg Hire is joined by a special guest each week to discuss the world of 3×3 hoops. Available on Spotify, Apple Podcasts and YouTube.