FIBA Provides New Updates For FIBA 3×3 2020 Season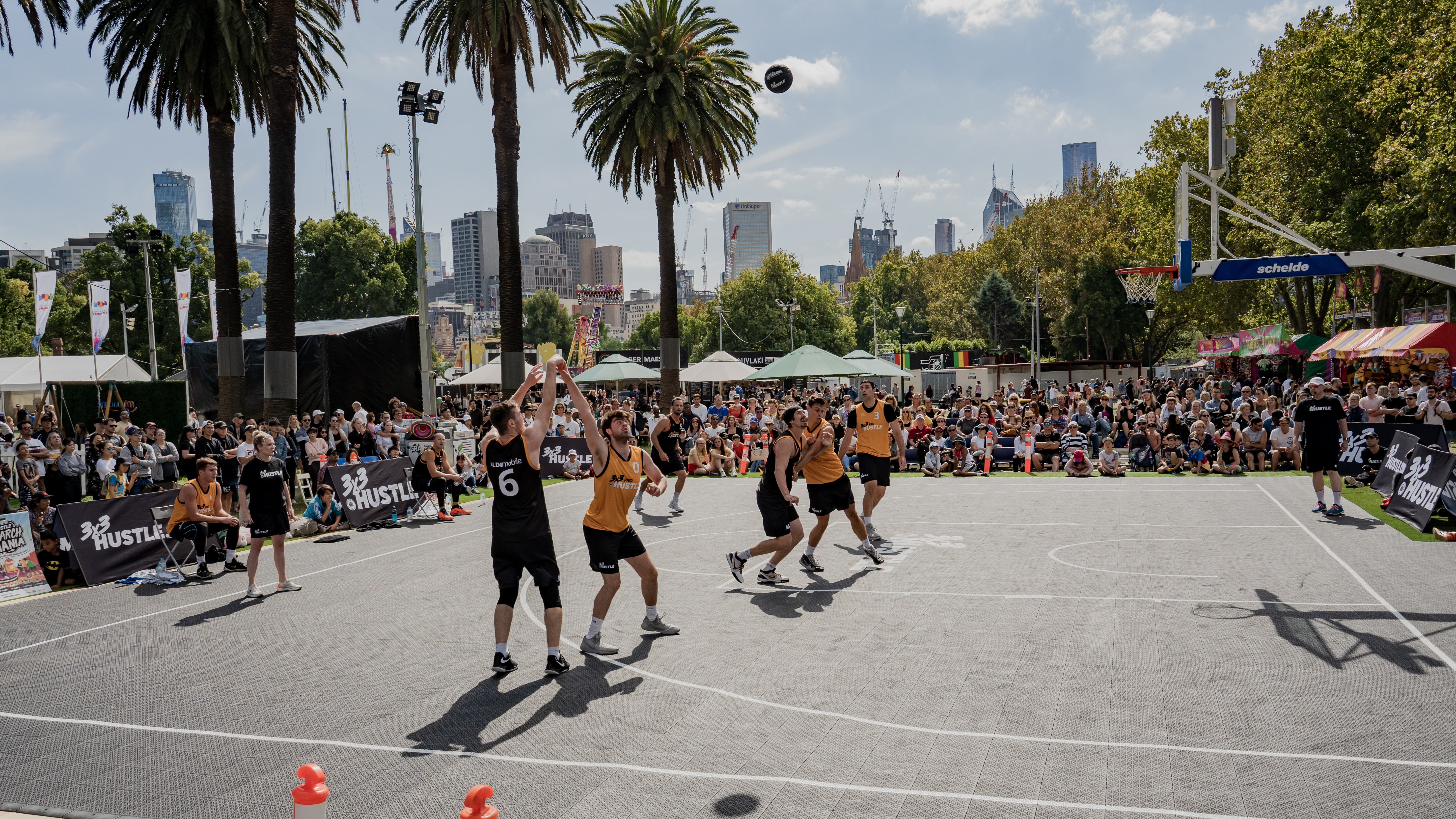 In line with its decision to suspend all FIBA competitions on March 12, confirmed at the FIBA's Central Board on March 26 and 27, FIBA announced on May 20 a new series of updates for the FIBA 3×3 2020 season.
No FIBA 3×3 official competitions will take place before August 2020 at the earliest due to the current situation with the Coronavirus (COVID-19) pandemic. As a result, some events had to be cancelled. The majority of them are still on course to be played in the third or fourth quarter of the year. A final decision will be taken at a later date. Here's a breakdown:
Events postponed to 2021:
Two Olympic Qualifying Tournaments (moved to 2021 following the Tokyo Olympics postponement)
Events cancelled for the 2020 season:
Four World Tour events (Prague, Lausanne, Los Angeles, Nanjing)
FIBA 3×3 U23 Nations League
Qualifiers to the various Zone Cups
FIBA 3×3 U17 Zone Cups (including Qualifiers)
FIBA remains committed to bring 3×3 back in action and continues to work actively in the planning and organisation of the FIBA 3×3 World Tour, Challengers, Women's Series, Zone Cups and World Cups (U23 and U18) in the remainder of 2020 as well as in January 2021 if needed.
The updated season calendar can be found on the Events section of the official FIBA 3×3 website.
FIBA will continue to monitor the COVID-19 situation on a regular basis and communicate any further updates.