Ringwood Hawks joins 3x3Hustle!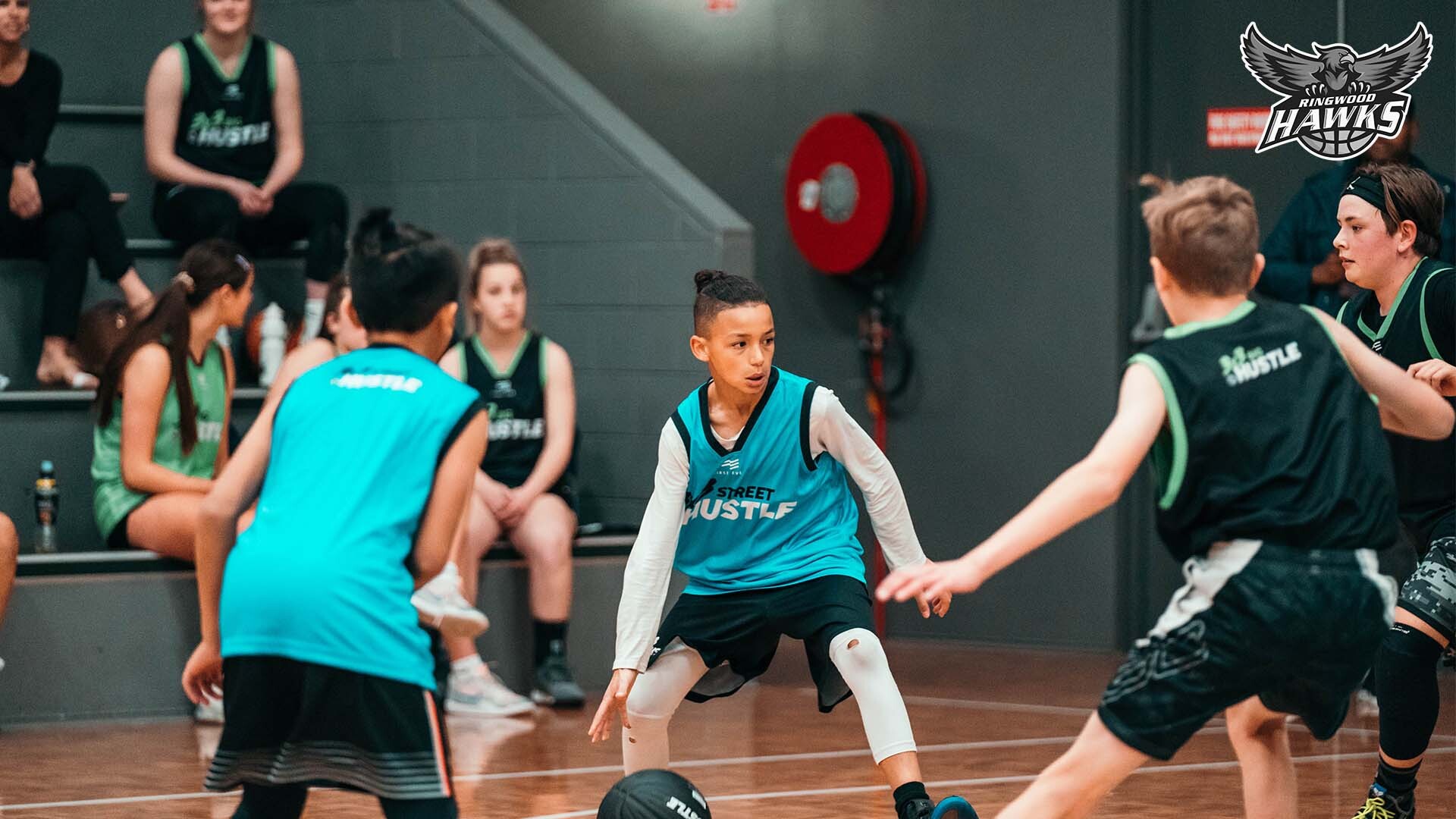 3x3Hustle is excited to announce that the Ringwood Hawks Basketball Association has signed on as its newest licensee.
The Ringwood Hawks are a part of the NBL1 South league, comprising of men's and women's teams in Australia's South East Conference.
Australian 3×3 National squad member, 3×3 Pro Hustler and Ringwood Hawks NBL1 Womens Player, Marena Whittle will assist in managing 3x3Hustle events for the Hawks.
 "I am thrilled Ringwood has joined the 3x3Hustle family," Marena Whittle said.
"3×3 has been a massive part of my basketball journey and has led to me representing Australia on the international stage. It is fun, fast-paced and an enjoyable game to play which will improve your basketball skills across the board."
"Ringwood players will also now be a part of the elite pathway, where players can be selected for National Championships and National teams.  With the 2024 Paris Olympics right around the corner,  it has never been so important to join 3x3Hustle in growing the elite pathway." 
Coaching coordinator at the Ringwood Hawks, Jeremy O'Toole says, "We are thrilled to be joining the 3x3Hustle family. The growth of 3×3 basketball has been exceptional and we are looking forward to providing a strong pathway for Ringwood juniors to go from the streets to the Olympics." 
Keep your eyes peeled on our socials for more information on Ringwood Hawks first 3×3 Street Hustle!