GRITTINESS from the Melbourne 3×3 team in Manila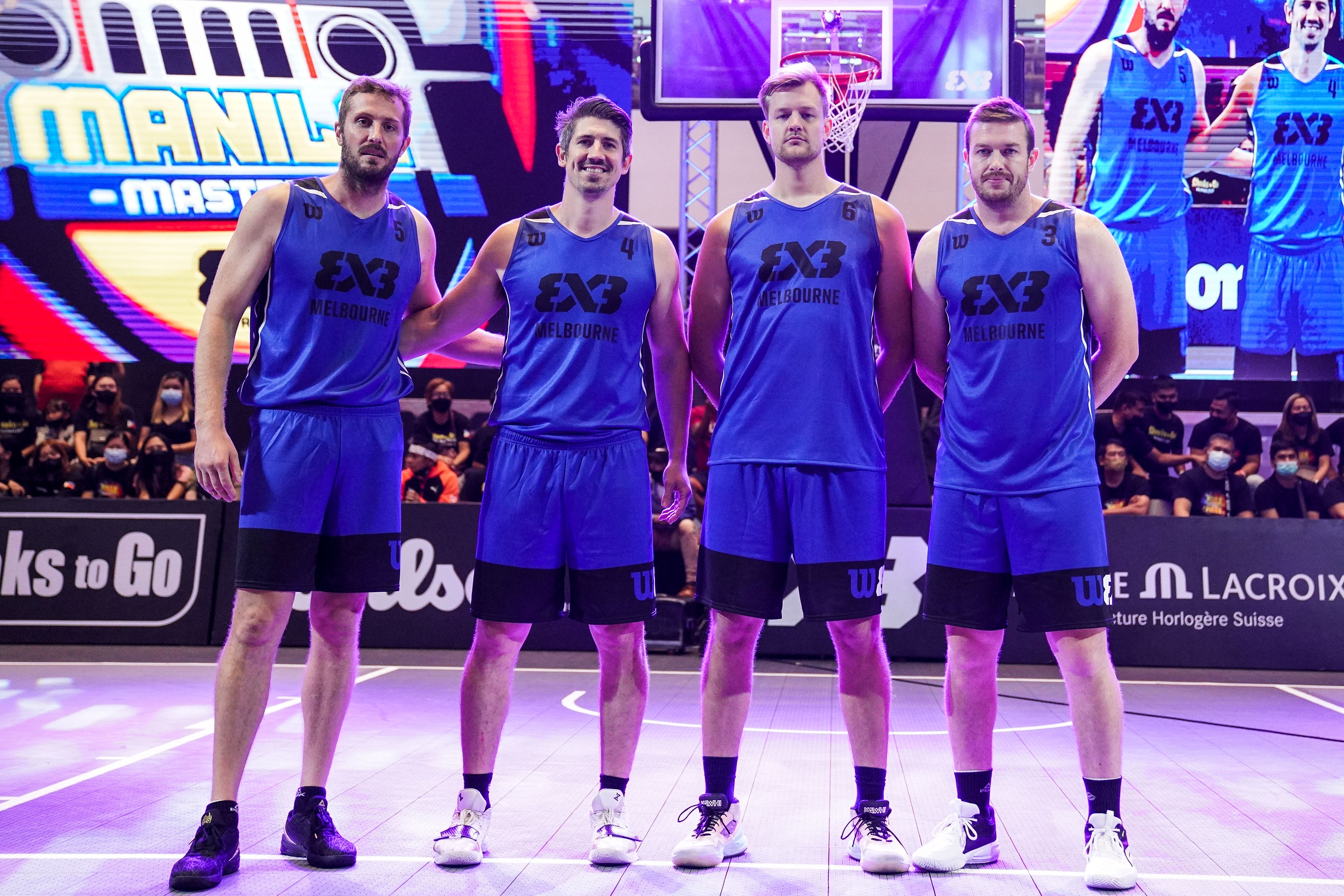 The Melbourne team returned to the World Tour with a bang, with an exceptional run to the quarter-finals, topping it off with an Australian best semi-final finish.
The Australian FIBA 3×3 Masters World Tour team consisted of Jesse Wagstaff, Greg Hire, Andrew Steel and Cooper Wilks. 
Melbourne entered the FIBA 3×3 Manila Masters as a wildcard team. After losing to Antwerp, Melbourne had their backs to the wall against Sansar needing to score at least 18 points and secure the W to advance through to the knockout rounds. 
3×3 newcomer Jesse Wagstaff was clutch, scoring 11 points for the team, whilst Greg Hire, Australian 3×3 National player, pushed Melbourne over the line to defeat Sansar (22 to 16). Fighting through four bruising qualification games, the team defied the odds and fatigue to make it through to Day 2, qualifying for quarter finals. 
The team were tough and didn't tire, with an upset in Mongolian team Ulaanbaatar MMC Energy in the quarter-finals.
The men went on to face Serbian team, UB Huishan in the Semi final, unfortunately being defeated 21 to 10 by the serbians who then went on to take the World Tour Master Championship.
3x3Hustle are proud of the team and excited to see how they perform in future events, with this one marking Australia's return to the 3×3 Masters World Tour after a couple of years away during the Covid-19 pandemic.