Hustle Welcomes Royals Basketball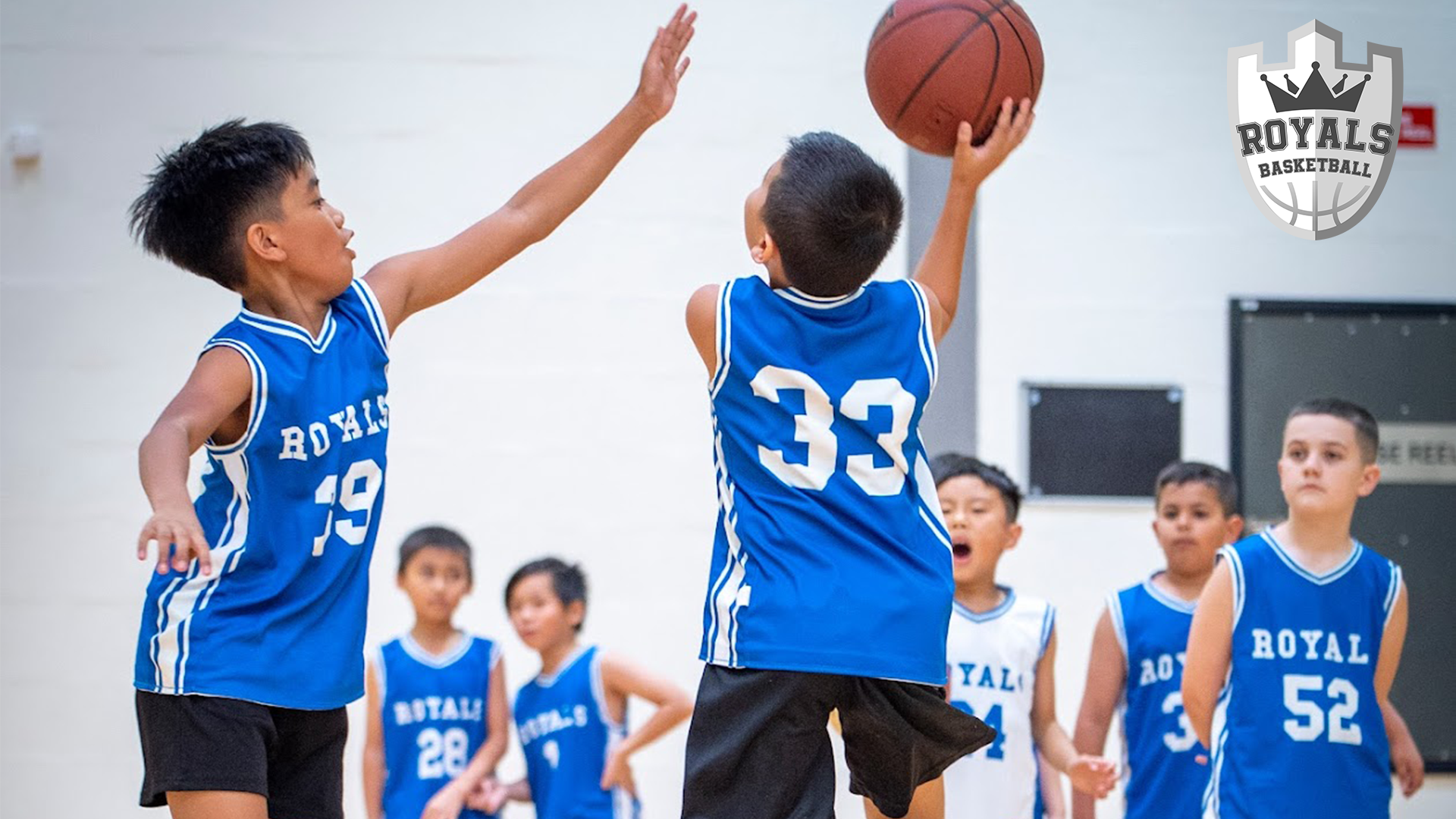 We are excited to welcome Royals Basketball as the newest official licensee of 3x3Hustle. Royals Basketball will be joining the Hustle pathway with a weekly social league format to help prepare players for elite 3×3 tournaments and competitions.
Royals Basketball will facilitate and deliver a social league playing weekly in 10 week blocks. They will focus on offering development and understanding of the game play, while making it affordable for participants to engage and participate in a team, without the need for a full 5×5 squad. 
The league will begin 21 July and play until 22 September, with individual registrations for participants.  The league will start with the first session of skills, training and trials, players will then be put into teams, followed by nine weeks of rounds.
Competition will be at Blacktown Leisure Centre Stanhope on Thursday nights from 7:30PM to 9PM.
Directors of Royals Basketball Roger Mantua and Marinette Impreso state "With 3×3 basketball presence worldwide and as an official Olympic sport, Royals Basketball are thrilled to be able to offer an exciting new social league format to keep ballers playing more games and broaden the understanding of the new format." 
"We anticipate that it will open up a different experience for those who just can't get enough of basketball"
Registrations are now open. Players will register individually and can do so via the Hustle website: https://www.3x3hustle.com/event/royals-basketball-street-hustle-league-july-sep-2022/