Hustle Wrap: 3x3Hustle in Glenelg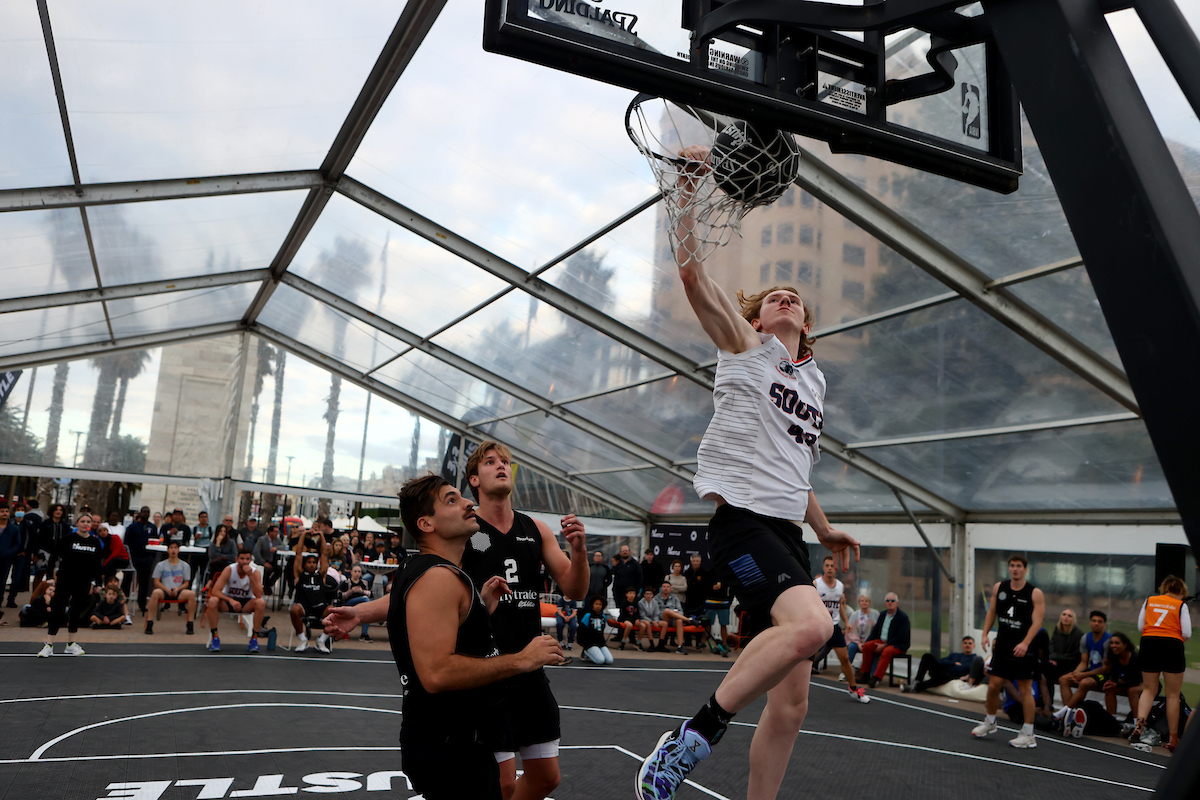 3x3Hustle teamed up with the City of Holdfast to deliver the inaugural 3x3Hustle in Glenelg, with a Street Hustle on Saturday 28 and a Pro Hustle competition on Sunday 29 May. The Glenelg 3x3Hustle event was an action packed weekend of basketball, shooting competitions and prizes. The event was held by the beautiful Glenelg beach, creating hype and sparking the interests of many junior players and spectators across the weekend.
The Saturday event started off with free-play and shooting competitions for any passers by, before heading into a competitive afternoon, kicking off a tight Open Men's Street Hustle tournament. Shout out to team 'YMCA' for their incredible hustle, taking out the Glenelg Street Hustle title  The 14 and under boys concluded an action packed first day, with the 'Jets' taking out the Grandfinal. 
On Sunday, Glenelg was filled with lots of sun, drawing in large crowds to watch some spectacular Basketball by the beach. The morning began with fun free-play for all, before launching into a competitive 3×3 Pro Hustle competition.
The Open Mens grand final saw the 'Monopoly Men' up against 'North Coast Basketball', with North Coast taking out the Glenelg Pro Hustle championship title and securing the prize money. For the Women's Pro Hustle, 'Team Jam' played incredibly, taking home the Women's Glenelg Pro Hustle title, and securing their own pool of prize money.
The inaugural 3x3Hustle in Glenelg proved to be a great success with strong competition highlighting the South Australian talent, as well as large crowds raising awareness of 3×3 basketball, showcasing local businesses and the beautiful beachside location.
Big shout out to City of Holdfast Bay, Jetty Road Glenelg and the South Australia Tourism Commission for partnering with us on such a great event, we look forward to future events in South Australia.