Hustle Wrap: 3Street 3×3 Street Hustle- Altona North, VIC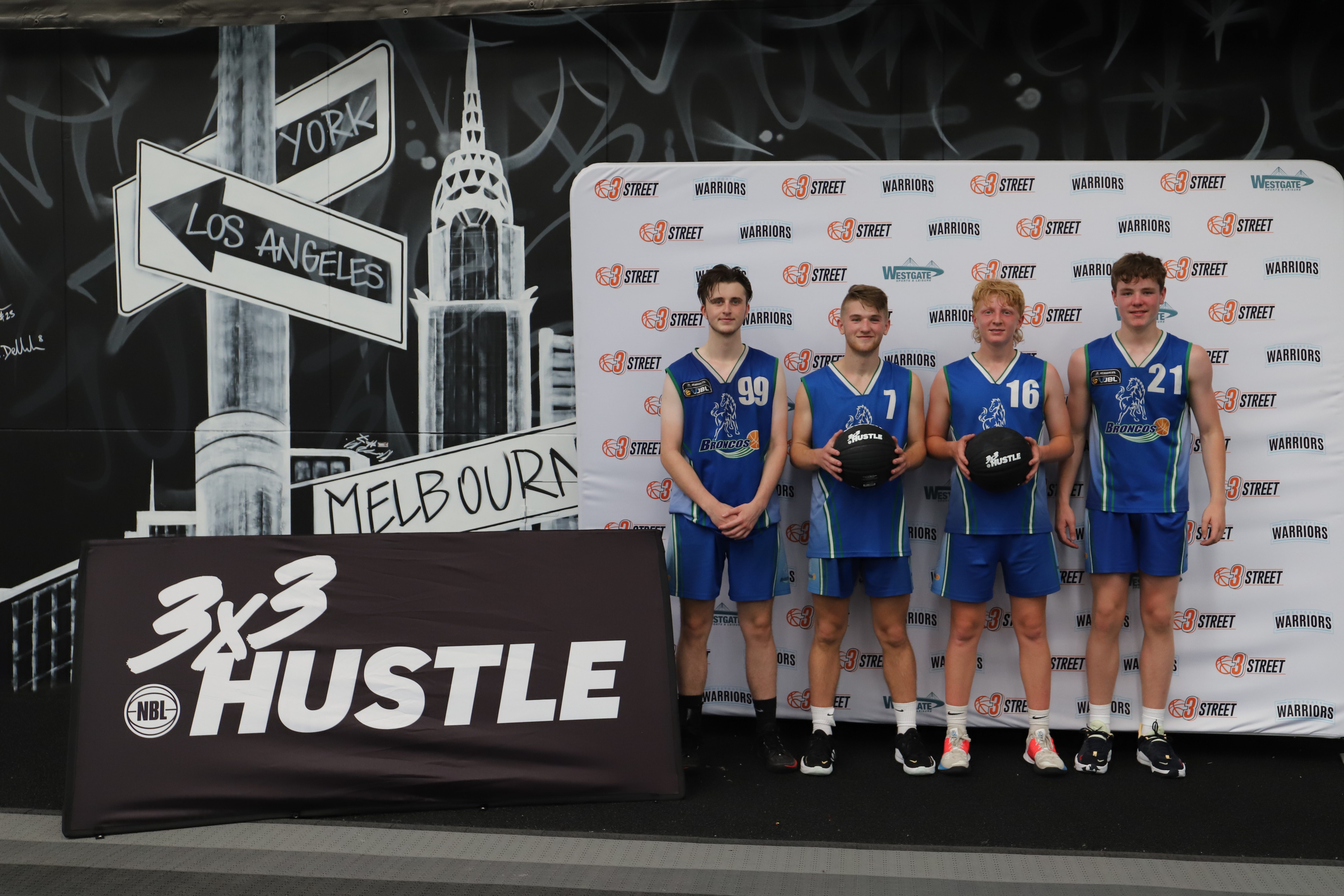 3Street hosted their first ever 3×3 Street Hustle on January 20 at their state-of-the-art facility.
This wasn't 3Street's first foray into the 3x3Hustle world though, having partnered with us to host the highly successful 3×3 Big Hustle Victorian State Championships in December last year.
This time, the best local 14 & Under mixed and 16/18 & Under Boys took to the court for a day of action-packed 3×3 hoops.
In the 14 & Under Mixed category, LeMickey had a day to remember, going undefeated to take the Street Hustle win.
Their Final win didn't come easy though, with Newport Raiders West pushing them all the way.
After a tight tussle, LeMickey got the win by just two points.
It was also a tight affair in the 16/18 & Under Boys category, with Overtime Squad the only team going through undefeated in the pool stages.
Come clutch time, though, it was Broady '06 who came out on top despite winning just one game in their pool.
In the Final, they came up against the Kings, who finished second in their pool behind Bez Boys, with both teams winning two out of their three games.
Broady '06 had the Kings' measure in the Final, as they also won by two points in the 16/18 & Under Boys category.
Check out the list of winners below- congrats Hustlers! 
14 & Under Mixed- LeMickey
16/18 & Under Boys- Broady '06