Hills Hornets Street Hustle Sets 3x3Hustle Record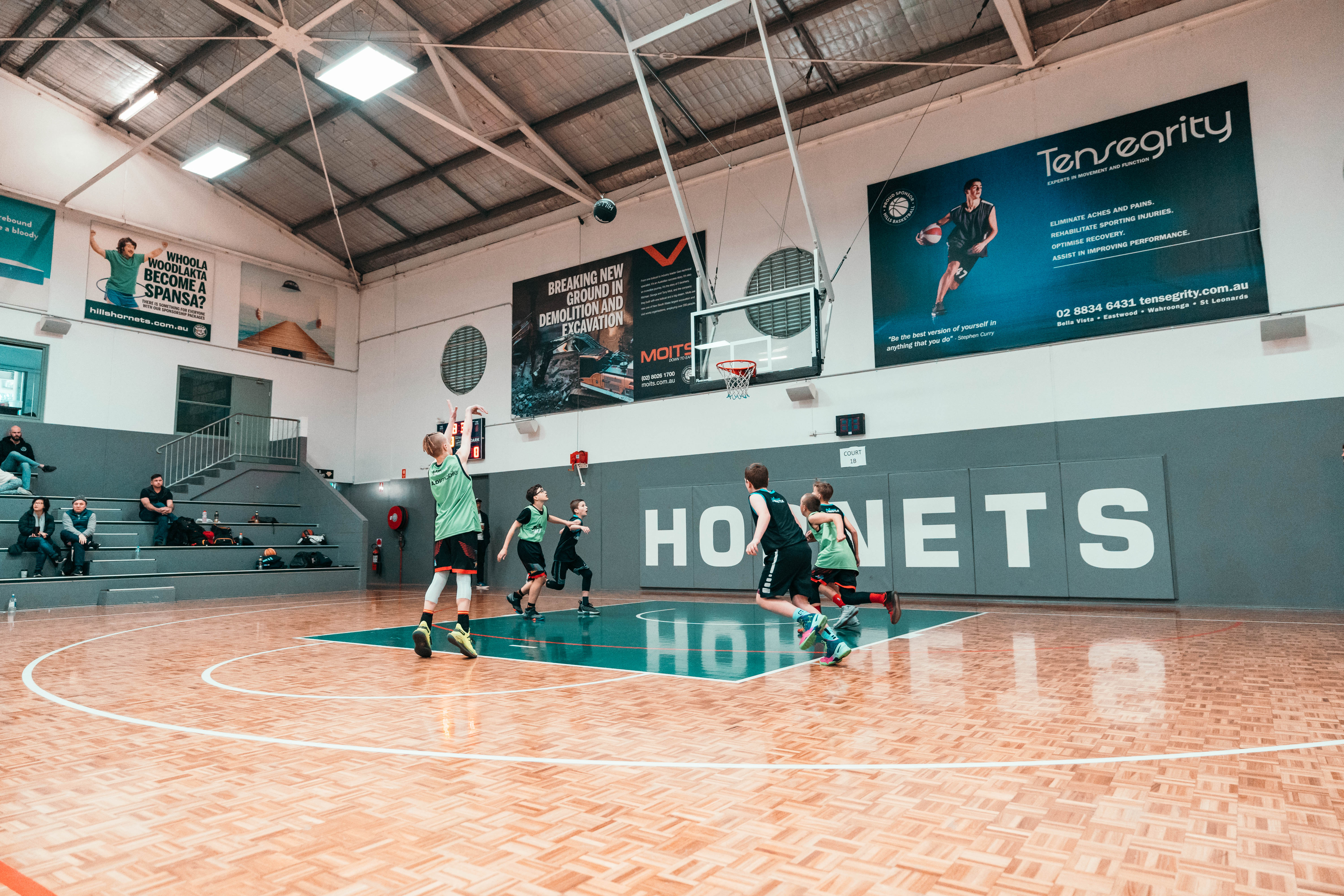 Today's Hills Hornets 3×3 Street Hustle set a new 3x3Hustle record for most teams in an event with 107 teams competing in the tournament.
With the event open to male and female players in the U10, U12, U14, U16, U18 and open age groups, basketballers from across New South Wales embraced the opportunity to hit the 3x3Hustle court again.
The new record showcases the growth 3x3Hustle has experienced over the past couple of years and how excited Hills' local ballers are about the format. With 3×3 basketball to debut at next year's Tokyo Olympics and the 2022 Commonwealth Games, the sport is only set to get bigger and better.
Hills Basketball Association become the newest 3x3Hustle Licensee last month. Find out more by clicking here. For all results from the historic Street Hustle, click here.