Hills Hornets Become Newest 3x3Hustle Licensee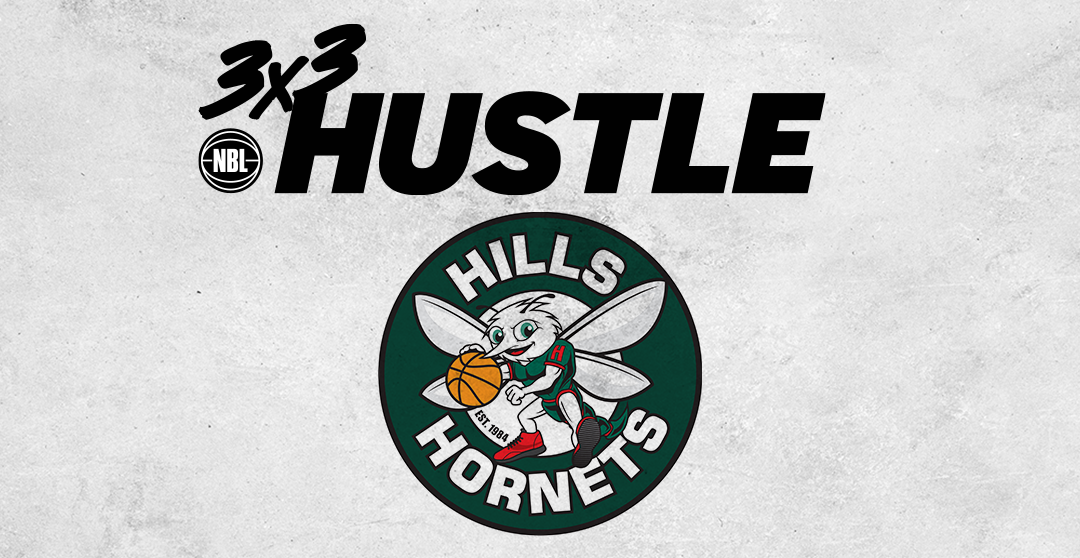 3x3Hustle is excited to welcome the Hills Hornets Basketball Association as the newest 3x3Hustle Licensee.
As a 3x3Hustle Licensee, Hills Hornets will facilitate and deliver official 3x3Hustle events across New South Wales, creating strong and sustainable 3×3 pathways for their male and female players.
Hills Hornets are running a 3×3 Street Hustle on October 7 and you can register for the event by clicking here.
Hills Hornets Projects Manager Zoe Burke said: "We are thrilled to officially become a 3x3Hustle Licensee.
"We have delivered multiple 3x3Hustle events over the past couple of years and have seen participation numbers soar, which is a testament to how much our players enjoy 3×3 basketball.
"Now as an official 3x3Hustle Licensee we are able to provide our athletes a pathway in 3×3 basketball which may lead them from our events to the Olympics one day."
3×3 basketball will make its Olympic debut in 2021 and Commonwealth Games debut in 2022.