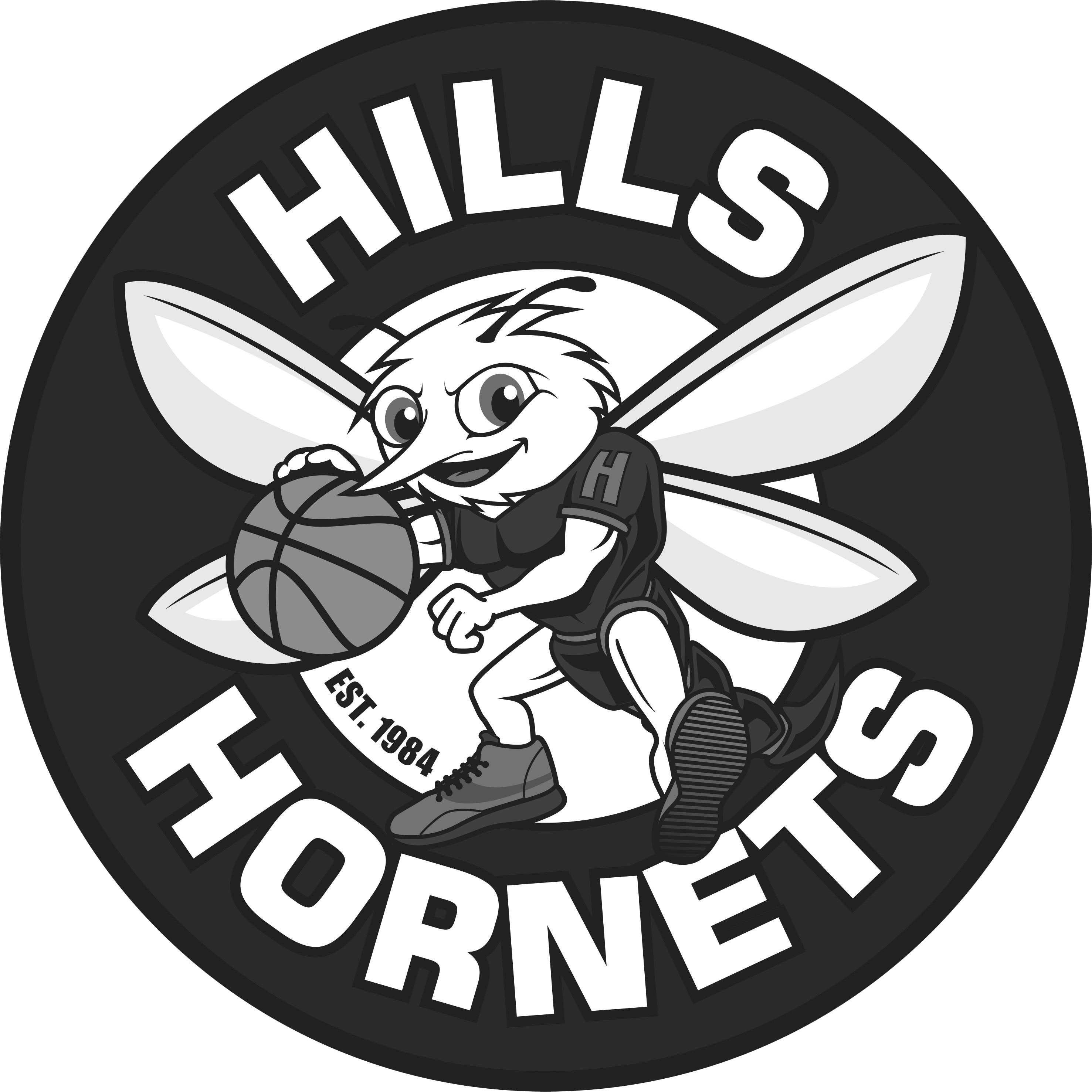 Hills Hornets Street Hustle – October
Castle Hill, NSW
Hills Basketball Stadium - Caterson Dr
CONTACT INFORMATION
Zoe Burke
zoe@hillshornets.com.au
9894 8944 (ext 7)
Registrations for this event are now closed. 
Hustle UNIFORMS are NOT mandatory for this event, however teams are encouraged to wear matching uniforms. 
NBL 3×3 Street Hustle is back at HILLS !!
Hills Basketball Association is hosting their NBL 3×3 Street Hustle on Wednesday 7th of October.
COVID-19 Safety measures will be in place for this event to ensure the safety of all our members involved.
Location: Hills Basketball Association – Caterson Dr, Castle Hill
Time: TBC closer to the event.
Cost: $90 per team
ALL PLAYERS MUST have a FIBA profile (free to sign up for at play.fiba3x3.com) and a minimum level "Rookie" Hustle Pass ($10 per year, sign up at https://www.3x3hustle.com/hustle-pass-2/). Team manager will use Hustle Pass ID's to register each player onto the team.
If you have any issues with registration please contact Hustle at info@3x3hustle.com
Age Groups: U11, U13, U15, U17, U19 & Open  – teams will be split in to LOCAL & REPRESENTATIVE CATAGORIES
Age categories are based on FIBA 3×3 rules for 2020 tournaments, with players eligible for the following, Click "Male" or "Female" in the relevant age group above to register your team.
U11 > 10 & under – players born in 2010 or 2011
U13 > 12 & under – players born in 2008 or 2009
U15 > 14 & under – players born in 2006 or 2007
U17 > 16 & under – players born in 2004 or 2005
U19 > 18 & under – players born in 2002 or 2003
Open Age
Registrations close Sunday 4th October