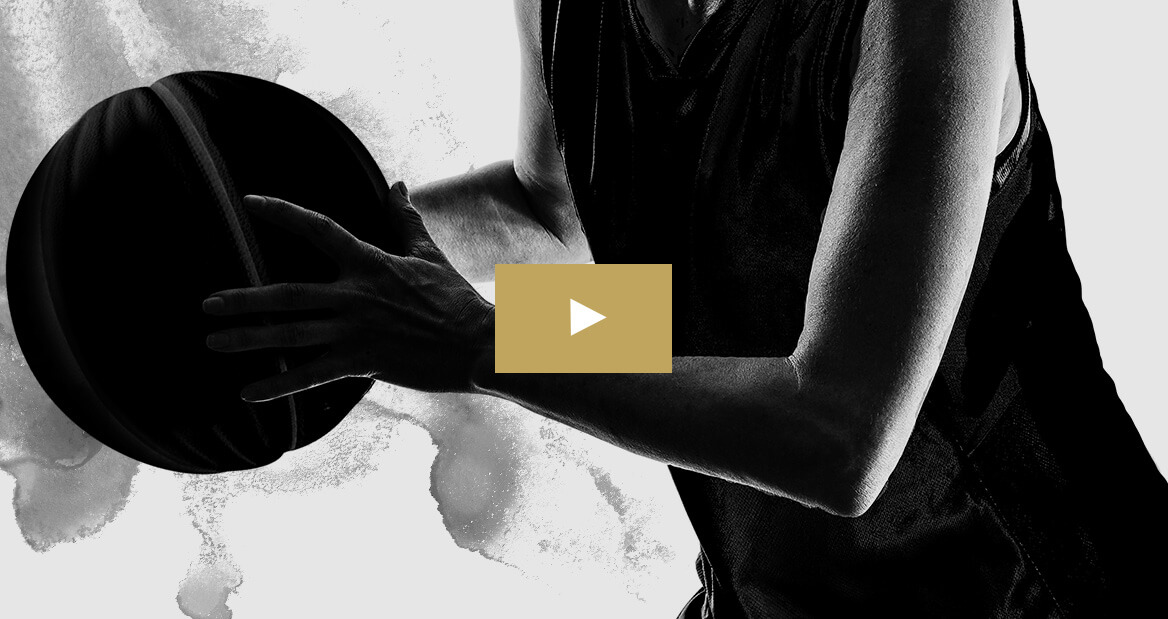 3x3Hustle Pass Explained
Get ready to Hustle - it's just
$9.95

per month to have the complete experience in your hands.

To play in any 3x3Hustle event you must have a current 3x3Hustle pass and wear the 3x3Hustle uniform when playing.

GET STARTED
So, what do you get exactly?
Digital 3x3Hustle Pass.
Access to play in all forms of 3x3Hustle.
Access to play in any Street Hustle provided by any 3x3Hustle Operator.
Discount on 3x3Hustle merchandise online.
A ticket for entry to a Pro Hustle event.
Hustle Prizes, Competitions & Giveaways.
PLUS… A Street Hustle playing kit delivered to your door!