3x3Hustle Coming To Ballarat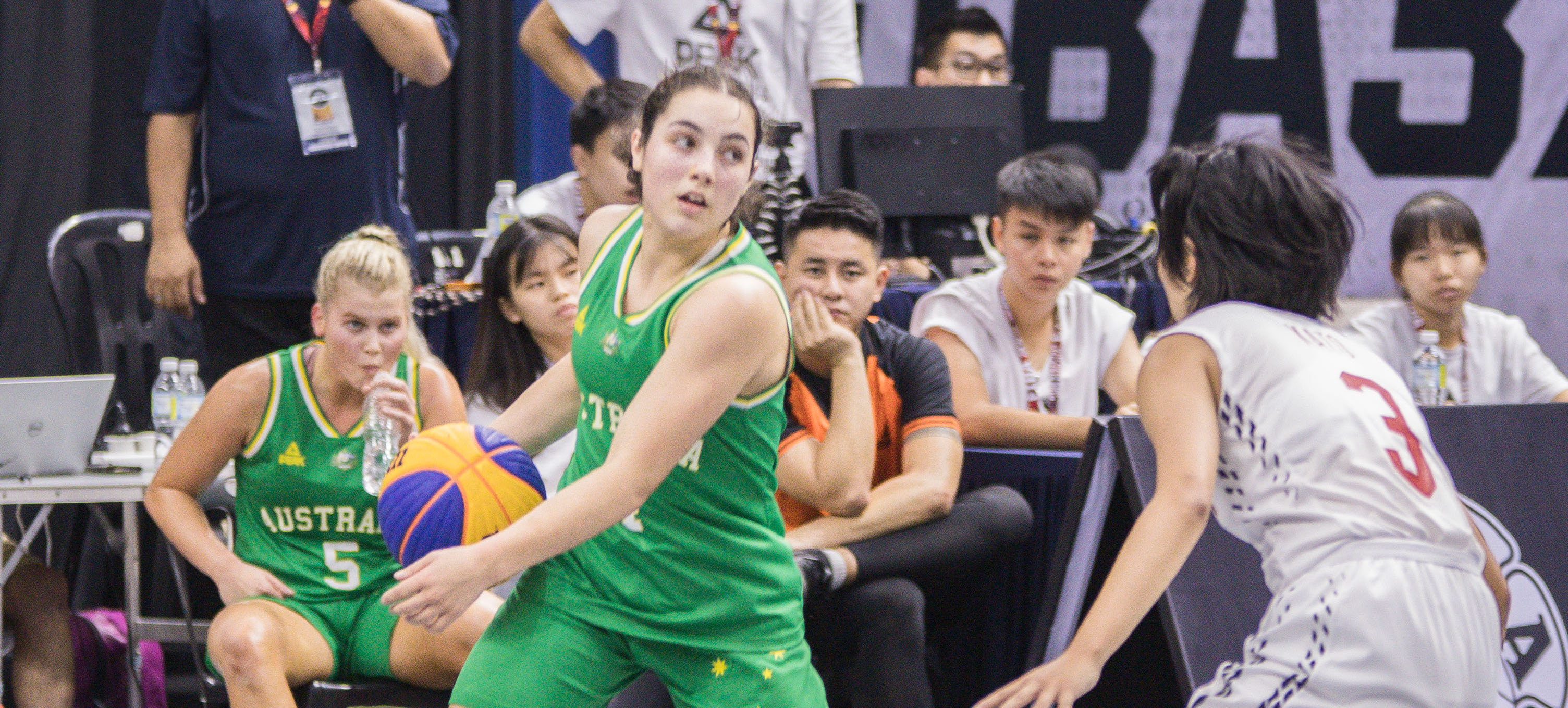 Ballarat Basketball is set to receive an injection of 3×3 basketball, with outdoor 3×3 courts being built at the Ballarat Sports and Events Centre.
The NBL, Basketball Australia and Basketball Ballarat have been working together to bring 3x3Hustle to the region and the custom built 3×3 courts being constructed at the stadium could lead to some of 3×3's biggest events being hosted there.
"We began talks with Basketball Ballarat during the first stage of development," 3x3Hustle manager Jaele Patrick told the Ballarat Courier.
"We've helped with making sure the courts are FIBA and 3×3 compliant so we can look to bring bigger events like our national championships to Ballarat."
3×3 Street Hustle events and more will be coming to the Ballarat area in the future and Basketball Ballarat court supervisor Ben Connell says the format will attract more players to the court.
"It's not as cluttered within the key, you get a lot more of the ball and you don't have to be the fittest person to be successful," Connell said.
Ballarat local Georgia Amoore represented Australia at last year's FIBA 3×3 U18 Asia Cup, where the Aussies won gold.