North Coast Basketball Becomes Newest 3x3Hustle Licensee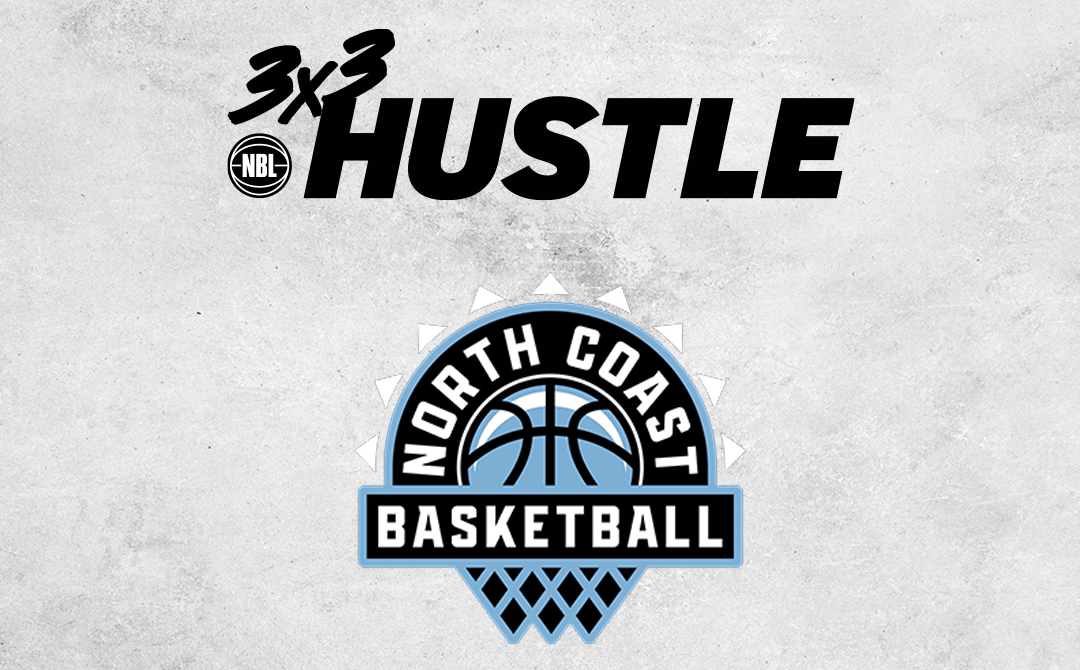 3x3Hustle is excited to welcome North Coast Basketball as the newest 3x3Hustle licensee.
As a 3x3Hustle licensee, North Coast Basketball will facilitate and deliver 3x3Hustle events across the Mid-North Coast of New South Wales.
They will run their first 3×3 Street Hustle events on October 4 in Coffs Harbour and October 31 in Port Macquarie. You can register for the events by clicking here.
North Coast Basketball Coach Rob Linton said: "This is extremely exciting news for all basketballers across the Mid-North Coast of New South Wales.
"The growth of 3×3 basketball over the past few years has been phenomenal, and we can't wait to introduce the sport to players of all ages on the Mid-North Coast.
"The Mid-North Coast has always been home to a lot of talented young players, and I am looking forward to selecting the best players in the region to compete at the 3x3Hustle National Championships each year."
3×3 basketball will make its Olympic debut in 2021 and Commonwealth Games debut in 2022.