3×3 Perfect For Sharpening Skills: Linton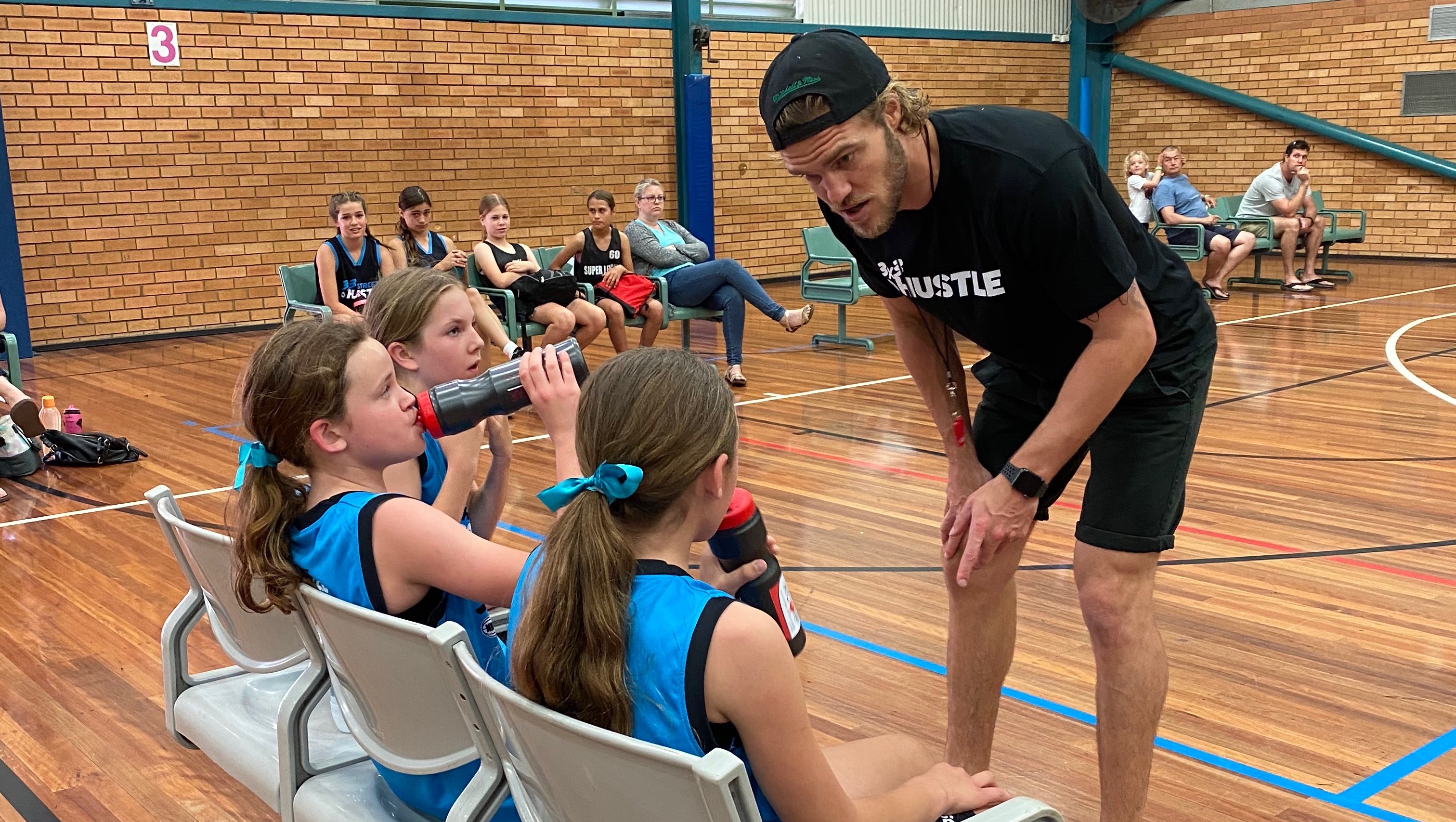 3x3Hustle star Rob Linton says 3×3 basketball is the perfect format for players looking to sharpen their skills.
Linton has become a regular on the 3×3 Pro Hustle tour and is now growing the game on the North Coast of New South Wales, serving as head coach of North Coast Basketball.
Linton helped facilitate a 3×3 Street Hustle in Coffs Harbour on the weekend, with another event to be held on October 31 in Port Macquarie. He believes 3×3 provides plenty of benefits for young basketball players.
"3×3 really prepares players for five-on-five," Linton told NBN News. 
"I think for seeing what a player can do and for sharpening a player's skills, 3×3 is perfect because there's less players, more touches and less time to shoot.
"Players are really forced into the deep end to have a go and really show what they're capable of."
3×3 basketball will make its Olympic debut in 2021 and Commonwealth Games debut in 2022.