Frankston Basketball Announce 3×3 Peninsula Tour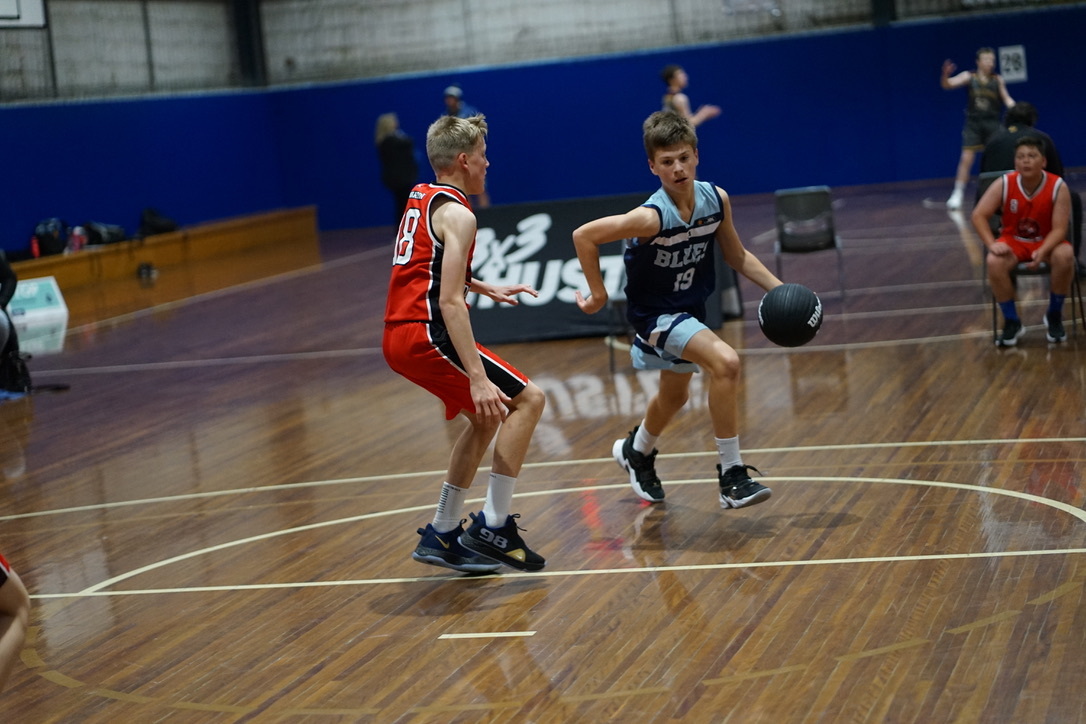 Frankston Basketball will be running a 3x3Hustle Peninsula Tour in November, pending Victorian Government restrictions.
With all events to be played outdoors and with COVID-19 safety measures in place, the Peninsula Tour will allow the region's best 3x3Hustle ballers to showcase their skills.
The first event will be held on November 6-7, followed by the second event on November 13-14 and the final event on November 20-21. Locations will be announced soon.
For more information and to sign up for the events, click here.
.@FrankstonBball will be running the #3x3Hustle Peninsula Tour across October and November, giving the region's best ballers the chance to showcase their skills 🏀🏖

For more info and to register, click here: https://t.co/QRaYaVNPcQ@FIBA3x3 @NBL pic.twitter.com/AmA3AEXnwt

— 3x3Hustle (@3x3Hustle) October 2, 2020