3x3Hustle Is "So Much Fun" Says Conti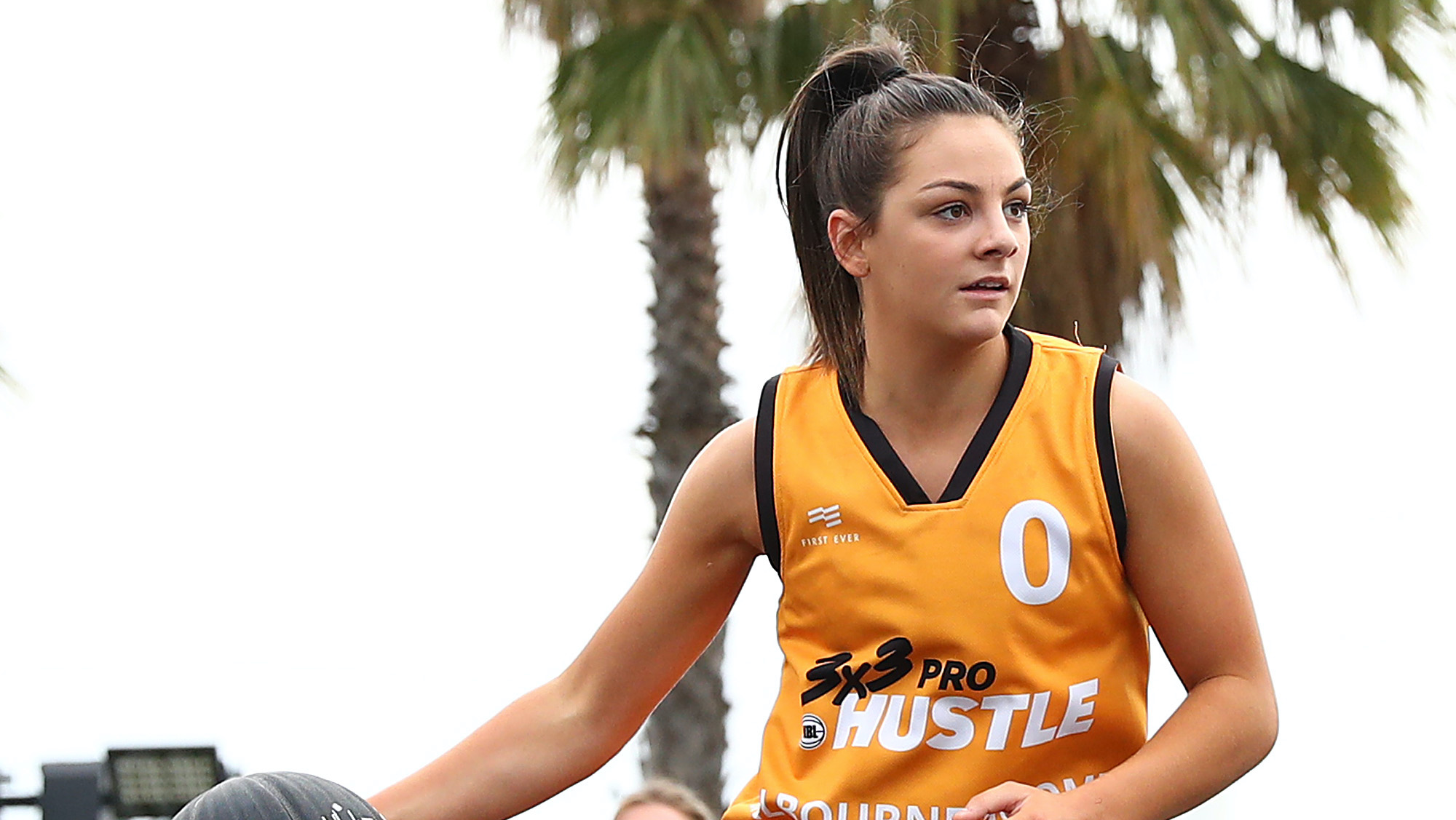 3x3Hustle star Monique Conti has called the 3×3 basketball format "so much fun" and a new platform to showcase her skills.
Conti has played in all six NBL 3×3 Pro Hustle events and is also a former WNBL player with the Melbourne Boomers. The crafty point guard has spoken highly of 3×3 basketball, believing it enables players to have a sense of creative freedom on the court.
"It is so much fun. It is a whole different game and it was very new to me and I thought it is a way to showcase your skills," Conti told NBL1's The Fast Break.
"It was good fun. It is a lot of fun and a whole new platform to showcase everything and I thought it was really good to do that.
"You play with a whole bunch of different people that you probably never thought you would play with or against.
"I see myself maybe participating in some more Pro Hustles in the future but who knows."
Conti is also a star AFLW player with Richmond.