Basketball Tasmania 3×3 State Championships Tips-Off October 25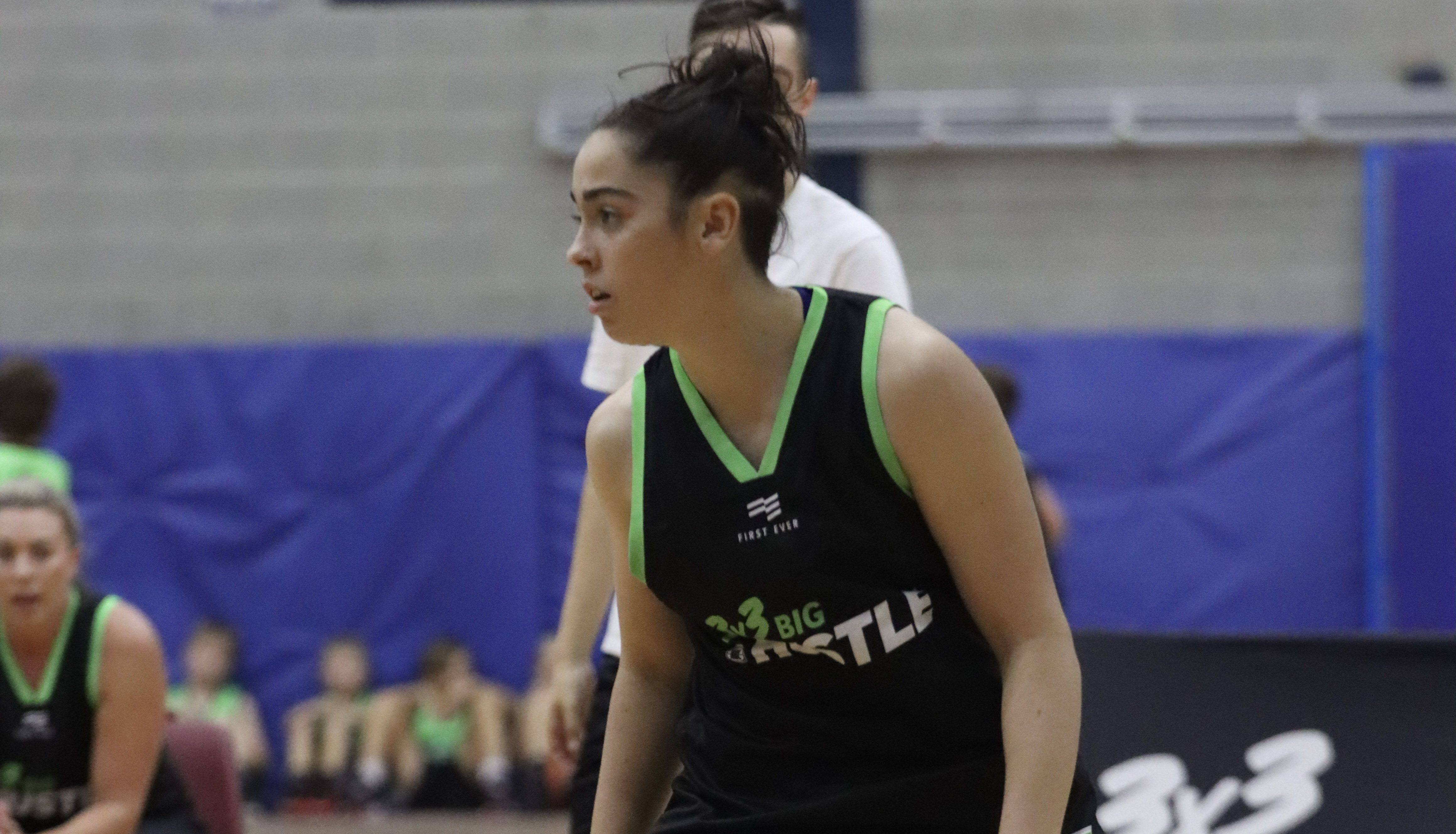 The 2020/21 Basketball Tasmania 3×3 Big Hustle State Championships will be played on October 25 in Launceston.
The event will be held outdoors, the first of its kind in Tasmania, with the top teams from this tournament qualifying through to the 2021 NBL 3×3 Big Hustle National Championships to be held in April 2021 (TBC).
Riverbend Park will host the Tasmanian State Championships and registrations for the event are open now. You can find out more information and register your team by clicking here.
The State Championships will be open to male and female players in the U12, U14, U16, U18, Open and Masters age categories.
COVID-19 safety measures will be in place for this event to ensure the safety of all involved.