Over 1000 Participants In Basketball NSW School Holiday Community Hustles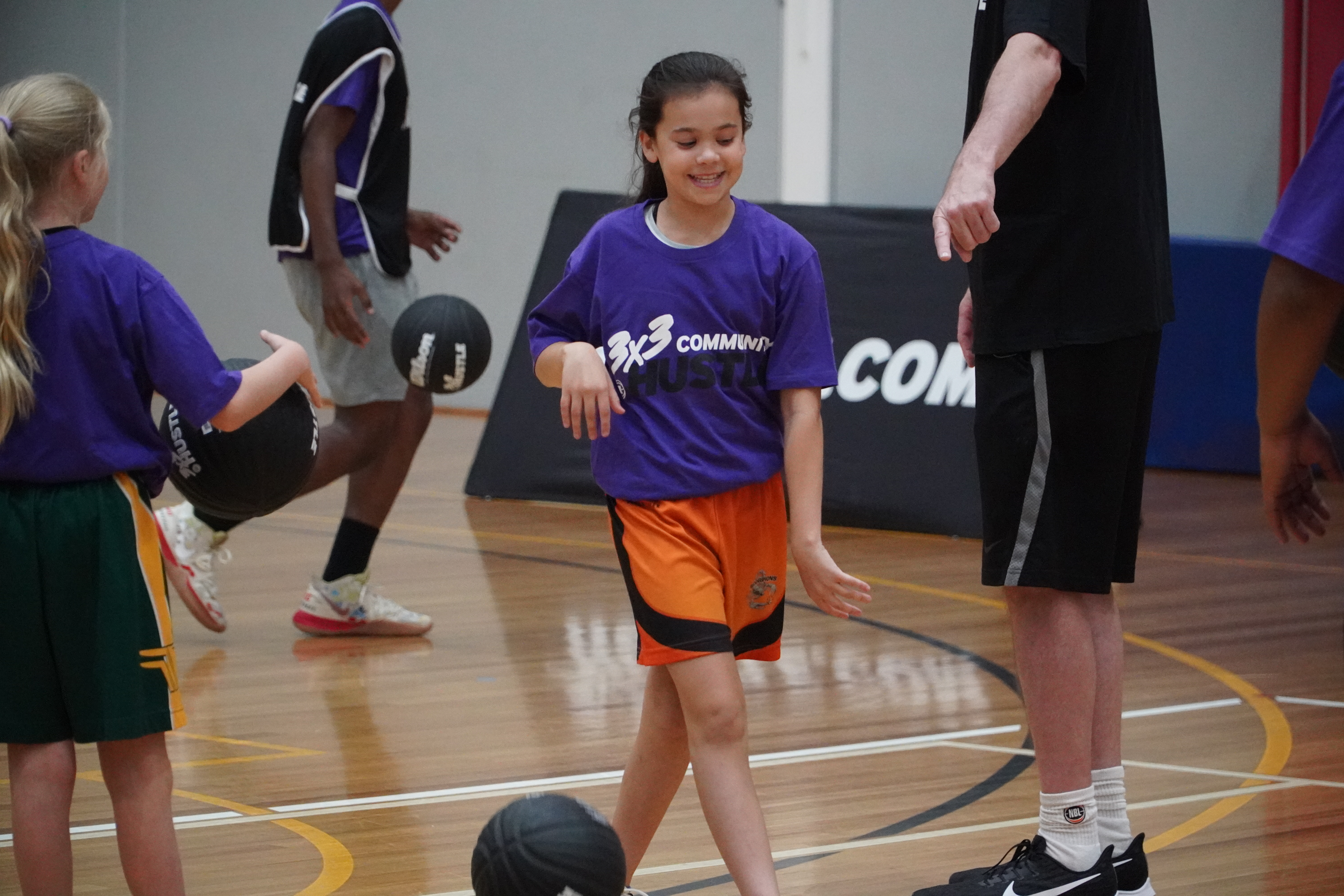 Over 1,000 participants were involved in Basketball New South Wales' school holiday 3×3 Community Hustle sessions, as more and more players get introduced to the sport.
With 24 locations across New South Wales and 15 coaches facilitating the Community Hustle programs, participants were able to find their 30 minutes of daily physical activity while also learning 3×3 basketball and playing with their friends.
For more information on future 3×3 Community Hustle events, click here.
WHAT IS THE 3×3 COMMUNITY HUSTLE PROGRAM 
MoveItAus – Find Find Your 30 is all about finding practical ways in which anyone can work half an hour of activity into their day. Sport Australia, Basketball Australia and 3x3Hustle have partnered to create a new fun and exciting program utilising Basketball to facilitate people finding their 30 minutes in a non traditional basketball setting! Community Hustle has been designed to be fun, flexible and accessible to all whether you are a basketball tragic or just looking to try something new, Hustle for your 30 is for you.
HOW TO HUSTLE FOR YOUR 30 
The 3×3 Community Hustle program aims to encourage people to "find" 30 minutes of physical activity every day and to provide regular opportunities for them to do so within a basketball context.