Former AFL Player Luxford Looking to Make Moves in 3×3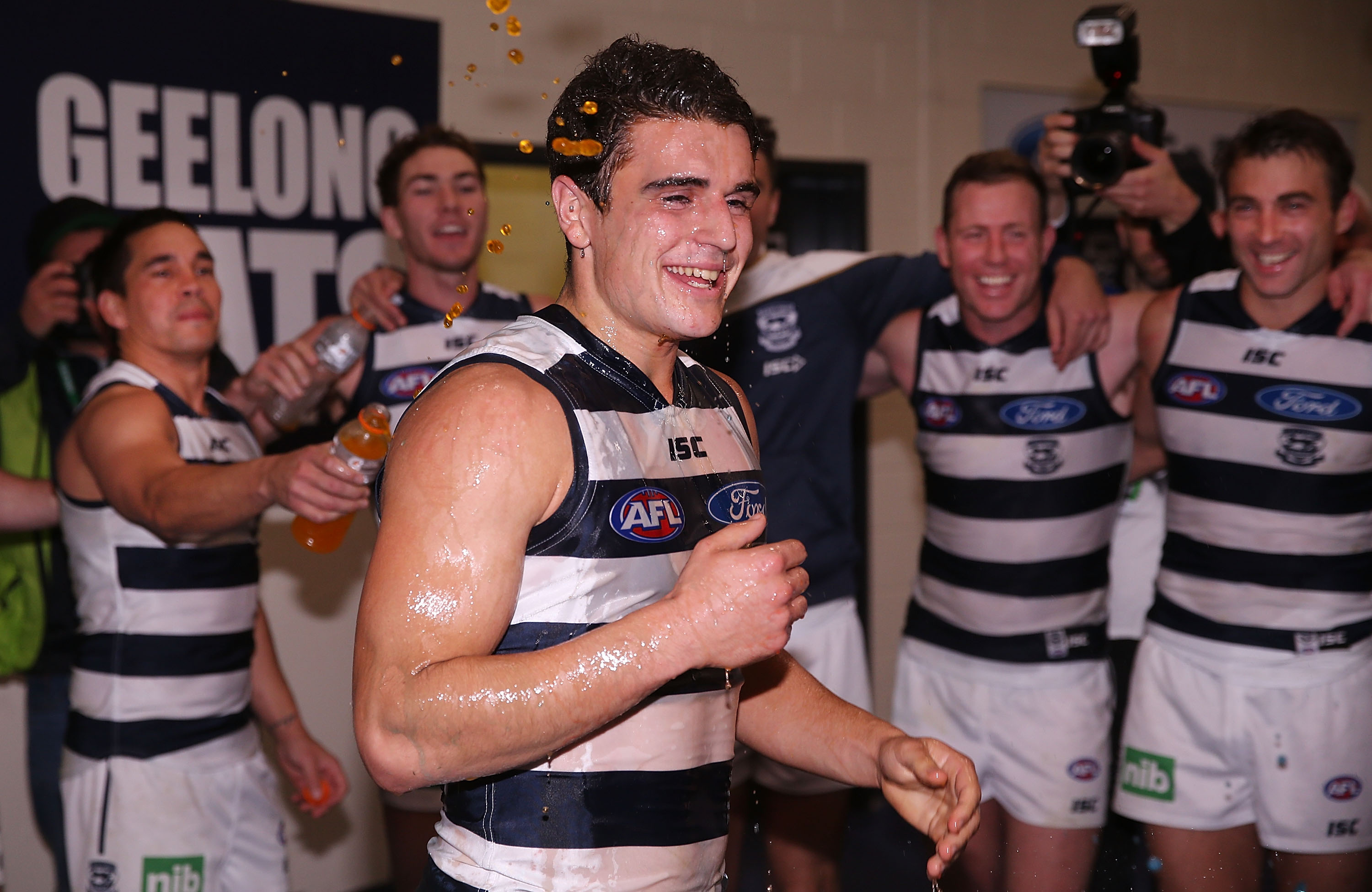 Almost a year ago Michael Luxford was making his first tentative steps back into basketball, now the former AFL-listed player is trying his hand at 3×3.
The 23 year old spent the past four years as a development player with Geelong in the AFL after he was lured from basketball in his last year of high school.
In his teens Luxford was an Australian under-17 international and even on the verge of his move to footy he guarded Dante Exum at the Australian School Championships and more than held his own against the future NBA player.
When his time in the AFL ended last October, Luxford called his Caulfield Grammar coach Chris Anstey about returning to his first sporting love and after resuming training he spent around three months training with the Illawarra Hawks in the latter half of the last NBL season.
This winter he played in the SEABL with Geelong Supercats and showed some promise averaging six points and four assists in 22 games including a 17-point effort against Albury and a 10-assist game against Dandenong.
"It feels like I'm back playing where I belong," Luxford said.
"I grew up playing basketball my whole life and it feels like I'm back home when I'm on the court."
Luxford still has elite talent and wants to see if his game and his football-hardened body may be suited to the shorter form of basketball, he has been training in the past few weeks with his Supercats teammate Liam McInerney and his Victoria University side in preparation for the event.
Luxford will fly out for Chinese Taipei late this week to play with a Geelong Supercats side to play in a FIBA 3×3 International Challenger Cup event on September 15 and 16 where they will face group games against teams from India, Chinese Taipei and Mongolia.
The Supercats team is DeMarcus Gatlin, Nathan Freind, McInerney and Luxford, Geelong plans to do more in 3×3 basketball to give their players as many opportunities within the sport as possible.
"Geelong want to get into the 3×3 side of things and they asked four of us to go over and try it out so I thought "why not?"," Luxford said.
"From what I've seen of and from mates who are playing it's pretty unique compared to normal games and it's exciting to try it out."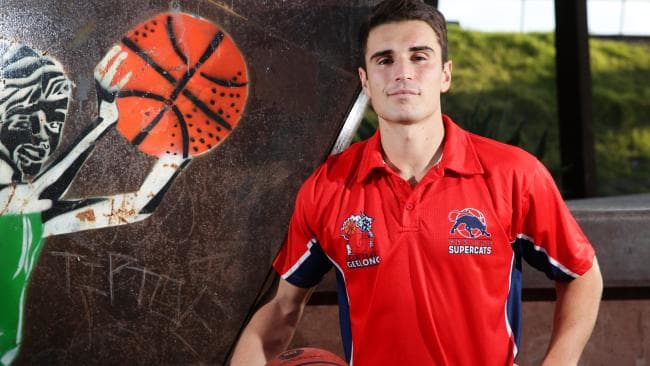 Luxford's natural defensive skills and playmaking ability could be a good fit for 3×3 as will strength work from his time in the AFL as the shorter form of the game is much more contested and physical with less fouls called.
"Football is played on a way bigger playing arena but it is the same in that when there is a turnover you can't hang out for five seconds as your player will be gone," Luxford said.
"It's similar in that you have to be switched on the whole time or else you will let your team down – I've found that out from this 3×3 training as you might score but the ball is out of the net and back at the three-point line and your man could be wide open – you have to stay switched on." 
Training in an NBL environment was a wake up call to how much Luxford had missed during his AFL career but he believes he is making up for lost time with the work he has put in during the past year.
"When I finished playing basketball I was still playing juniors so I never really played senior basketball before," Luxford admitted.
"So the first couple of weeks with Illawarra the pace and the physicality of the game took some adjusting, it took about a month to get up to the pace of it and catch my skills up too."
Luxford is looking forward to testing himself out in 3×3 events this summer and he is also continuing his training in five on five play while figuring out his plans for 2019.
"I needed to play games at a high level and the more SEABL games I played the better it will be for me," Luxford said.
"As the season went on I definitely felt like I had improved and it has helped me for sure.
"Now I'm keen to see where 3×3 can take me and then go from there."