FIBA 3×3 Announce Women's Pro Tour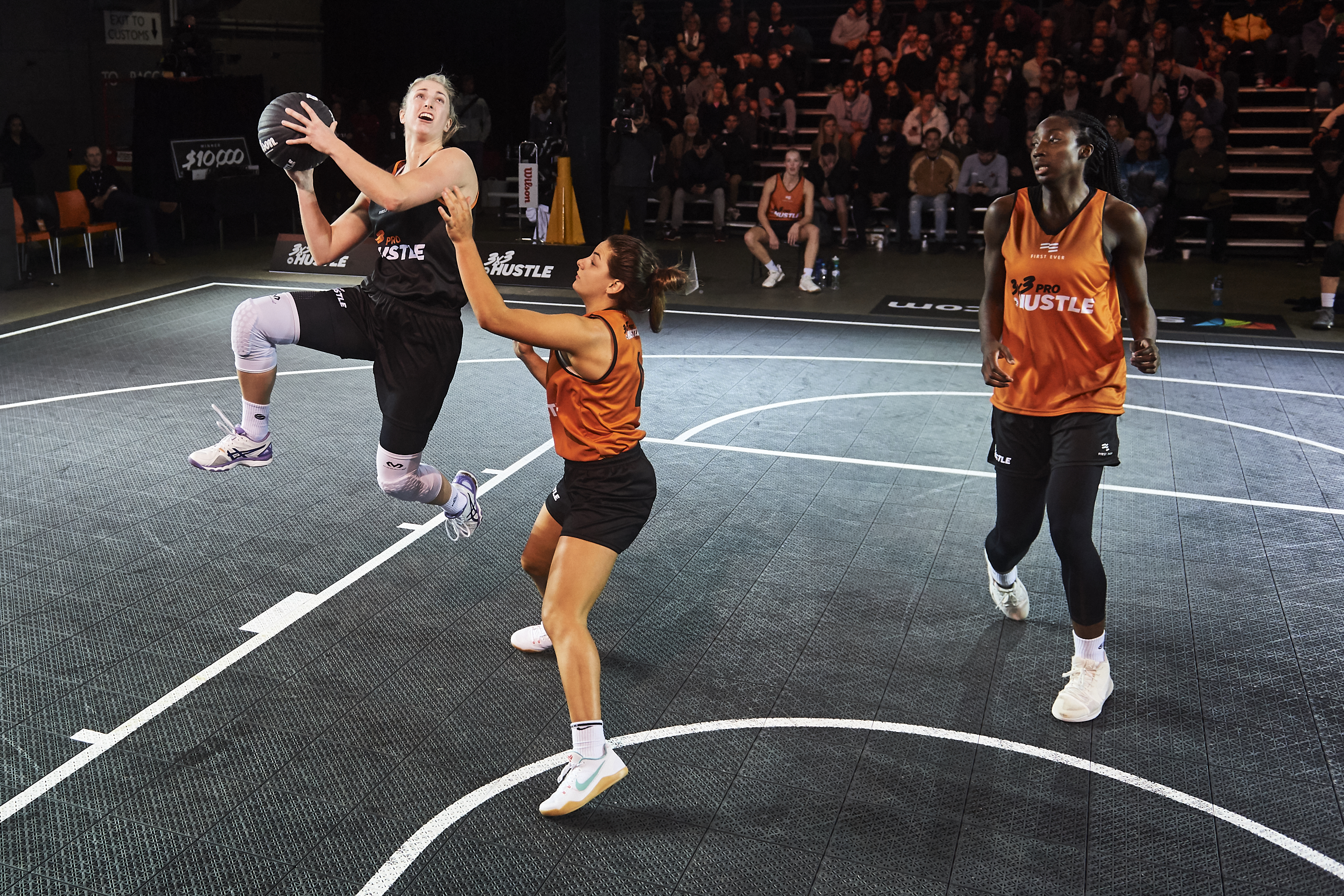 FIBA have announced the introduction of a women's professional circuit commencing in 2019 as the men's World Tour continues to go from strength to strength.
The FIBA 3×3 men's professional circuit saw more than 1.5 million US dollars in prize money and 650 World Tour qualifiers from 49 countries in 2018.
The FIBA Executive Committee noted that it is high time to develop women's 3×3 and provide athletes with an opportunity to play high-level events regularly to prepare for the Tokyo 2020 Olympics.
Australia saw it's first participation in the FIBA World Tour when Melbourne i-Athletic travelled to Japan for the Utsunomiya Masters.
The women's professional circuit has already been established in Australia with the first 3x3Hustle Pro Hustle series seeing Spectres i-Athletic claiming two out of the three events to become overall winners, banking $30k in prize money with the same winning on offer for both men and women.
Australia's women's teams have been a power in FIBA 3×3 events, winning Asia Cup gold in 2017 and bronze in 2018.