Community 3×3 joins 3x3Hustle family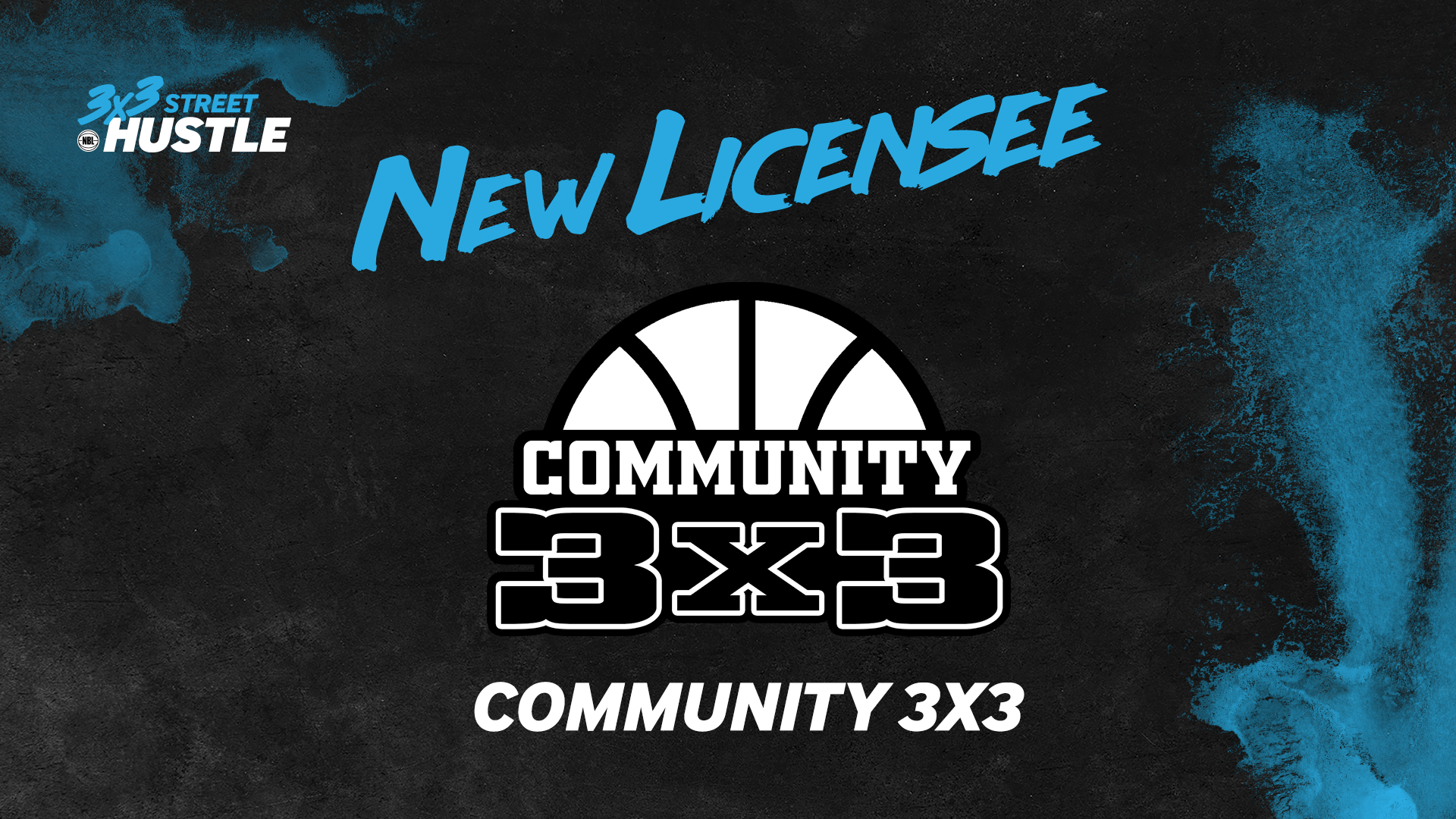 South Australia's Community 3×3 has become the latest licensee to join the 3x3Hustle family.
Community 3×3 is a dedicated 3×3 brand with an aim to provide outstanding programs and events on a regular basis to the local community.
The organisation supports local associations, clubs, schools and teams.
Community 3×3 has two upcoming events on offer for South Australian ballers, with the first taking place in Lightsview on July 12 for 10 & under, 12 & under, 14 & under, 16 & under and 18 & under age groups.
Players and teams can register here.
The second event is in Woodville, with the same age groups invited to participate on July 13.
Players and teams can register for that event here.
Community 3×3 Events Manager Andrew Filmer couldn't be more excited about the organisation becoming the newest 3x3Hustle licensee.
"Our team is pumped and ready to deliver regular 3×3 events to the community," Filmer said.
"To be side by side with the NBL and 3x3Hustle is very exciting.
"We look forward to increased participation and fantastic pathway opportunities that 3x3Hustle provides.
"We will see you on the courts for junior and senior 3x3Hustle events."
To express your interest or find out more about becoming a 3x3Hustle licensee, click here.