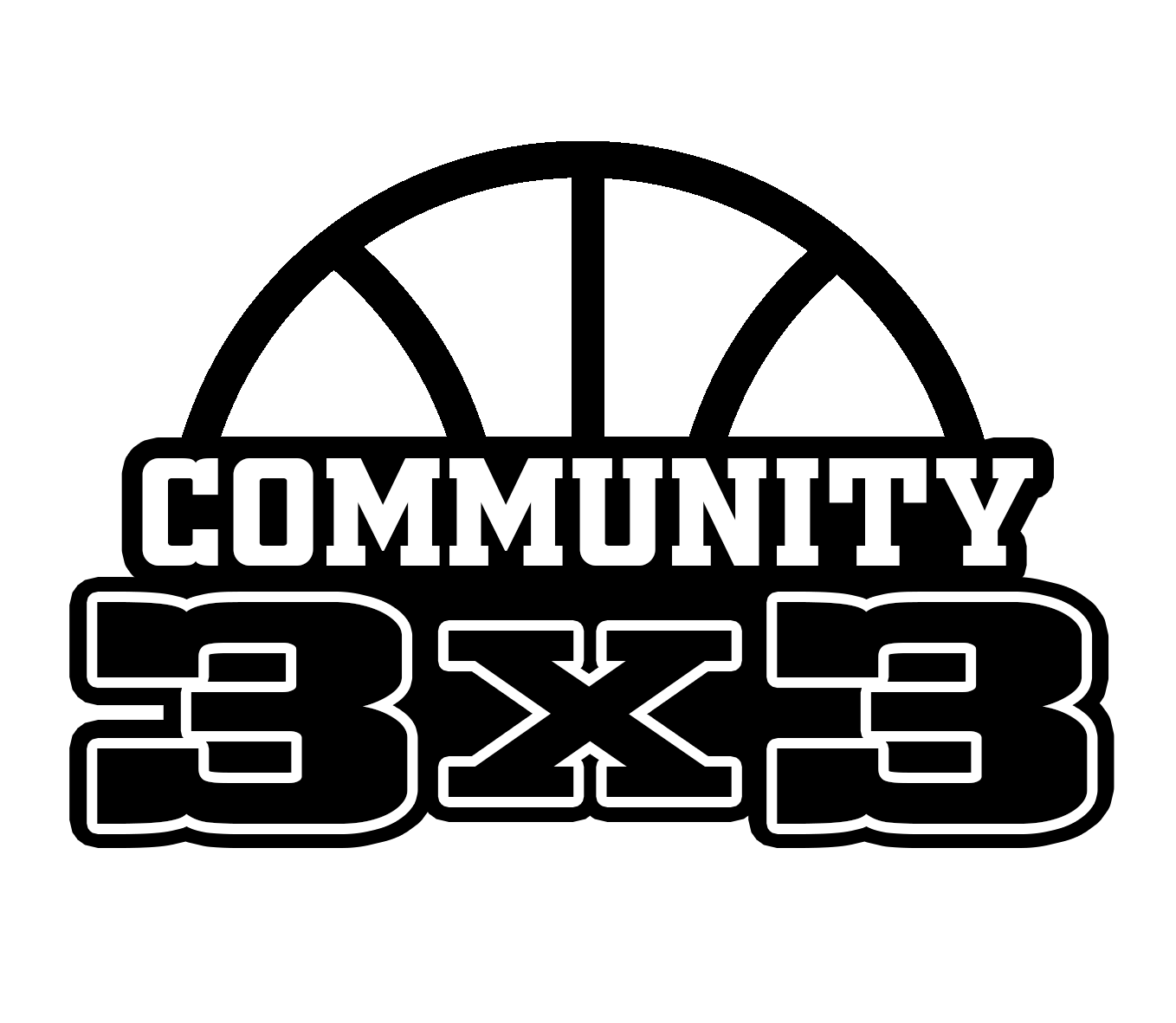 Community 3×3 Junior Street Hustle – Woodville – July 2021
Woodville, SA
109 Woodville Road
Register
| Age Group | Gender |
| --- | --- |
| 10s & Under | |
| 12s & Under | |
| 14s & Under | |
| 16s & Under | |
| 18s & Under | |
CONTACT INFORMATION
Community 3x3 - Andrew
events@community3x3.com.au
0411 442 398
Registrations for this event are now closed.
3×3 Street Hustle is back in SOUTH AUSTRALIA!
COMMUNITY 3X3 are hosting a 3×3 Street Hustle in Woodville for juniors in July school holidays!!
Teams will play a min of 4 games! Register now so you don't miss out!
Date: Tuesday 13th July 2021
Time: 9am start – 6pm finish – Each age group will be played in blocks of approx 2 hours.
Location:  St Clair Recreation Centre – 109 Woodville Road, Woodville SA 5011 (court 1 & 2)
Cost: $85 per team  (NOTE: all players will need to have a valid Hustle Pass. A $10 pass is valid for 12 months- see details below)
Age Groups:  10's, 12's, 14's, 16's & 18's – Junior Elite and B grade categories (pending registration numbers).  Hustle will contact you directly to nominate your category. 
10's & under – players born in 2011 / 2012 or 2013
12's & under– players born in 2009 or 2010
14's & under– players born in 2007 or 2008
16's & under– players born in 2005 or 2006
18's & under– players born in 2003 or 2004
STEPS to REGISTER 
Step 1: Register Team via the category button above to secure your teams spot in the tournament
NOTE: Players can be added during this step if players already have a Hustle Pass. If you do not know the players Hustle ID's, they can be added later.
Proceed to step 2 if players do not have Hustle ID's.
Step 2: All players must hold a valid "Rookie" or "Baller" Hustle Pass. This will cover insurance to play in ANY 3x3Hustle tournament in Australia and players will receive FREE NBL TV and a discount on Hustle Merchandise.  Each player will receive a unique Hustle ID with their Pass (eg: AD6H7Y) . This ID is how they will register for ALL 3x3Hustle tournaments in future.
NOTE: Minimum Rookie pass is required to play in all 3x3Hustle events- sign up at https://www.3x3hustle.com/hustle-pass/
Step 3: Team Leader will then add players using their unique Hustle ID to the team via the link that is sent directly to the nominated email.
ALL PLAYERS MUST have a FIBA profile (free to sign up for at play.fiba3x3.com) to sign up for a Hustle Pass.
If you have any issues with registration or creating the Hustle Pass please contact Hustle at info@3x3hustle.com or call Hustle on 0417 107 043
If you have any queries or questions about the event operations please contact Community 3×3 – events@community3x3.com.au or 0411 442 398
REGISTRATIONS CLOSE THURSDAY 9th of July 2021