Cole And Kunek Rising Up FIBA 3×3 Player Rankings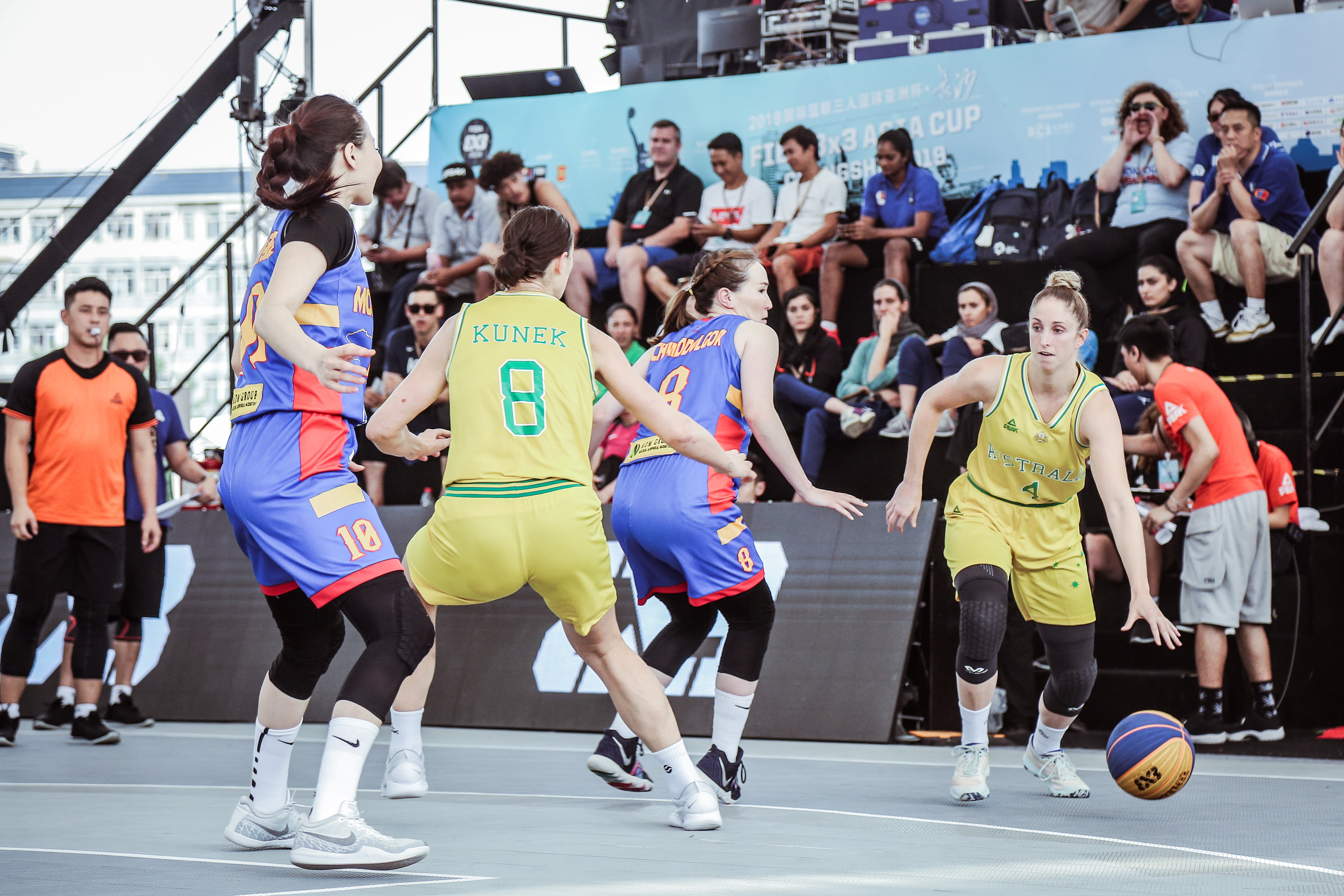 Australian superstars Bec Cole and Alice Kunek are rising up the FIBA 3×3 player rankings, after a busy period for the duo.
Cole and Kunek are Australia's number one and two ranked women's 3×3 players, respectively, and are starting to gain recognition on the world stage.
Cole has risen to 28th in the overall women's world standings, with Kunek right on her tail at 30th.
In the men's standings, Tom Wright's spectacular 2019 to date sees him sit atop of the Australian men's rankings, followed by Lucas Walker, Tim Coenraad, Cooper Wilks and Andrew Steel.
TOP 5 AUSTRALIAN 3×3 WOMEN (via FIBA 3×3 Player Rankings)
Bec Cole
Alice Kunek
Maddie Garrick
Hanna Zavecz
Keely Froling
TOP 5 AUSTRALIAN 3×3 MEN (via FIBA 3×3 Player Rankings)
Tom Wright
Lucas Walker
Tim Coenraad
Cooper Wilks
Andrew Steel