Eltham 3×3 Street Hustle Registrations Still Open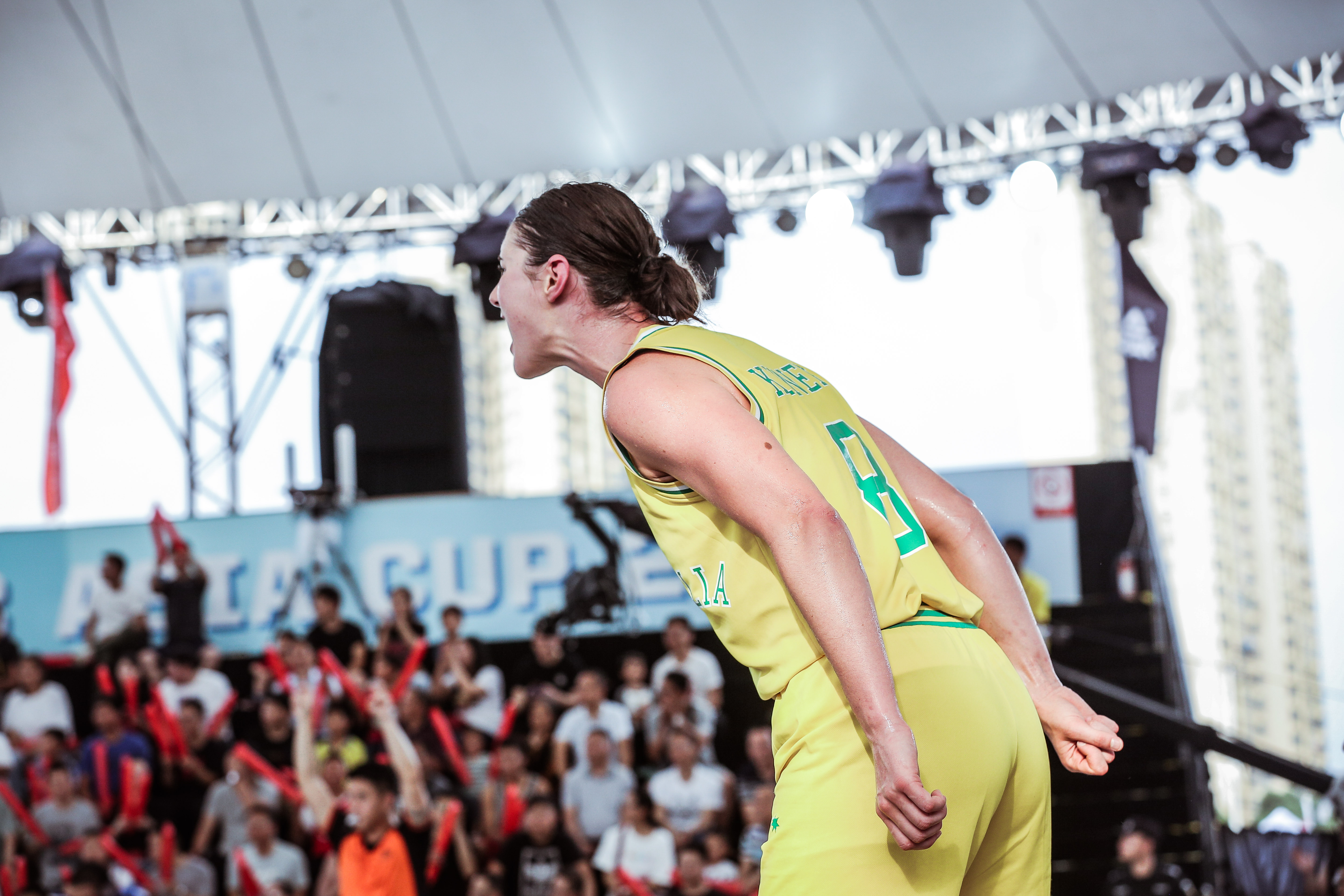 Registrations for next Tuesday's Eltham 3×3 Street Hustle are still open across four different age groups.
Set to take place on Tuesday July 9, the Street Hustle provides youngsters the perfect opportunity to begin their 3×3 careers. Categories to register include both men and women genders, with age groups including U12, U14, U16 and U18.
Teams are welcome from all abilities, both domestic and championship. Where possible, pool systems are made to offer even competitions.
The event is Eltham's second 3×3 Street Hustle, after a successful first tournament in January.
To register and for more information, click here.
3×3 Street Hustle is your entry point into the world of 3×3 basketball. You'll play in a 3×3 tournament over the course of the day, earning official FIBA ranking points. How far you go is up to you. Just play for the day, or chase your Olympic dream by playing in more and more future events.