One Day Left To Register For Broadmeadows 3×3 Street Hustle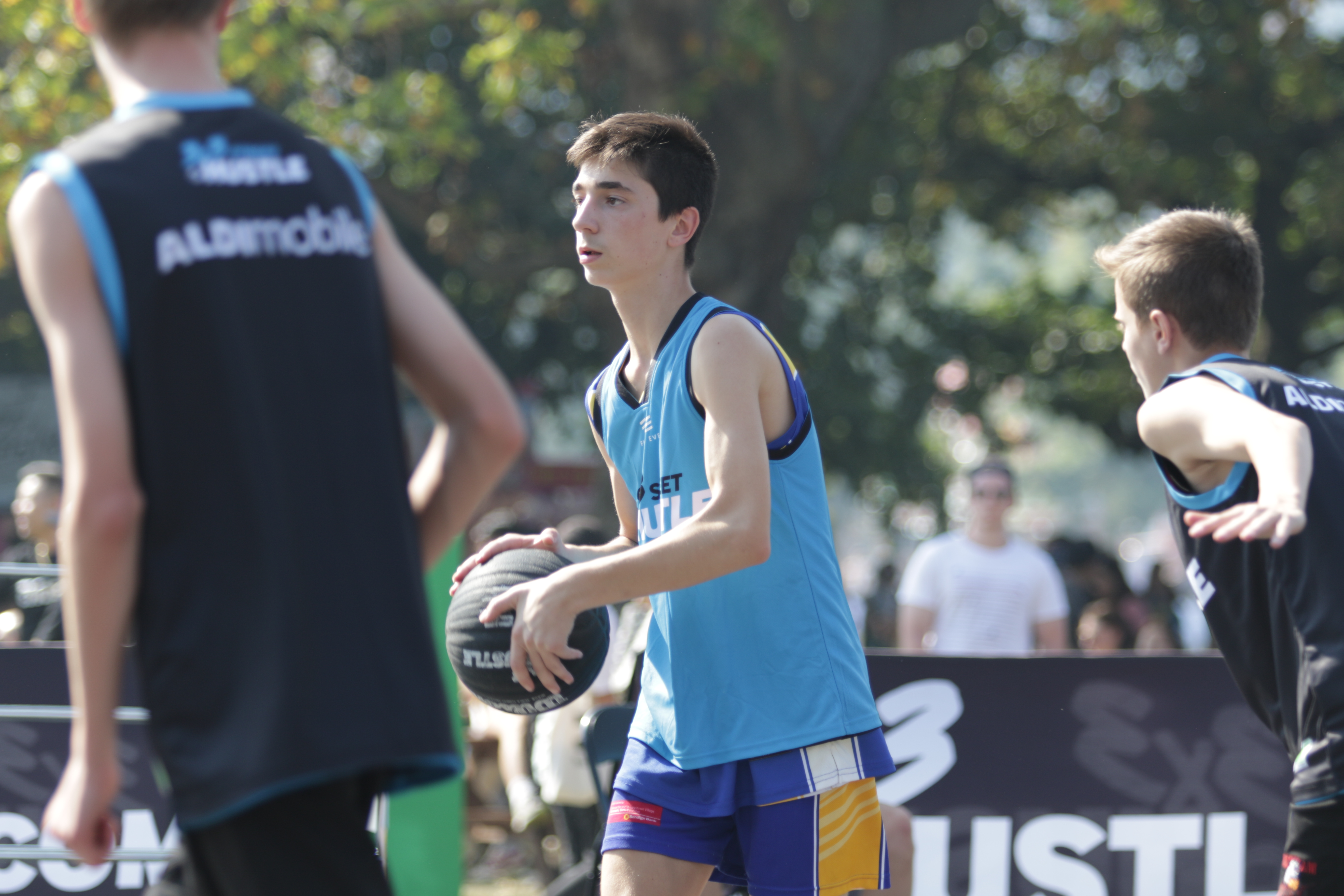 Just one day remains to lodge your team registrations for next week's Broadmeadows 3×3 Street Hustle.
Set to take place at the Broadmeadows Basketball Stadium (1 Tanderrum Way, Broadmeadows VIC) on Friday July 12, the Street Hustle will run across men's and women's categories in under 12, under 14 and under 16 age groups.
Teams are guaranteed to play at least four games during the day, with the potential to play more if your squad advances to the knockout stages.
The event is Broadmeadows' first NBL 3×3 Street Hustle. For more information and to register, please click here.
3×3 Street Hustle is your entry point into the world of 3×3 basketball. You'll play in a 3×3 tournament over the course of the day, earning official FIBA ranking points. How far you go is up to you. Just play for the day, or chase your Olympic dream by playing in more and more future events.