Coenraad Picks His All-NBL 3×3 Team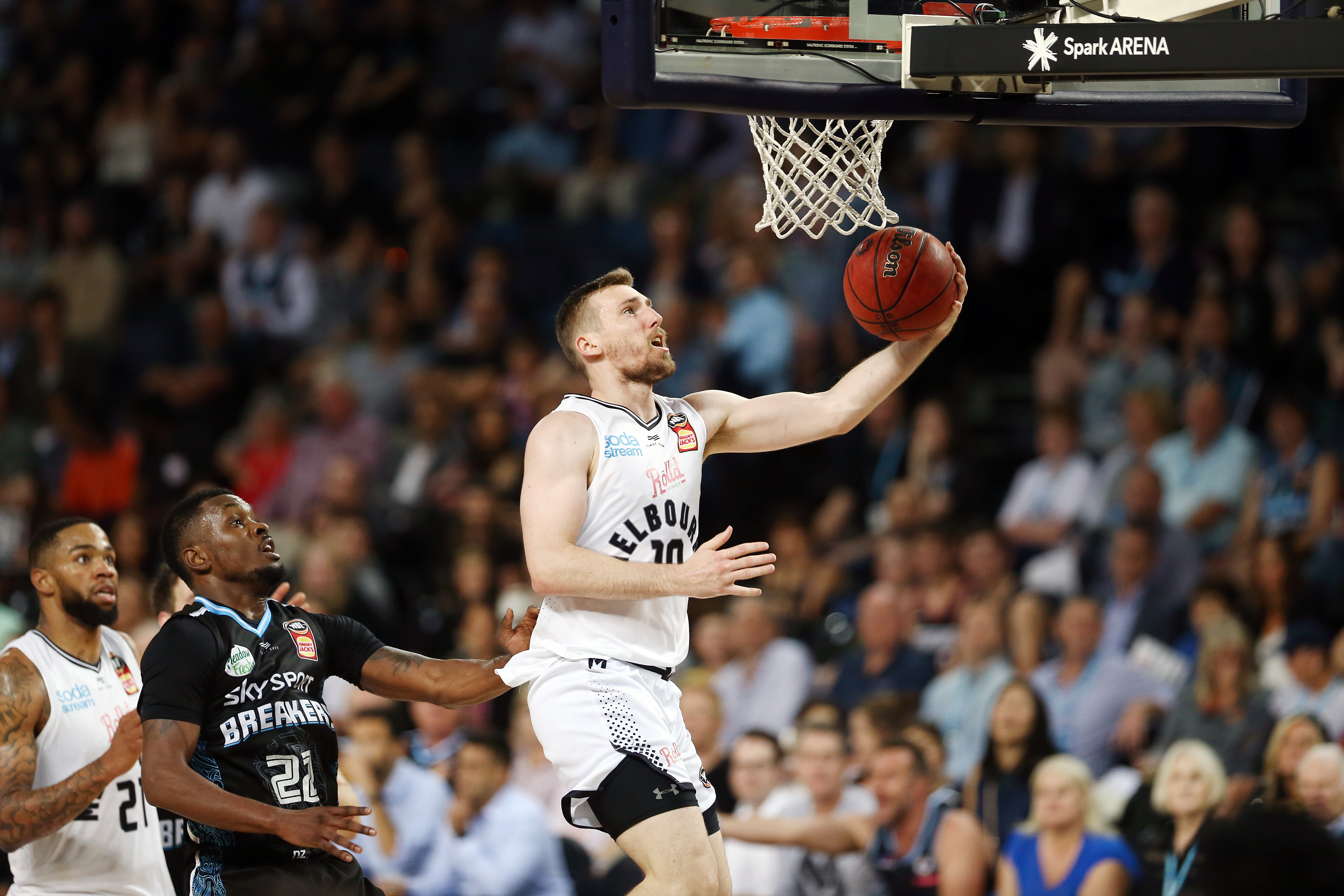 Australian 3×3 superstar Tim Coenraad has picked the three current NBL players he would love to play alongside in the 3×3 format.
Speaking on the 3x3Hustle Hype Podcast, Coenraad explained why the team of Mitch McCarron, Jesse Wagstaff and Sunday Dech would be so well suited to the shortened format.
"One of the names that came up was Mitch McCarron," Coenraad said.
"He is strong, he is athletic, he can play D physically, he can knock down an open shot. I think he transitions pretty well.
"Jesse Wagstaff – his intelligence level, setting a hard screen, rolling, knocking down an open shot. I've thought about those two in the past because I think they're really suited to it."
Fellow Australian player Greg Hire agreed with Coenraad about choosing Dech, with both players referencing his ability to go one-on-one, defensive switching skills and capacity to shoot the basketball as key reasons why he would succeed in 3×3.