Basketball Tasmania Plans To Ramp Up 3×3 Says McCoy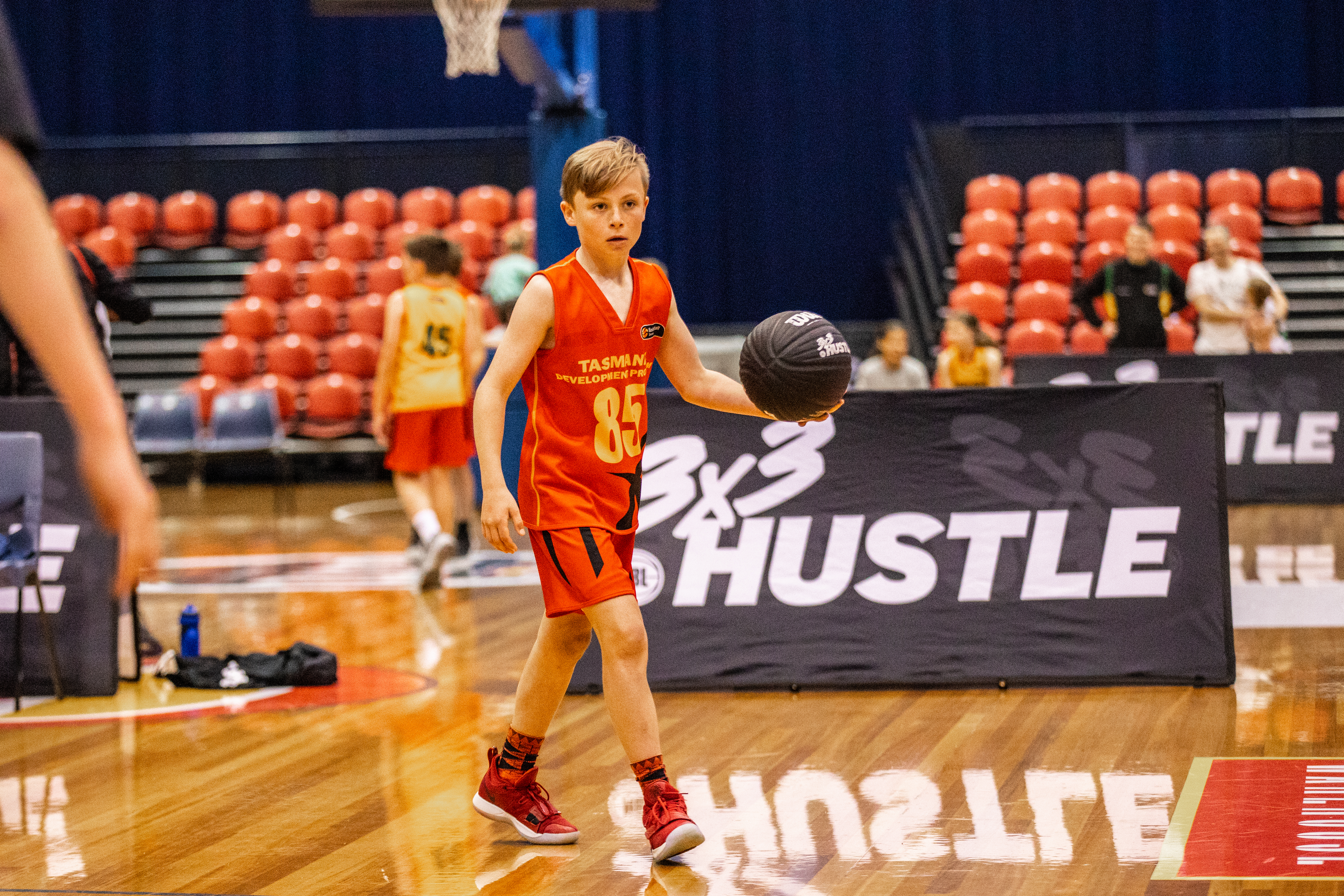 Basketball Tasmania CEO Chris McCoy says the state is planning to ramp up its activity surrounding the 3×3 format.
Tasmania ran another successful 3x3Hustle event last weekend, with an exhibition involving Basketball Tasmania development players taking place at the Silverdome in Launceston during the NBL Blitz.
McCoy says the growing interest in the shortened format has made Basketball Tasmania ensure 3×3 is a vital part of their plans moving forward.
"We plan to ramp it up," McCoy said.
"Our board has already said this is an area that we want to hold regularly as part of our calendar, we are going to have three or four events to qualify through to a national event.
"We will have a points system to make it cool and fun for the athletes and then the best teams have that opportunity to compete against the mainland teams.
"We love it and the state has embraced it. We have had two events previous to this one and we had 77 teams and 63 teams, they were great results.
"We will keep promoting it and pushing it and our people are loving it. It will keep growing and growing here."
McCoy also praised the family environment captured at 3x3Hustle events, while explaining how it benefits the development of young players across all age groups and genders.
"It's great, the families love it, we have boys and girls involved and it's a real buzz," he said.
"It's fun for all ages but also development wise, it's good for them to practice one on one, working in 3×3, there's more space, so they have to think about different strategies of the game. It's all good for their development.
"In time we will get players who specialise in this format and can see a career path in this format of the game."
3×3 basketball will make its Olympic debut in 2020 and Commonwealth Games debut in 2022.