3×3 Is Perfect For Aboriginal Communities Says Demos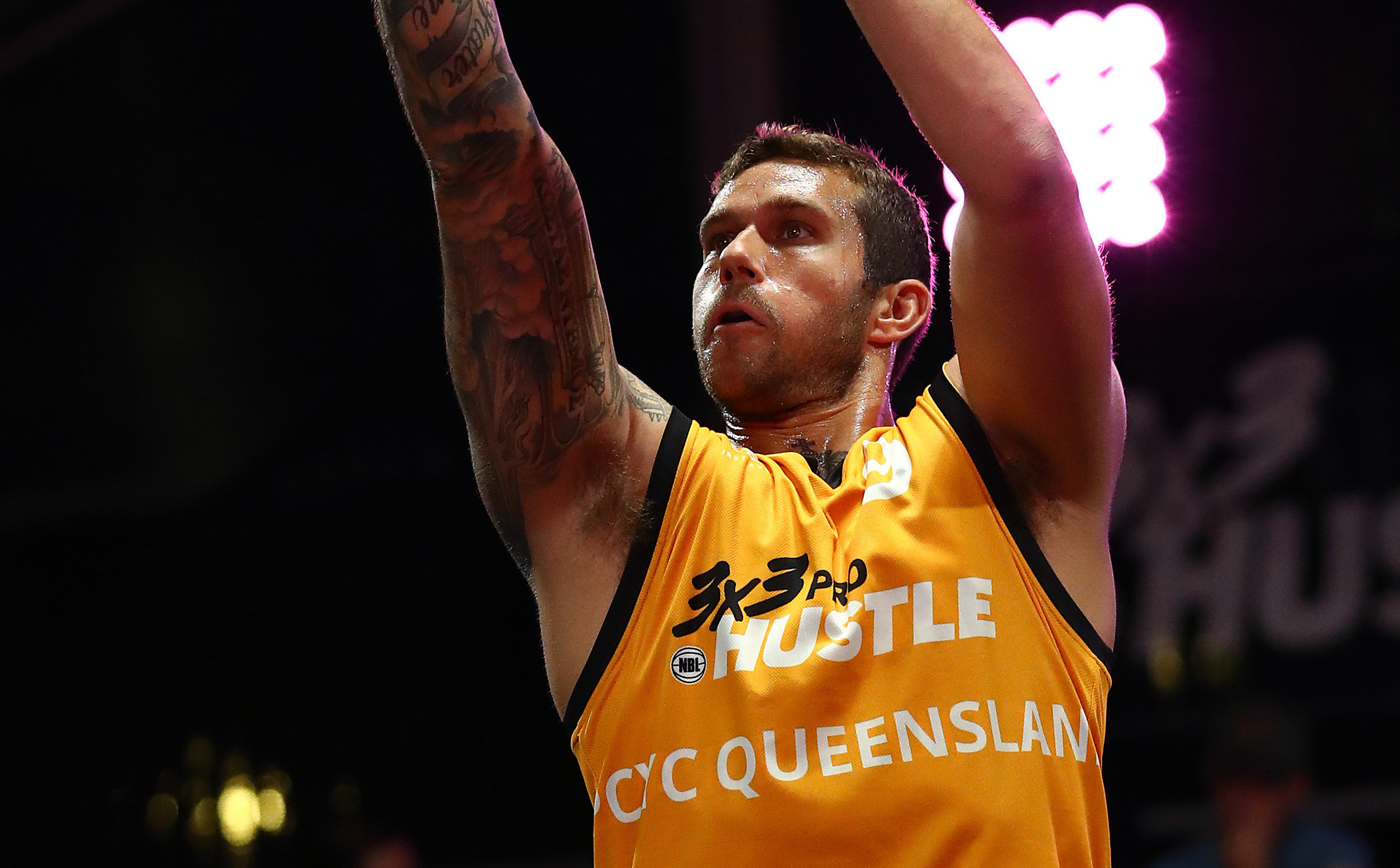 President of Australian Indigenous Basketball (AIB) Tyson Demos says 3×3 basketball is perfect for remote Aboriginal communities.
Demos and the AIB recently conducted a tour of Far North Queensland, where they visited Aboriginal communities and ran 3x3Hustle events, in conjunction with PCYC Queensland.
"Basketball can help a lot in these remote Indigenous communities," Demos said.
"It can give these children another positive outlet in the community. 3×3 is perfect these remote Aboriginal communities.
"The kids absolutely loved the fast pace, the physicality of these games and pretty much every single community we went into had a half court hoop ready for these children."
Demos played in this year's NBL 3×3 Pro Hustle for PCYC Queensland.
3×3 basketball will make its Olympic debut in 2020 and Commonwealth Games debut in 2022.
Australian Indigenous Basketball President @TysonDemos2 explains how #3x3Hustle is helping Aboriginal communities across the nation 🙌 pic.twitter.com/kQCiehoc9O

— 3x3Hustle (@3x3Hustle) September 28, 2019