Warrnambool Basketball Excited To Grow 3×3 Basketball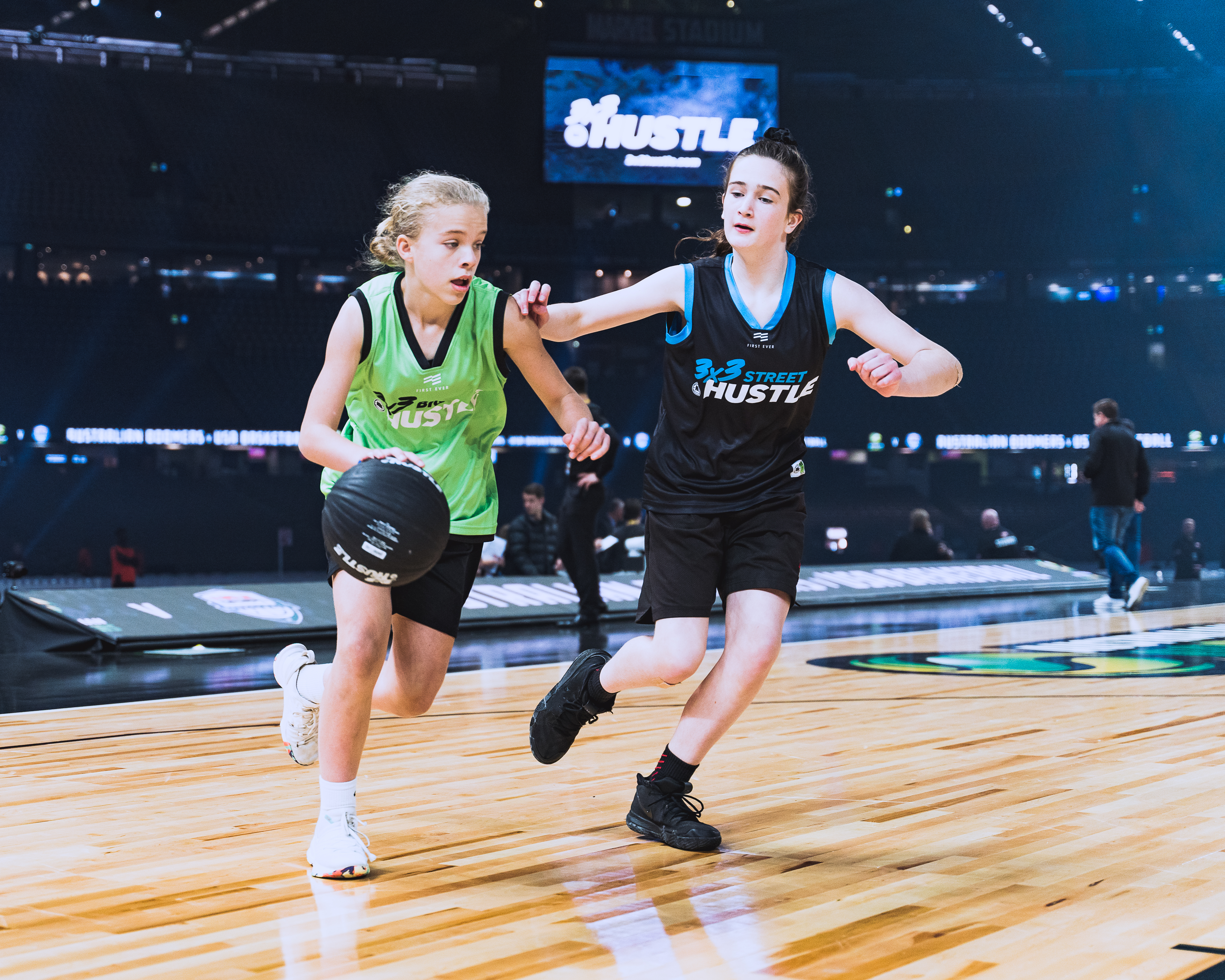 Warrnambool basketball junior development officer Michael McGrom says the organisation is excited to help with the continued growth of 3×3 basketball.
Warrnambool will host their first NBL 3×3 Street Hustle event this Sunday, and McGrom hopes it is simply the beginning of a big future for the shortened format in the region.
"This is our first major tournament, we plan to have a lot of others," McGrom said, via the Warrnambool Standard.
"But this is the first one so we're pretty excited about it. I think once the kids play it, they'll understand the game, it's a very different game to a normal game of basketball.
"It's much quicker, the kids touch the ball a lot more.
"It's exciting for Warrnambool kids that they can progress in another avenue of basketball. We'd like to grow this 3×3 and have players from all around Australia coming to it eventually."
Harry McGrom, an under 16 player at Warrnambool, explained how 3×3 basketball provides another level of enjoyment to the game.
"It's very enjoyable," Harry McGrom U16 said.
"It's a much faster game and a lot more physical.
"It's enjoyable because you get to hang out with your friends."
3×3 basketball will make its Olympic debut in 2020 and Commonwealth Games debut in 2022.