Sydney Comets Become Newest 3x3Hustle Operator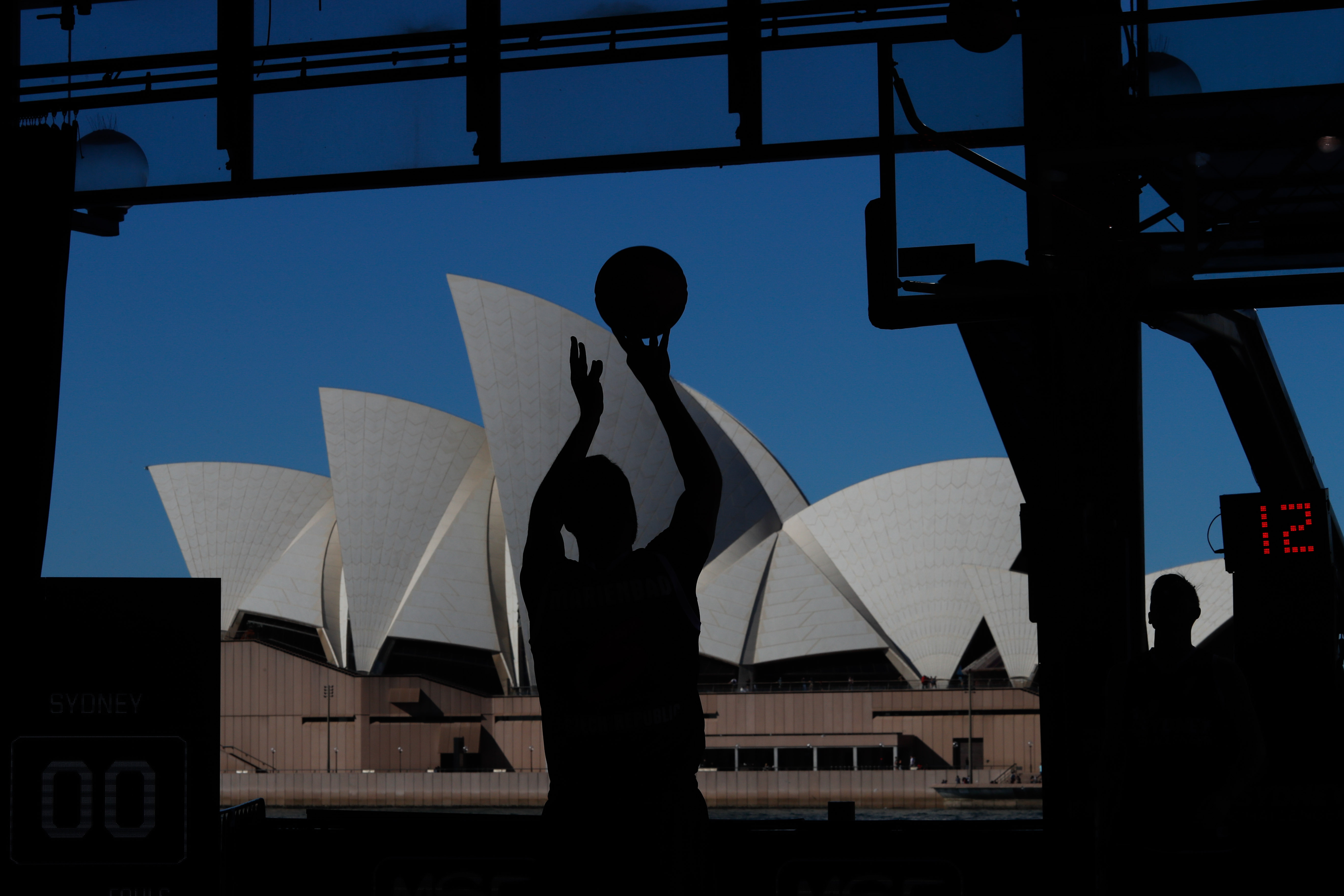 We are pleased to welcome the Sydney Comets to the 3x3Hustle family as an official operator and licensee.
The Comets will open up the 3×3 pathway for both males and females in a wide geographical area of Sydney, from the eastern and south eastern suburbs, inner city and the inner west. 3x3Hustle is excited to help facilitate the Comets' 3×3 program and strategy as they implement it into their basketball offering.
The Comets are made up of selected players, coaches and officials in a thriving local league, participating in various competitions which are run by Basketball New South Wales.
Sydney Comets Quoted:
"We are very pleased to be an official operator and licensee of 3x3Hustle. It is a great way to offer more basketball to juniors, men and women in the area and introduce the community to more exciting basketball events. We also believe it will open up the 3×3 pathway for our players, who can use this as their starting point to one day potentially representing Australia on the 3×3 stage."
The first Sydney Comets Street Hustle will run in December over the course of two days. The event on the 17th of December will be held for girls and boys age group competitions for under 14s, 16s, 18s, and open men and women. It will be followed on the 18th of December with junior boys and girls under 10s and 12s.
For more details on the event please click here.