Jamerson Proves His 3×3 Worth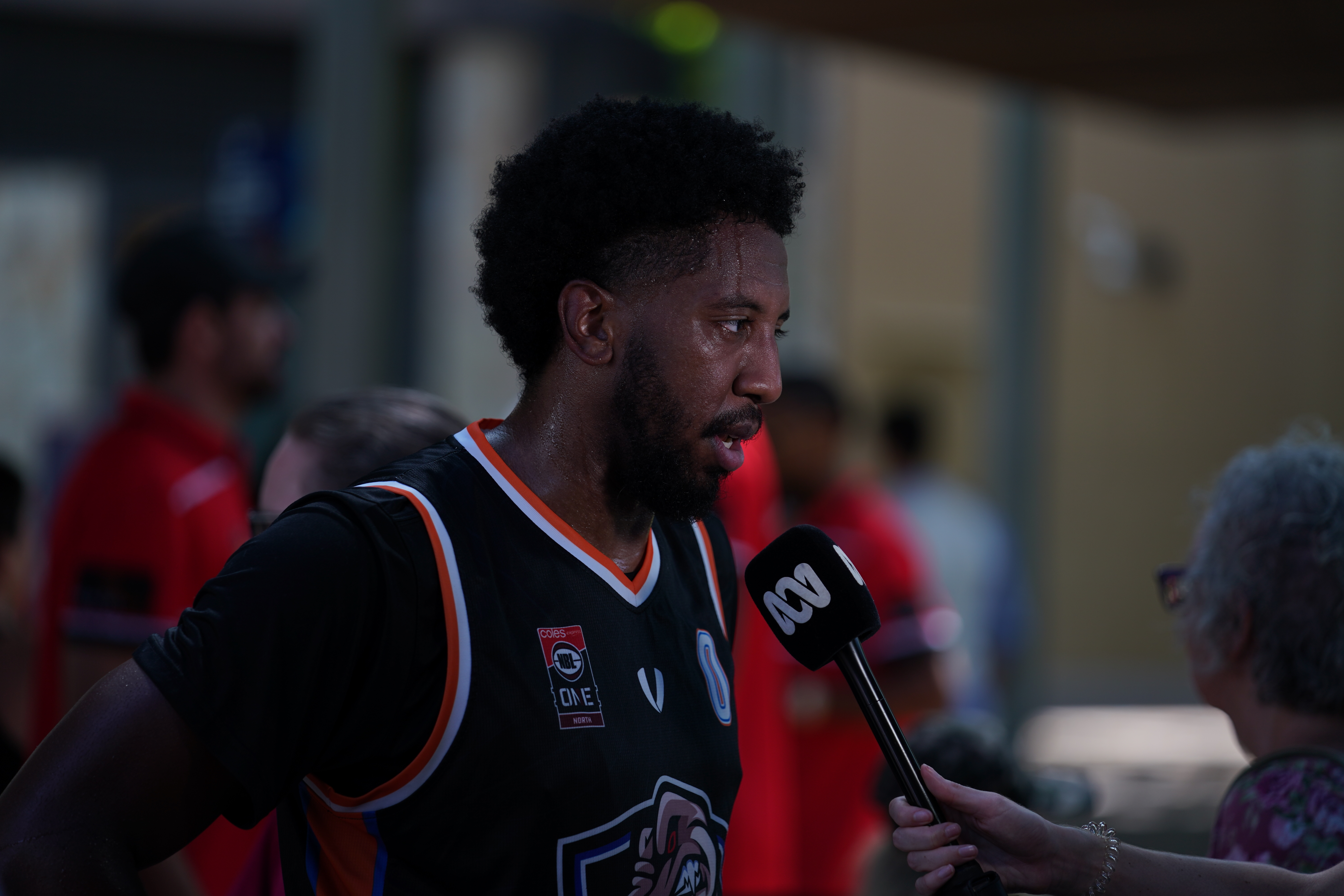 Jerron Jamerson has spent four years in Queensland and made a name for himself in the QBL and now the NBL1 North. Now he is proving his worth in 3×3, competing with the Brisbane MADE 3×3 team in the 3×3 Tainan City Challenger this weekend.
The team qualified for the Challenger by competing in the Darwin Pro Hustle, where Jamerson competed against his Salties teammate Jarrod Molar and former Adelaide 36ers captain Brendan Teys.
American basketball culture has always included 3×3 basketball, with pick-up basketball being a stable of sport. The highly talented forward has grown up with the format and loves the physicality of 3×3.
"We always did it in America," Jamerson explained.
"Not necessarily how they play it in FIBA but more in the old-school way of keeping the ball if you score it. We've been doing that my whole life, it's not new to me but this way [FIBA] is much, much different."
Jamerson explained how much he loves the format and how it suits his style of play.
"It's just been so much fun for me because I like the physicality of it," he said.
"That's how I like to play anyway, me and my dad were talking and he said that I actually get to use all the work I put in the weight room.
"It's a free game, it's fast-paced and up-and-down and it's a great way to stay in game shape for when you get back to 5×5. It's definitely no lack off."
Jamerson said that he knows his team well despite not being able to practice prior to arriving in Taiwan. He played with NBL Champion Dillon Stith, scouted against Teys who played for the South West Metro Pirates and was teammates with Molnar this past NBL1 season.
The one thing Jamerson said they need to work on is "chemistry".
"We have four legitimate basketball players, when you got those high-IQ players as well you can tend to figure it out pretty well."