Teys Ready to Lead at FIBA Challenger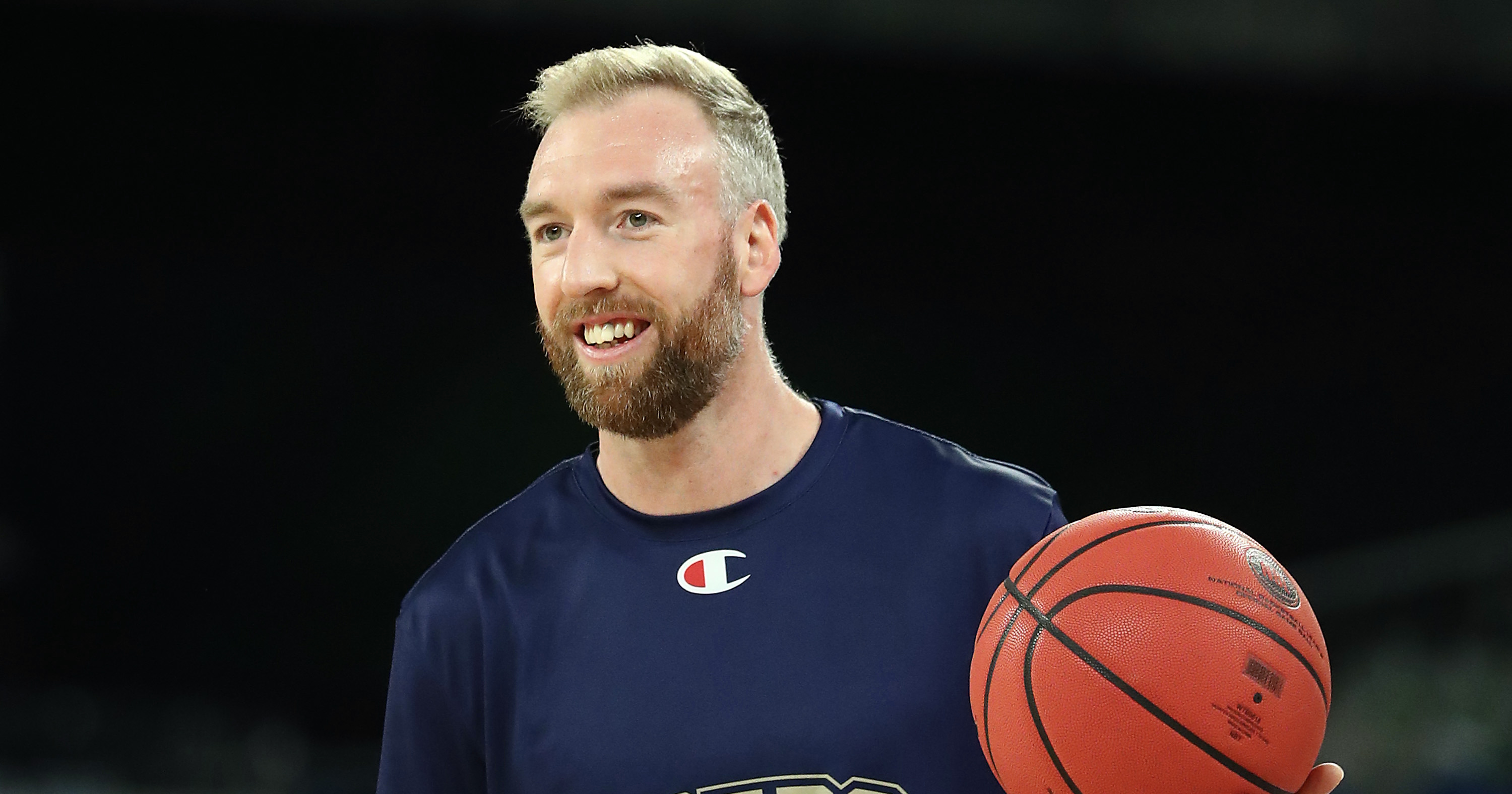 Former captain of the Adelaide 36ers, Brendan Teys, will lead the 'Brisbane MADE' 3×3 team in the 3×3 Tainan City Challenger this weekend.
The team qualified for the Challenger by competing in the Darwin Pro Hustle, where Teys played with Jarrod Molnar and against now teammate Jerron Jamerson.
Teys explained how he started playing 3×3 basketball, transitioning into the format in the later stages of his career.
"I didn't get a gig in the NBL last year and in the last offseason, I was like 'what do I do now?'. I've never had an offseason because I've always gone from NBL to NBL1," Teys said.
"There were a few 3×3 tournaments around Brisbane and I gave it a crack and really enjoyed it."
Teys explained the 3×3 format suits him well, as his defensive instincts translate across to the style of play.
"It works in my favour that threes are worth more, I can guard every position on the court so I can switch across the floor. I'm not as fast as I use to be, not that I was ever super fast anyway," Teys joked.
"But there's a lot more space on the court so I don't have to blow past my defender, I have a bit more room to play with."
Teys will be the defacto leader of the group, having been an NBL captain and the player to recruit NBL Champion and NBL1 South superstar Dillon Stith for this Challenger, he will have his work cut out for him to get this group running.
The team will meet in Melbourne to take a nine-hour flight to Taiwan, where they will have one practice session before starting the event.
"We will hopefully run through a couple of plays and build some chemistry, because that's where I think we will be lacking," he said.
"We have the skill, the talent, the size and the ability. If we get some wins early and build some chemistry, we should be able to take it from there."
Brisbane will be the only Australian team in the competition. Teys explained how much it means to him to represent Australia in this capacity.
"Throughout my whole career I never really got the chance to represent Australia," he said.
"I was always on the fringe in the juniors and I never got that chance as a senior. So representing Australia in this format, to represent my country is a huge goal of mine."
For more information on the event click here.