'Brisbane MADE' Heads to FIBA Challenger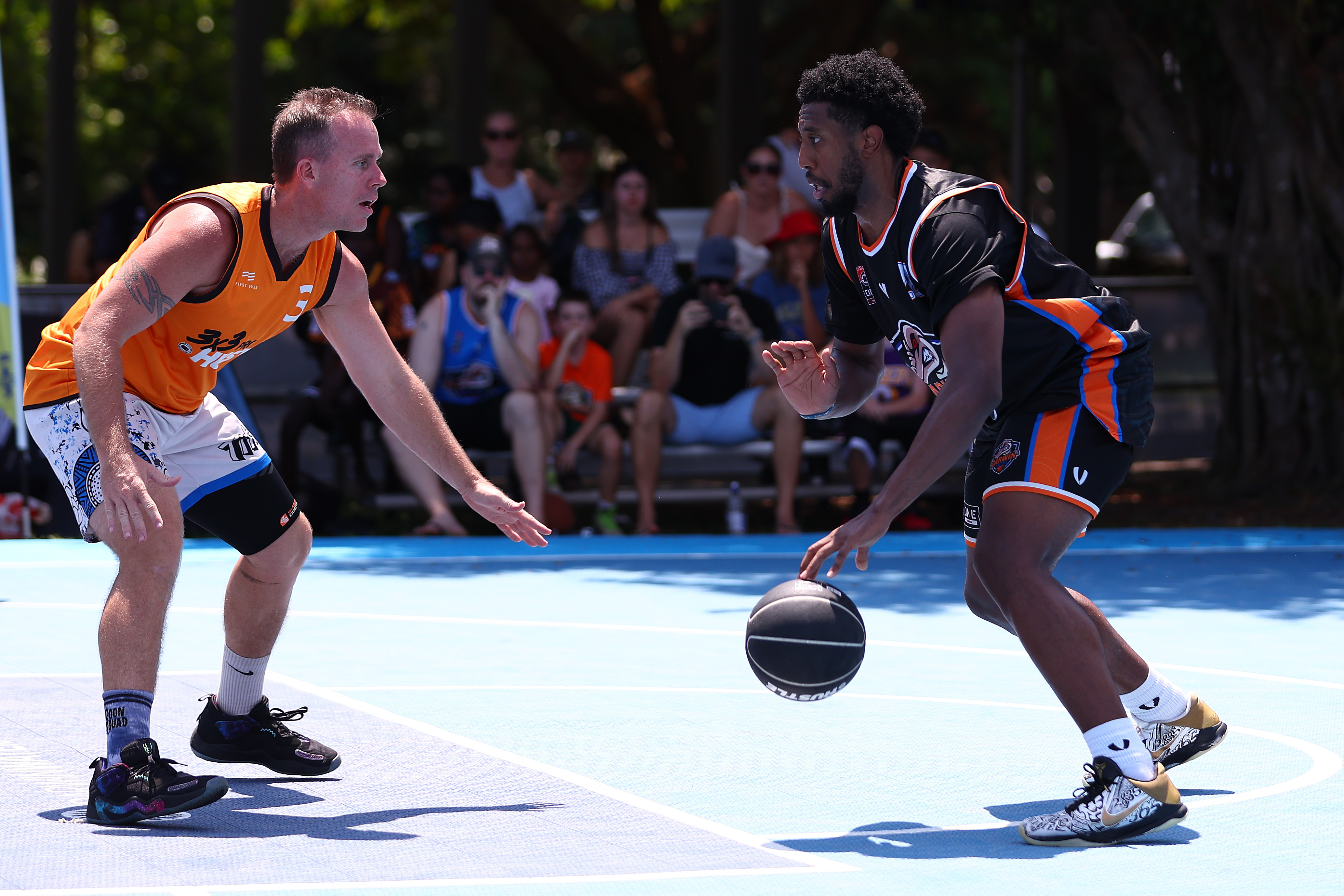 The 'Brisbane MADE' 3×3 squad will be one of 16 teams that will head to the Taiwan to compete in the 2022 FIBA 3×3 Tainan Challenger this weekend.
The only Australian team in the event punched their ticket to the Challenger by winning the 3×3 Pro Hustle during the NBL Blitz in Darwin. The squad includes Melbourne United champion Dillon Stith, former Adelaide 36ers captain Brendan Teys and two NBL1 North Darwin Salties players in Jerron Jamerson and Jarrod Molnar.
For more information on the event click here.
The Qualifying Draw will take place on Saturday, starting at 4:40pm AEDT with the Main Draw Pool games following after and continuing into Saturday night.
The Quarter-Finals will start at 6:40pm AEDT and will progress into Sunday night for the final to crown the Tainan City Challenger.
To see the full schedule click here.